Warning: This story contains SPOILERS for Avengers: Endgame.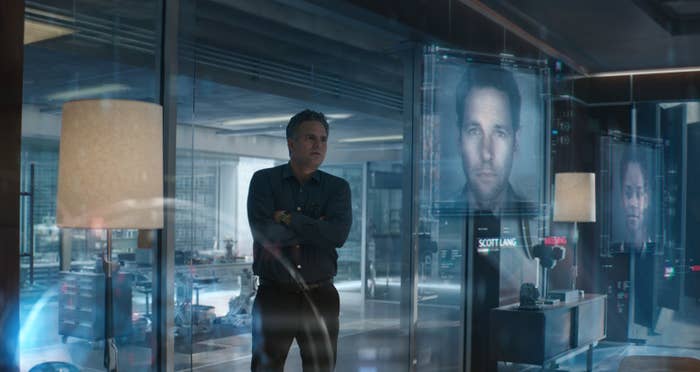 It's taken 22 movies, but Avengers: Endgame has introduced the first openly gay character to the Marvel Cinematic Universe.
Billed as the concluding chapter for the current Avengers franchise, Endgame features a brief cameo by one of the movie's directors, Joe Russo, playing a gay man.
The non-superhero character appears briefly in a support group of people mourning loved ones who were dusted by Thanos at the end of Avengers: Infinity War.

The character uses male pronouns to describe a date he recently went on during which both men got emotional about the loved ones they'd lost.
"Representation is really important," Joe Russo told Deadline. "It was important to us as we did four of these films, we wanted a gay character somewhere in them."

"We felt it was important that one of us play him, to ensure the integrity and show it is so important to the filmmakers that one of us is representing that," he said.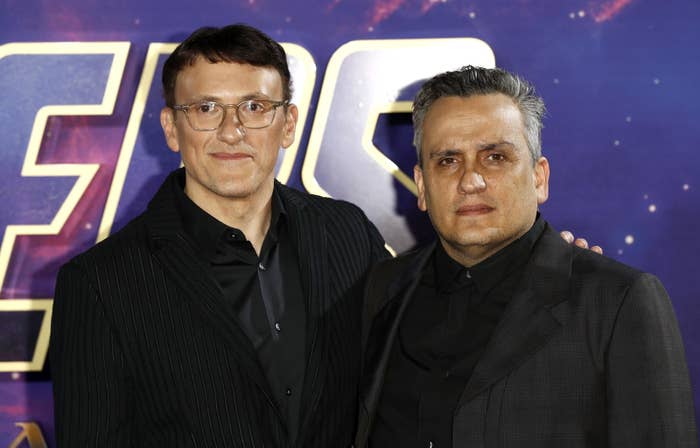 Recent online rumors have suggested Marvel Studios may cast its first openly LGBT superhero for The Eternals, but nothing has yet been confirmed, including the film.
Tessa Thompson has said her character in Thor: Ragnarok, Valkyrie, was bisexual, but that a scene explicitly confirming her sexuality was cut from the final film.

Kevin Feige, president of Marvel, told reporters last year that an LGBT hero was on their way.

He teased that this LGBT representation would come in the form of "both [characters] you've seen and ones you haven't seen."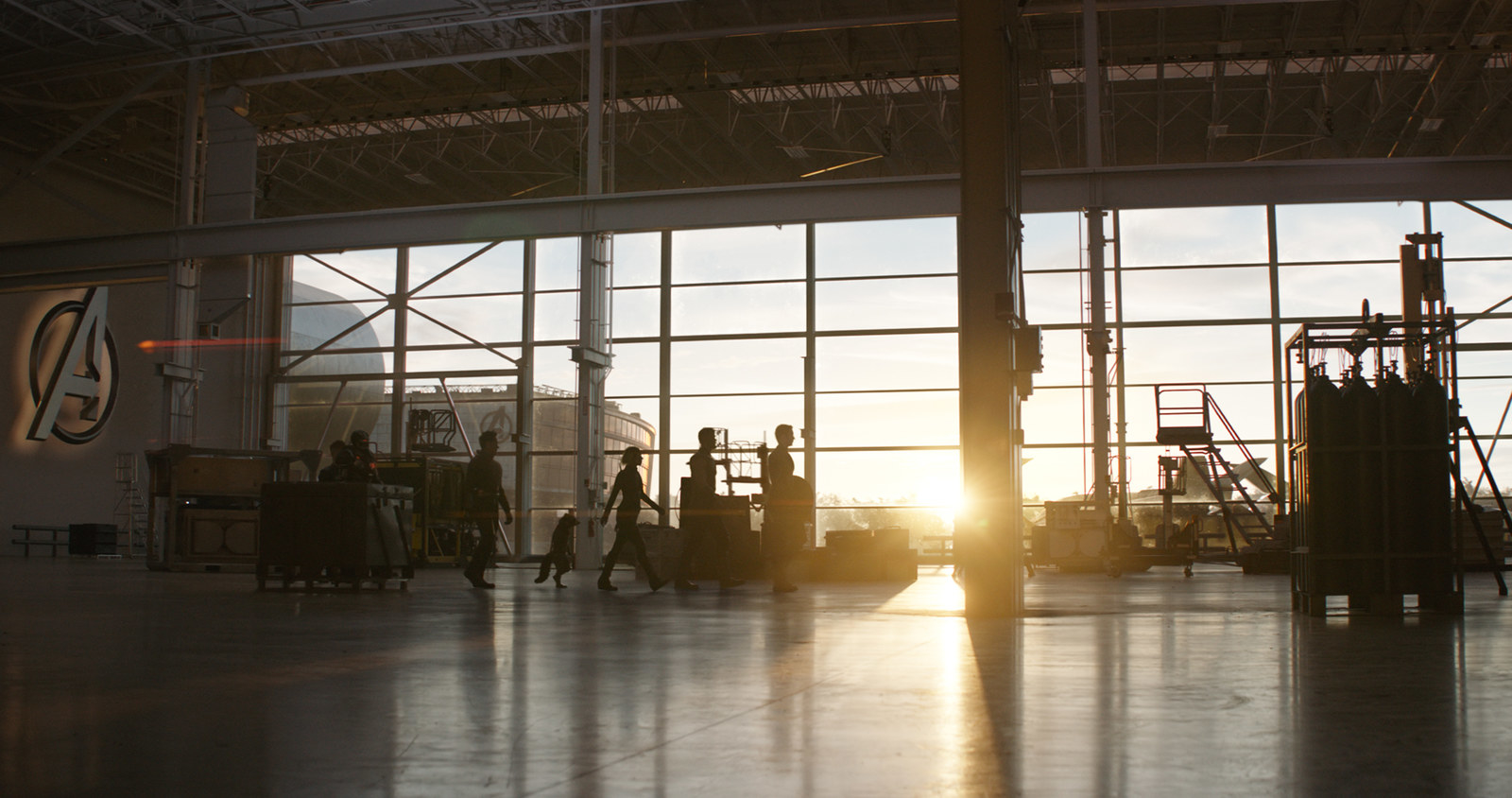 While the small moment in Endgame isn't much, the Russo brothers said they still believe it's important.
"We wanted it to be casual, with the fact that the character is gay tied into the fabric of the storytelling and representing what everyday life is," Joe told Deadline. "We're trying to represent everyone in everyday life. These are global movies that reach a lot of people. They are important to a lot of people and everyone has the right to see themselves on the screen and identify somewhere."

Anthony Russo told Deadline the moment was also important for world-building and to show the extent of Thanos's devastation.
"When you have a story point that includes killing half of all humans on Earth, you're telling a bigger story than the Avengers," he said. "So that scene was important to us in telling the story of the larger world."
The brothers said they've already noticed fans responding to the moment in countries where LGBT rights are more repressed than in the West.

"As filmmakers of a massive franchise," said Joe, "we're saying, 'We support you.'"