A woman in Australia has received a large insurance payout after she was run over when her dog bumped the handbrake on her car, the Australian Broadcasting Corporation reported Thursday.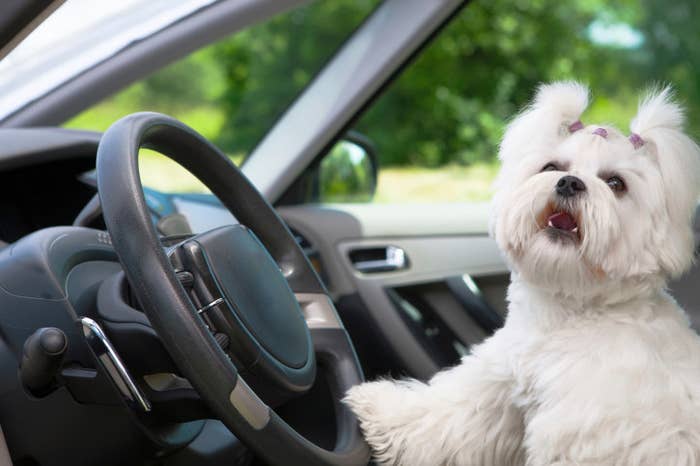 In February 2005 the woman, who was in her sixties, loaded her dogs into her car and left the engine running to power the air conditioner.
As she went to get into the driver's seat, one of her pooches bumped the handbrake and she became "caught in the door and dragged along with the car before falling to the ground and being run over by the vehicle," the ABC reported.
Victoria's Transport Accident Commission, a government-owned insurer that provides personal cover against claims from third parties injured in road accidents, this week awarded the woman more than AUD$140,000 (US$120,000) in compensation for the canine calamity.
The victim's lawyer, Ann Cunningham, told the ABC the accident was highly unusual.
"When she walked into the office and she simply said 'I was run over by my dog,' I literally did think 'I've heard it all now,'" Cunningham said.
"While it has its humorous dimension, the major injuries caused were no laughing matter for the woman concerned," Cunningham said. "She obviously had lots of abrasions on her, but she also suffered an injury to her left hip that has ended up requiring multiple surgeries. She also ended up having both shoulders replaced, and also she had issues with her back and her neck."