A New York woman was arrested Wednesday for allegedly driving with a homemade cardboard license plate that was designed to resemble the real thing.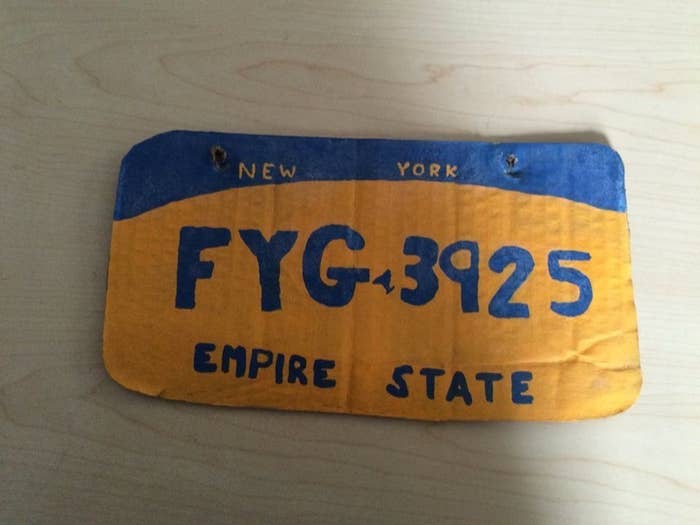 The Erie County Sheriff's Office said Thursday that Amanda Schweickert, 28, was pulled over by a deputy in Springville because he noticed her car had no front plate, as well as a flimsy rear one that was "obviously an imitation."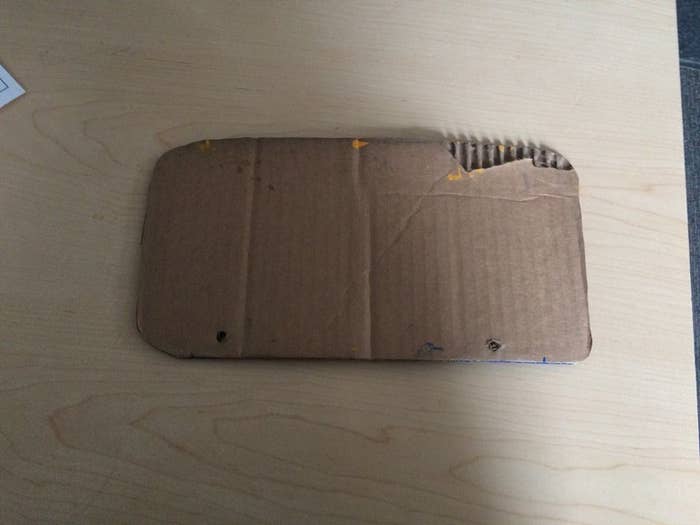 "The fake license plate was constructed of cardboard and painted to replicate a New York plate," the Sheriff's office wrote on Facebook. "The homemade plate was seized and place into evidence."
Schweickert was also said to be driving with a suspended registration and without insurance, according to officials.
She was arrested and charged with a felony count of possessing a forged instrument, a misdemeanor count of operating a vehicle with a suspend registration, and three vehicle and traffic infractions.