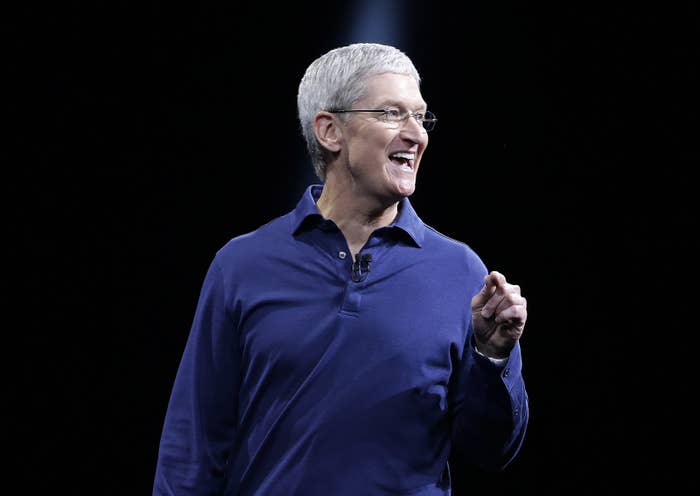 Apple is breaking away from other major tech companies and will refuse to fund or provide support to this year's Republican National Convention due to the company's opposition to presumptive nominee Donald Trump.
The news that one of the world's biggest companies was boycotting next month's convention in Cleveland, Ohio, was first reported by Politico on Saturday, and independently verified by BuzzFeed News. An Apple spokesperson declined to officially comment.
A representative from the Republican National Committee also did not immediately respond to a request for comment.
In its story, Politico cited Apple's objections to Trump's comments on women, immigrants, and minorities as motivating its political stance.
The move places the company in opposition to other tech giants such as Facebook, Google, and Microsoft, which have all indicated they will provide some support to the GOP convention. Earlier this month, BuzzFeed CEO Jonah Peretti informed staff the company was terminating an ad deal with the Republican National Committee.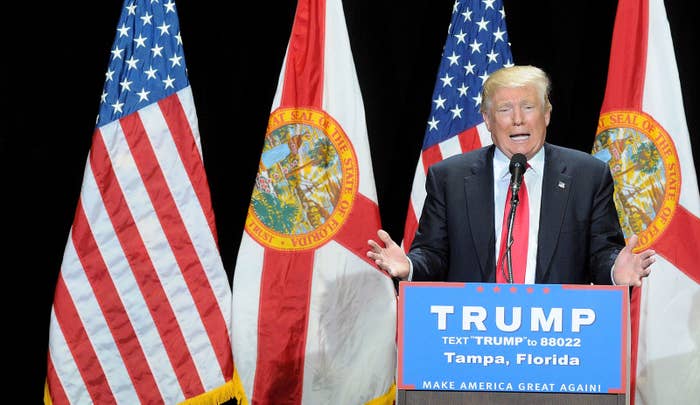 Facebook, in particular, has come under scrutiny, given Trump delegate Peter Thiel serves as a board member on the company.
The decision by Apple not to support the GOP convention in any way is part of a string of recent examples of the company exercising its political clout. Last month, the company pressured Unicode, the technical organization in charge of selecting and overseeing emojis, to drop plans for a rifle emoji.
During his tenure as Apple CEO, Tim Cook, who is openly gay, has taken stands against anti-LGBT state laws and fought the government over data privacy.
"This is about how we treat each other as human beings," he wrote in an op-ed last year against Indiana's so-called religious freedom law, which critics said was designed to discriminate against gay people. "Opposing discrimination takes courage. With the lives and dignity of so many people at stake, it's time for all of us to be courageous."
John Paczkowski contributed to this report.