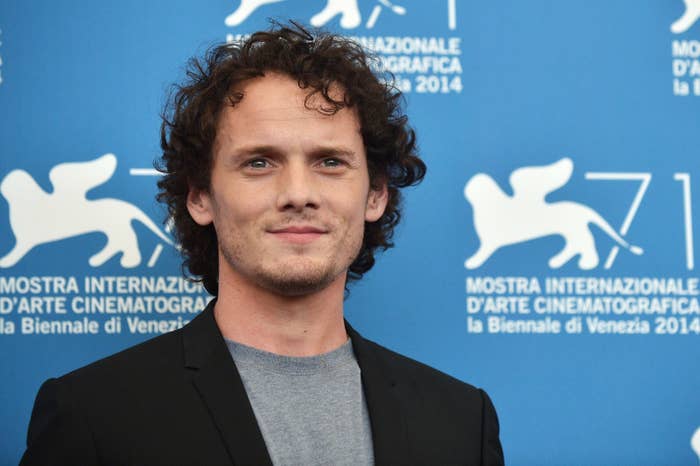 Anton Yelchin, an actor most famous for appearing in the rebooted Star Trek series, was found dead Sunday after he was crushed by his own car. He was 27.
"Yelchin was killed in a fatal traffic collision early this morning," publicist Jennifer Allen told BuzzFeed News in a statement. "His family requests you respect their privacy at this time."
In a statement, the Los Angeles Police Department Valley Traffic division said the actor's body was discovered by friends at his home in the neighborhood of Studio City around 1 a.m. after he failed to show at a rehearsal.
Yelchin was pinned between his car and the brick pillar of a mailbox. It appears he had exited his car and was behind it when the vehicle rolled down a steep driveway, crushing him.
Yelchin was best known for playing the role of Chekov in Star Trek (2009), Star Trek Into Darkness (2013), and Star Trek Beyond, which is set for release in July.

His co-star John Cho, who plays Sulu, paid tribute to Yelchin on Twitter. "I loved Anton Yelchin so much," Cho wrote. "He was a true artist — curious, beautiful, courageous. He was a great pal and a great son. I'm in ruins."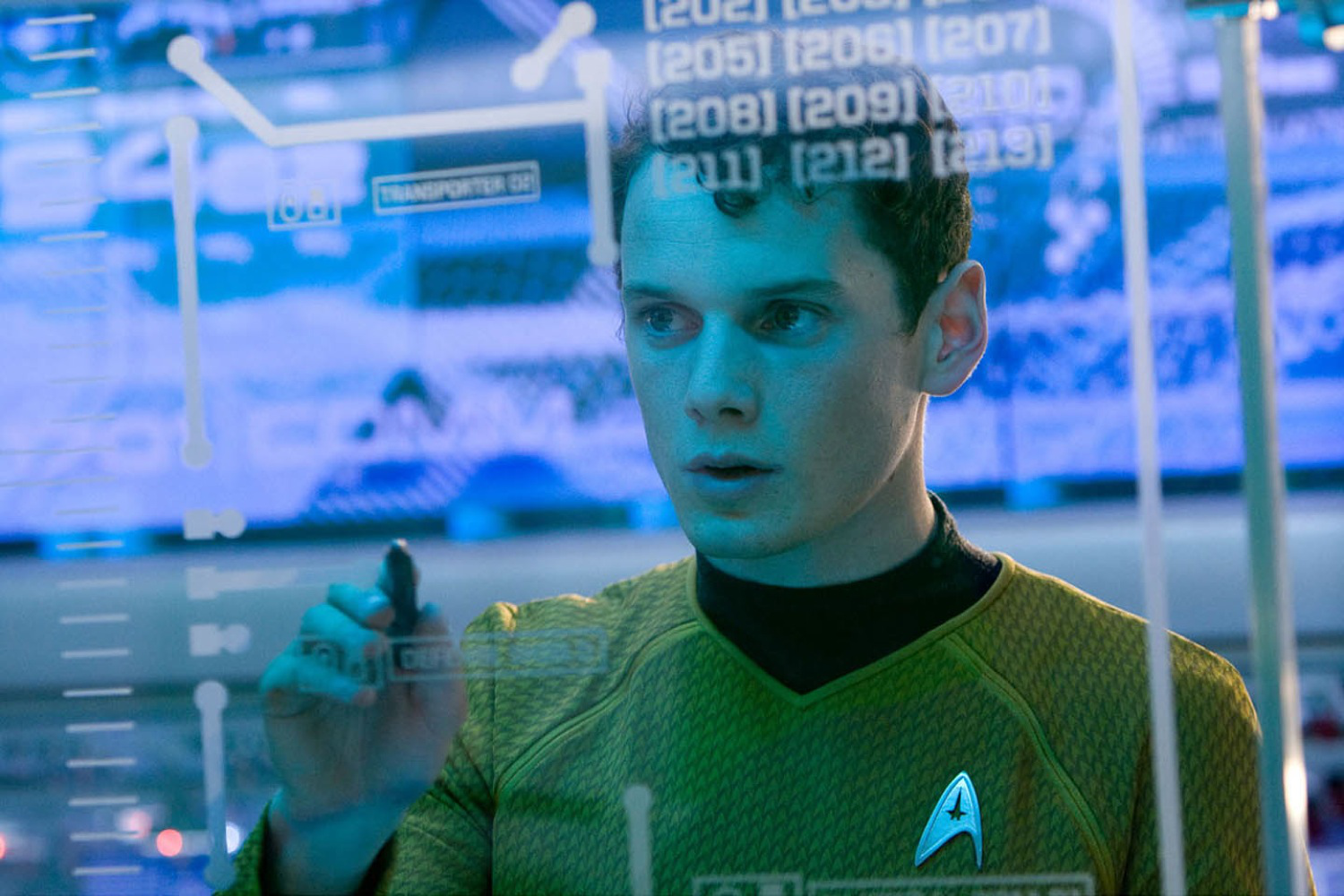 Born March 11, 1989, in the Russian city of Saint Petersburg, then called Leningrad, Yelchin was the son of figure skaters who emigrated to the United States as Soviet refugees when he was a baby.
"The move was brutal for them and very difficult," Yelchin told the Daily Beast in 2011. "But they did it so I could grow up here and have a better life than they did."
When he failed to show any ice-skating talent, his parents enrolled him in acting classes as a child. Soon, he began appearing in television and film, including the 2001 Morgan Freeman movie Along Came a Spider.
That same year he starred opposite Anthony Hopkins in Hearts in Atlantis, for which he won best actor at the Young Artist Awards.
In 2006, he played a kidnapping victim in Alpha Dog, a crime drama that also starred Justin Timberlake, Emile Hirsch, Olivia Wilde, Amanda Seyfried, Sharon Stone, and Bruce Willis.

He starred in the title role in the 2007 comedy Charlie Bartlett alongside Robert Downey Jr. before landing the role of Pavel Chekov, a young Russian prodigy, in J.J. Abrams' Star Trek reboot in 2009, the same year he appeared in Terminator Salvation.
He appeared as the romantic lead opposite Felicity Jones and Jennifer Lawrence in the 2011 indie Like Crazy.
"What's great about him is he can do anything," the film's director, Drake Doremus, told the Associated Press in 2011. "He's a chameleon. He can do bigger movies or smaller, more intimate ones. There are a lot of people who can't, who can only do one or the other."
Yelchin also provided the voice of Clumsy Smurf in the 2011 and 2013 reboots of The Smurfs.
In 2015, he starred in the horror film Green Room, which was widely released in cinemas this year.
In July 2015, Yelchin told BuzzFeed News he relished appearing in the Star Trek series.
"I feel very fortunate for many reasons [to be a part of Star Trek]," he said. "Knowing that I belong to something where I really like the people and [that] it's something I will return to over time has just been something that I think of fondly.
"It's been eight years of feeling very positive about it [and] fortunate to be a part of it," he said.
Hollywood figures mourned the young star on social media, including Star Trek actor Zachary Quinto, who plays Spock:
Quinto's caption reads:
"our dear friend. our comrade. our anton. one of the most open and intellectually curious people i have ever had the pleasure to know. so enormously talented and generous of heart. wise beyond his years. and gone before his time. all love and strength to his family at this impossible time of grief.