Andy Murray was crowned Wimbledon champion on Sunday for the second time, with a strong win over sixth seed Milos Raonic.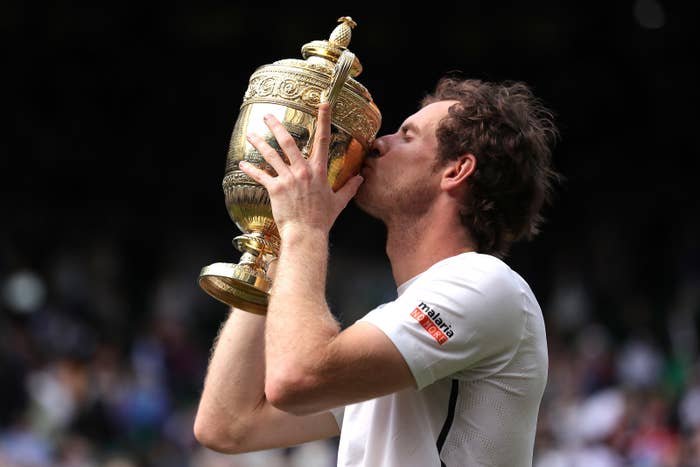 The Scotsman enjoyed a 6-4 7-6 (7-3) 7-6 (7-2) victory to claim his third Grand Slam title.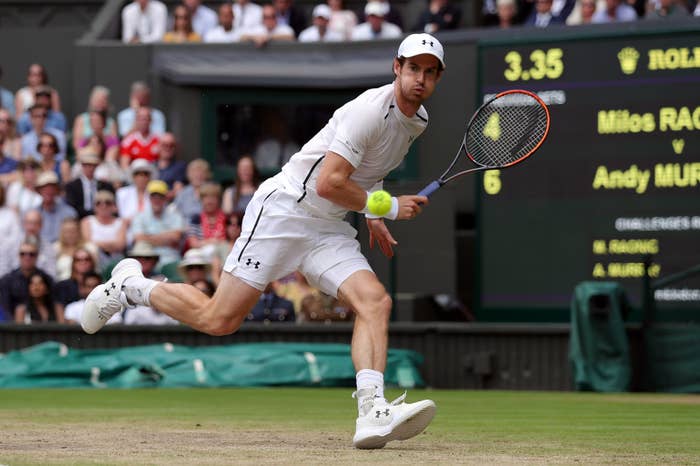 So, how did Murray celebrate winning one of tennis's most prestigious tournaments? With a shirtless thirst trap of him clutching the trophy while repairing his sore muscles in an ice bath.
Britain needed some good news post-Brexit, and this win/photo have well and truly lifted everyone's spirits.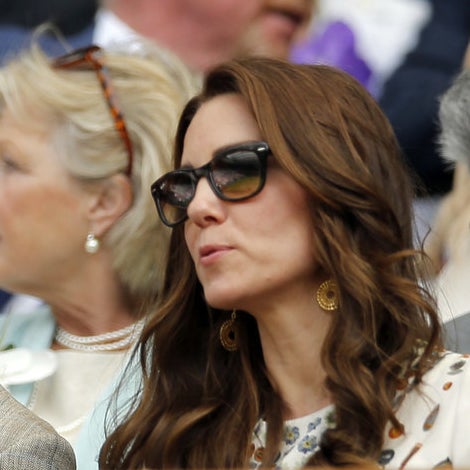 Congrats on the victory, Andy!