A Toddler Got Trapped In A Washing Machine
IMPORTANT FOOTAGE.
This is the face of a toddler who thought crawling into a washing machine would be a good idea, only to discover it was most definitely not.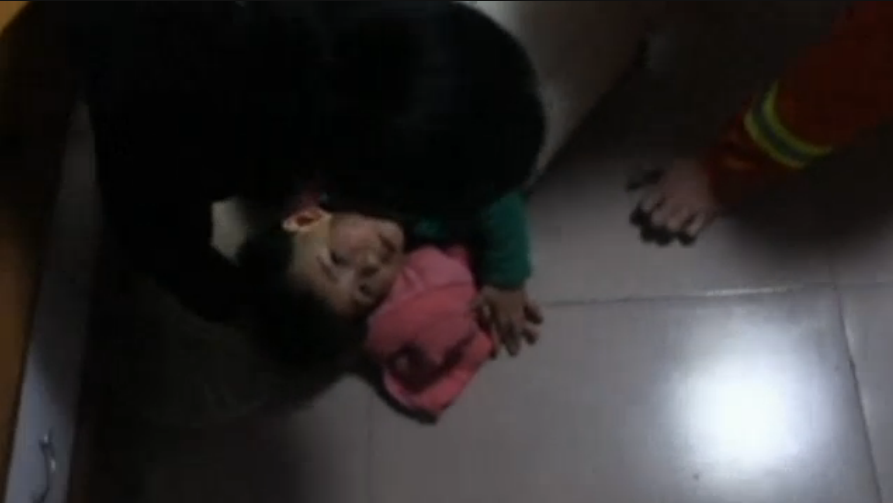 Firefighters in the northern Chinese city of Hohhot had to pull apart the machine after the two-year-old's mother found her stuck inside.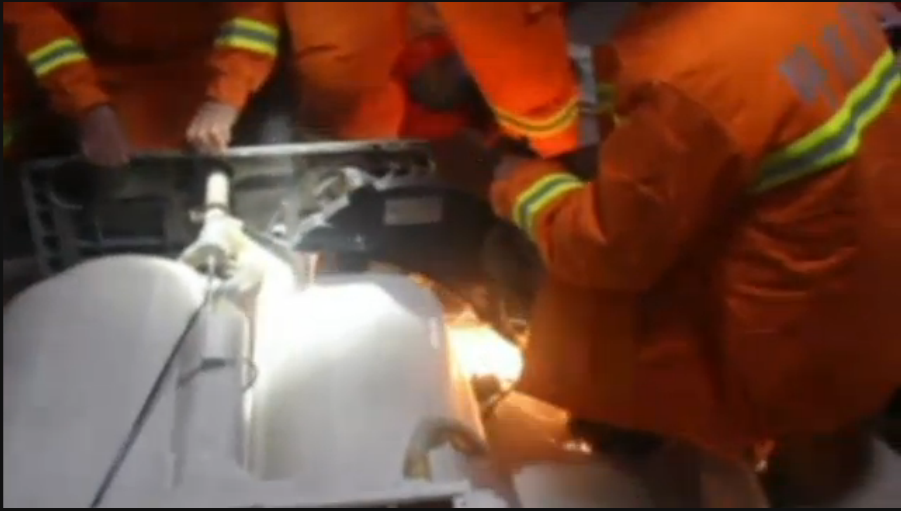 They used pliers and hand-held power saws to slice open the spinning compartment to free the girl.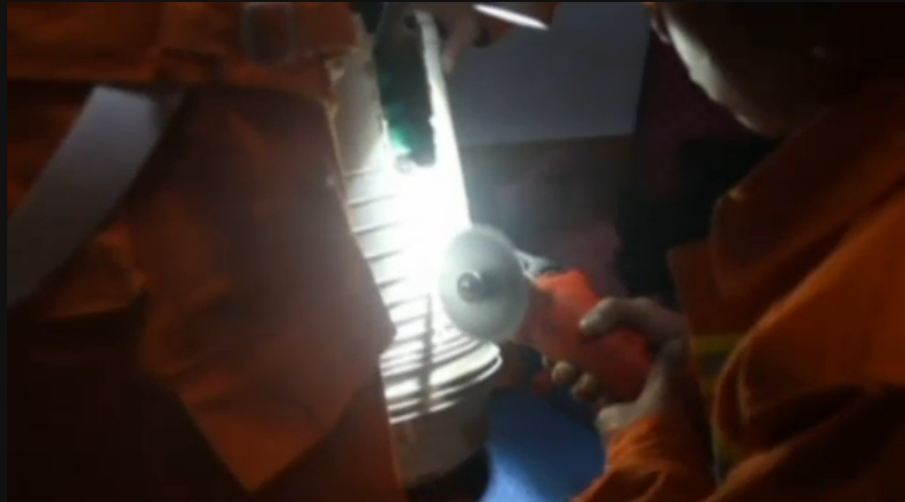 The girl was trapped for more than an hour, according to ITN news, but was eventually freed.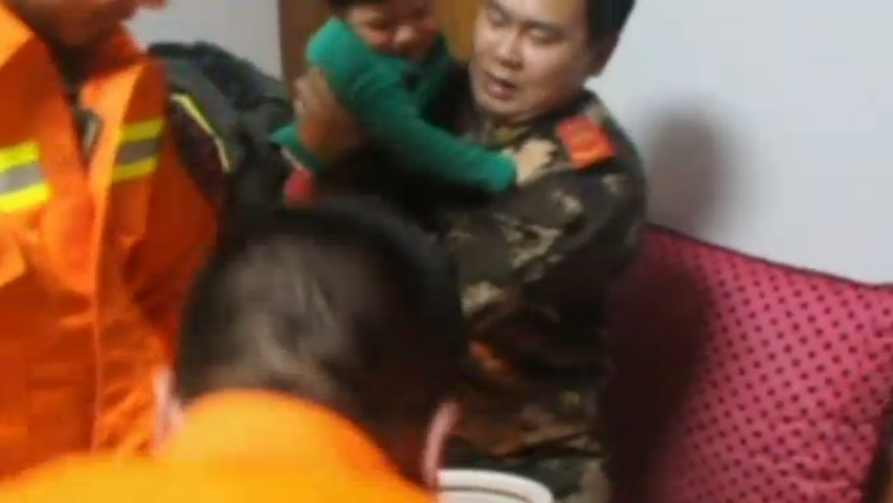 Although she wasn't hurt, she did make this adorable face at one point during her rescue, suggesting her dignity took a bruising.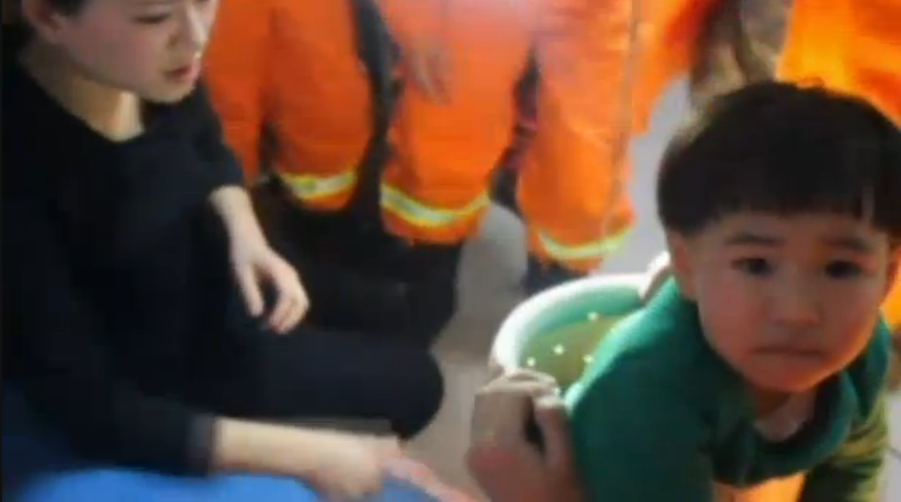 Watch the footage via NBC News here: