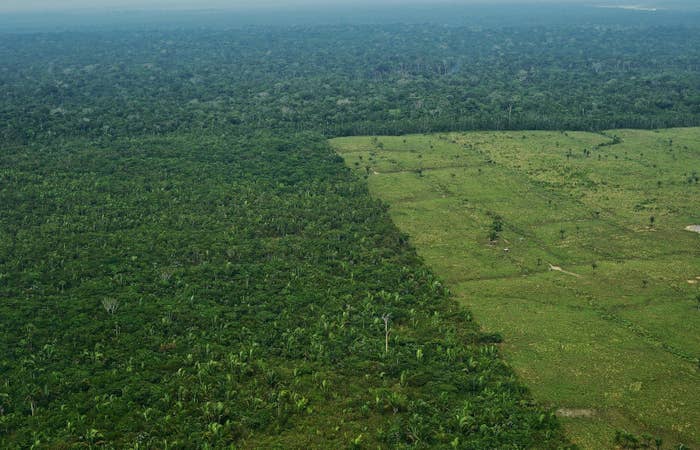 Deforestation in the Amazon rainforest is at its worst level in a decade, Brazilian officials announced Friday, amid concerns that logging in the world's largest forest will only increase once the country's anti-environment president-elect, Jair Bolsonaro, takes office.
Between August 2017 and July 2018 some 7,900 square kilometers (3,050 square miles) of rainforest were cleared, 13.7% higher than the previous period, according to figures from Brazil's environment ministry.
According to Greenpeace Brazil, the figures mean approximately 1.185 billion trees were brought down. That's an area equivalent to 987,500 soccer fields or 5.2 times the sprawling city of São Paulo, which has a population of more than 12 million.
Environment Minister Edson Duarte blamed illegal logging and an "upsurge in organized crime" for the increase in deforestation, which was most pronounced in the states of Mato Grosso and Pará.

However, Greenpeace blamed the Brazilian government for weakening some protections for the jungle, which soaks up huge amounts of carbon dioxide and is seen as key in combating climate change.
Still, the figures mark a 72% drop in the deforestation seen in 2004, when Brazil began taking measures to combat the problem.
"But depending on the Jair Bolsonaro government," Greenpeace said, "the predictions for the Amazon (and for the climate) are not good."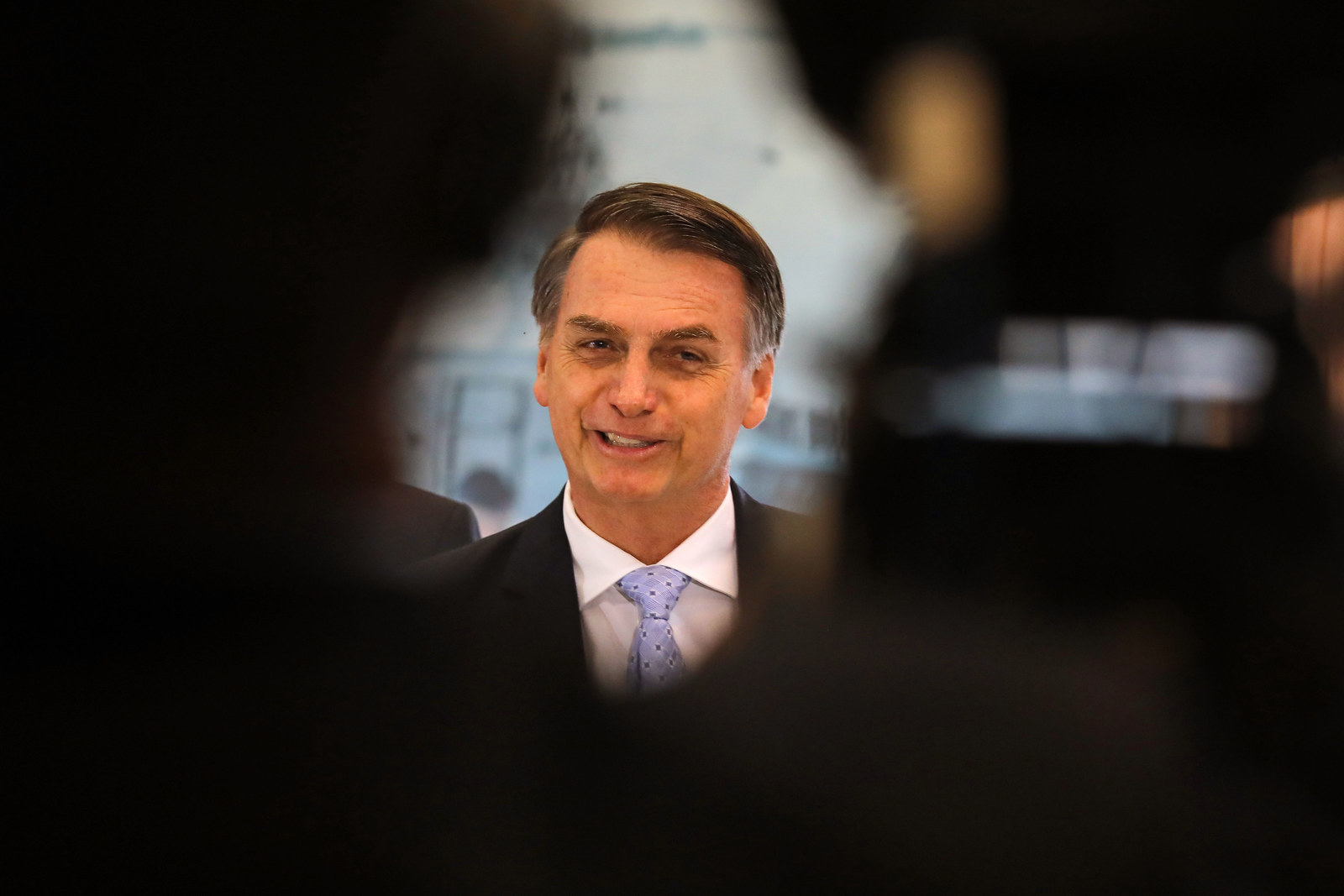 Bolsonaro, a far-right populist who is due to take the reins of power in Brazil in January, ran a campaign backed by illegal loggers and miners who want him to open the Amazon for more business.
Bolsonaro has also given mixed signals about whether he will keep Brazil in the landmark Paris climate change agreement. The incoming foreign minister has described climate change as a plot by "cultural Marxists."
On Friday, the Trump administration released a report that concluded climate change is already wreaking havoc across the United States.
The new report, released Friday afternoon, concludes "that the evidence of human-caused climate change is overwhelming and continues to strengthen, that the impacts of climate change are intensifying across the country, and that climate-related threats to Americans' physical, social, and economic well-being are rising."
However, President Donald Trump has mostly brushed aside concerns over climate change.
The Amazon is home to 10% of all plant and animal species on earth, as well as 24 million people. About 60% of the Amazon basin is in Brazil, but the forest spreads out across nine South American countries.
According to Greenpeace, more than 18% of Brazil's share of the Amazon, an area equivalent to the size of California, has been destroyed over the past 40 years due to illegal logging and agriculture.