The wall, which stood for 28 years, had been erected by the communist leadership in East Germany in 1961 and became an international symbol of Cold War division.
To mark the anniversary, Christopher and Marc Bauder developed the idea of illuminating 8,000 helium balloons that trace the course of the Wall.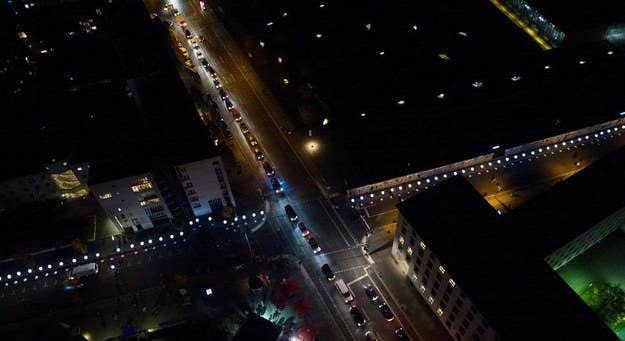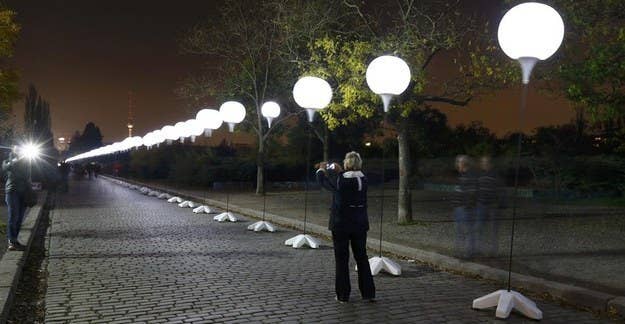 The "Lightgrenze" (Border of Light) installation, which was launched Friday, will run until Sunday.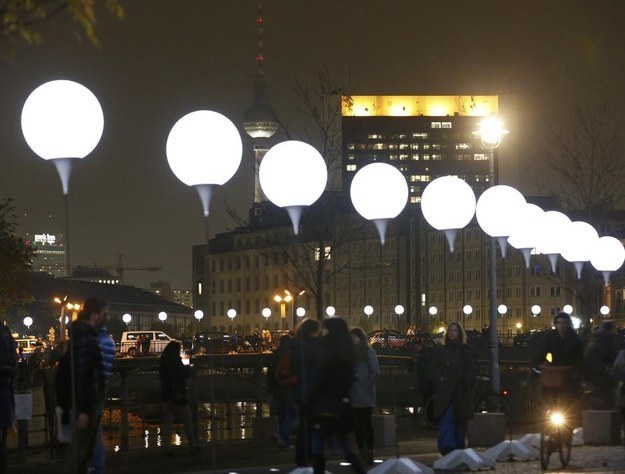 The lights stretch out for 9.5 miles (15.3 kilometers).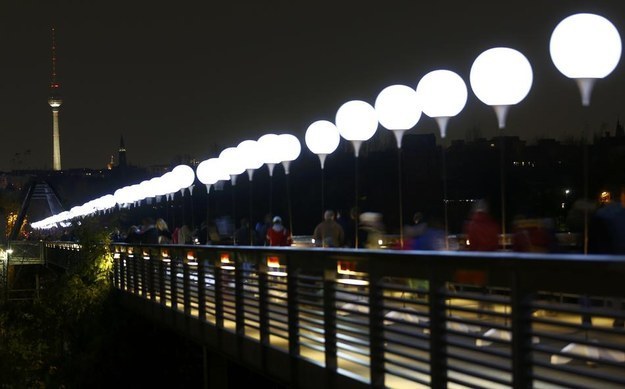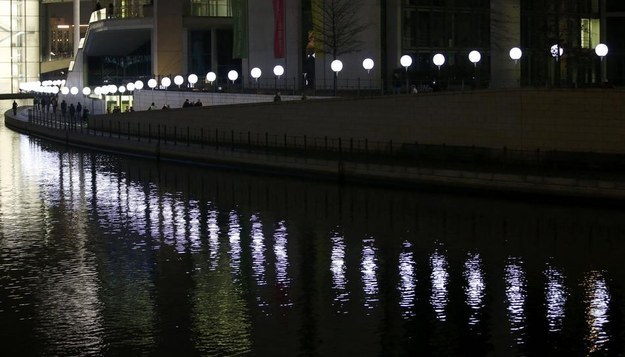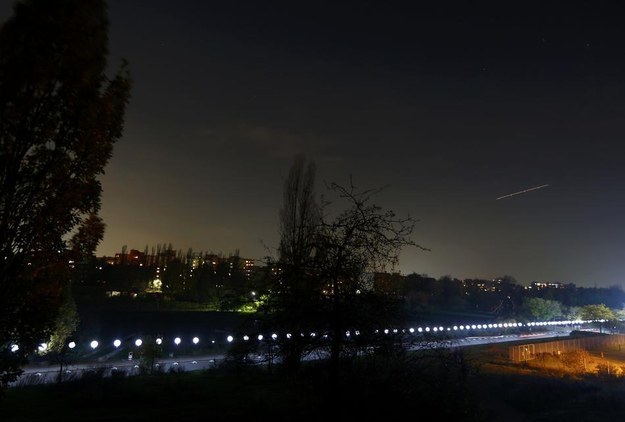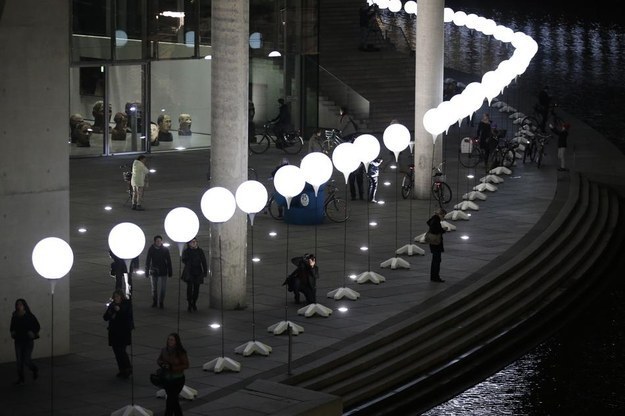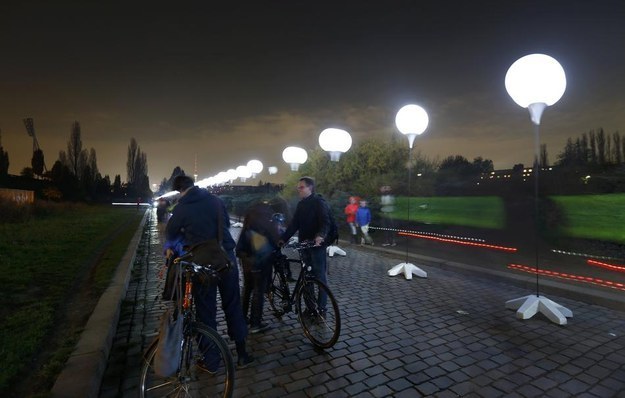 They also run past some of the few remaining sections of the Wall.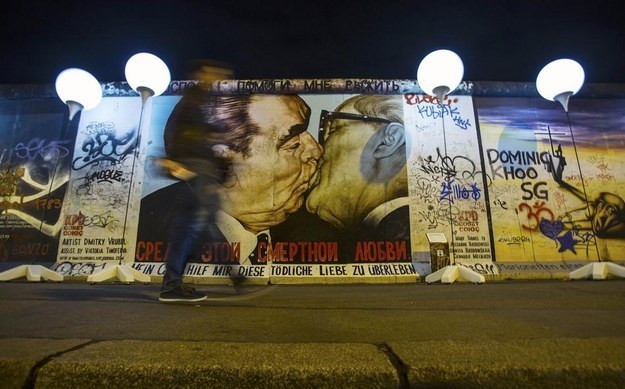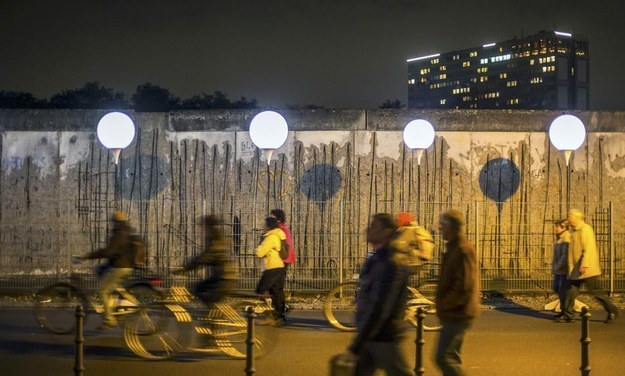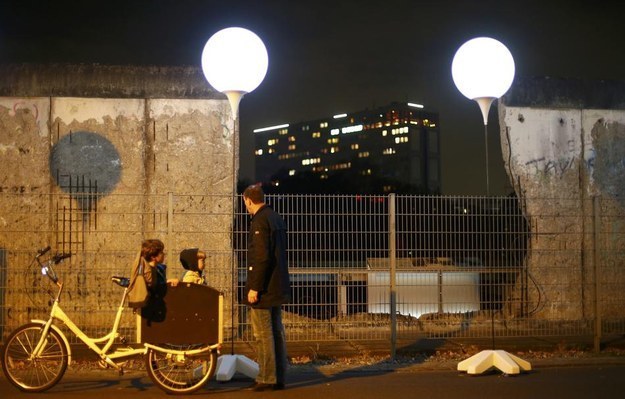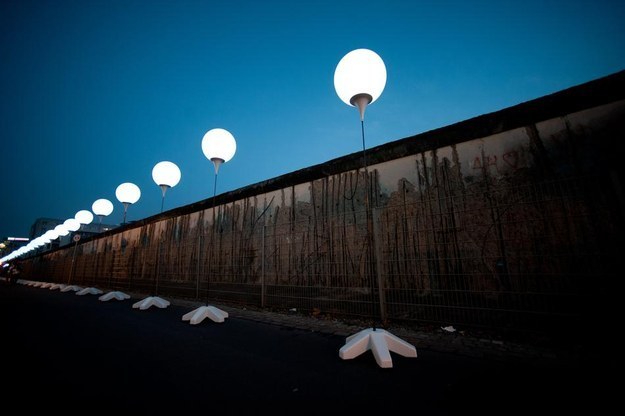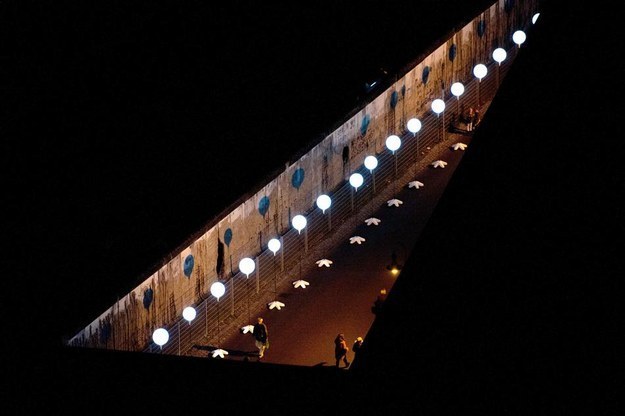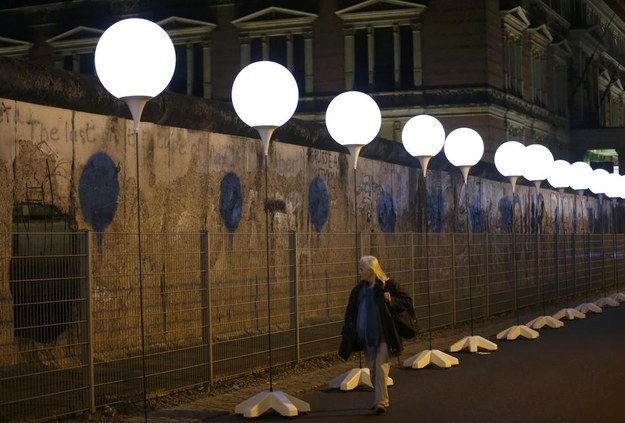 Here they are in front of the Reichstag building, home to Germany's Parliament.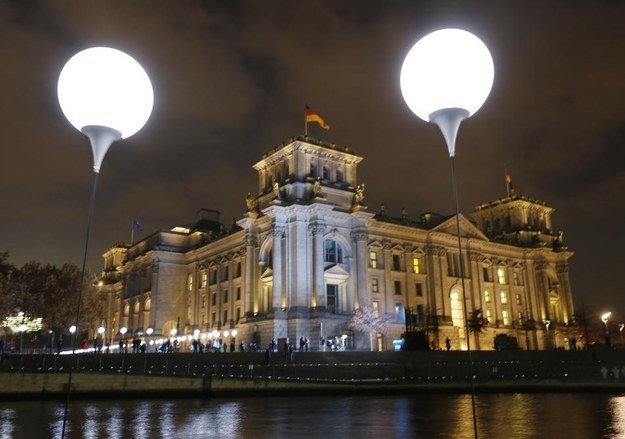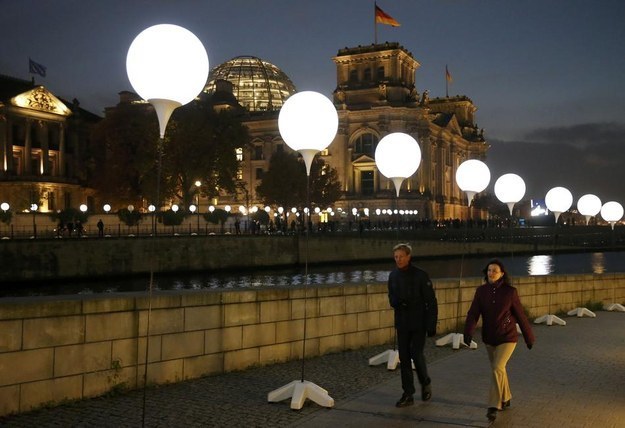 And here they can be seen leading up to the Brandenburg Gate.