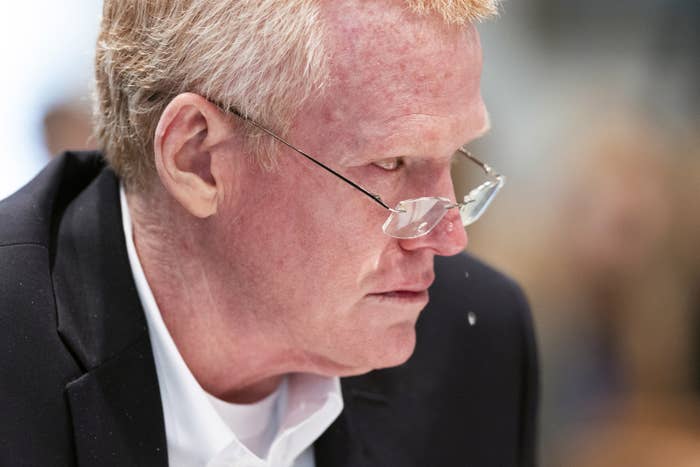 Within moments of the first sheriff's deputy arriving at the rural hunting lodge where his wife and son had been shot dead on June 7, 2021, Alex Murdaugh brought up something that had happened more than two years prior.
At the time of his death, Paul Murdaugh was facing manslaughter charges related to a boat crash in February 2019 that had killed a teenage girl. He'd since been getting threats over the incident, Alex told the deputy.
"I know that's what this is," he said.
On the second full day of the murder trial for the now-disbarred South Carolina attorney on Thursday, jurors listened to the panicked 911 call Alex made to authorities and watched body camera footage from deputies who arrived at the crime scene — both of which captured him highlighting the boat crash as a possible motive for a killer.
"He's been threatened for months and months and months," Alex told the 911 operator of his son.
Prosecutors have suggested that these comments by Alex were part of an effort by him to mislead investigators and immediately divert suspicion away from himself. Facing what they described as a "perfect storm that was gathering," some of which related to a lawsuit connected to the boat crash that could have exposed his alleged financial crimes, Alex killed his wife Maggie Murdaugh, 52, and son Paul, 22, as a distraction that might gain him sympathy, authorities say.
"On that 911 call and on the body-worn cameras, pay attention to what [Alex] says. Look at how he's acting," lead prosecutor Creighton Waters told the jury on Wednesday. "Within a few minutes of each one of those, he says, 'This is about the boat case. This is about the boat case.'"
In 2020, the family of Mallory Beach, the 19-year-old who had died when Paul allegedly drove a boat while drunk into a bridge, filed a wrongful death lawsuit against the Murdaughs, which might have compelled Alex to detail his net worth in court. Prosecutors say Alex's finances secretly included more than $8.5 million he had stolen from clients and the family law firm where he worked in part to fund his undisclosed oxycodone addiction.
As the first witness to be called, Colleton County Sheriff's Sgt. Daniel Greene described how he was the earliest law enforcement officer to respond to the scene, and that Alex almost immediately pointed to the crash as a possible motive for a killer.
"He's the one who brought up the boat incident … and he offered that right out of the gate as a possible explanation for what happened here, is that right?" Waters asked.
"Yes," Greene responded.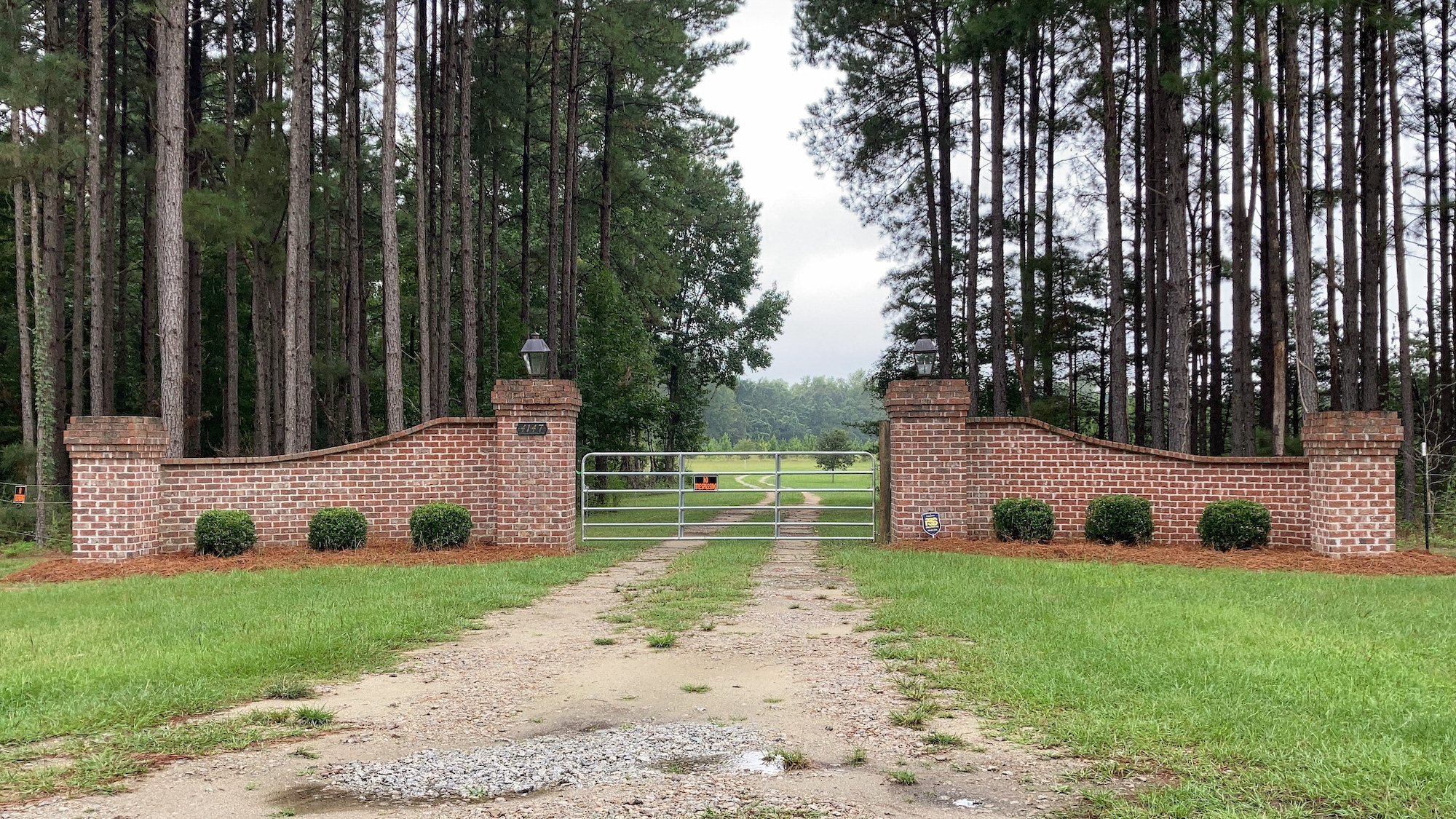 Greene's body camera also captured Alex telling the deputy that he had been gone from the property for about 90 minutes as he visited his mother, only to return to find his wife and son dead. He had last seen them, he told Greene, about 45 minutes prior to that.
Alex would later tell investigators he'd been napping in the period between when he dined with Maggie and Paul and then left for his mother's. However, the prosecution told the jury on Wednesday that just minutes before his death, Paul had recorded a video and sent it to a friend in which both his parents could be heard speaking nearby.
During their encounter, Alex appeared to be nervous, anxious, and upset, Greene testified, but there were never any obvious physical tears.
At one point in the body camera footage, Alex could be heard briefly changing his tone from anguish, calmly asking another sheriff's deputy who arrived on the scene, "Hey, how you doing?"
Sheriff's Capt. Jason Chapman also described observing Alex's physical and emotional state. He appeared to be distressed, Chapman testified, but would occasionally change his demeanor.
"I didn't see him cry. Not everyone cries. I don't have an issue with that," Chapman said. "But there were times when we got to certain places or asked certain questions that you could see a certain demeanor change or body language shift."
This change was most prominent to Chapman when he and other law enforcement officials asked Alex about, or when they inspected, tire impressions that were visible in the dewy grass.
"It was just a change. The breathing slowed and he began to watch us work more closely, sometimes out of the corner of his eye," Chapman said. "After we moved away from that area with the tire impressions, the demeanor changed. It returned back to upset."
Murdaugh's defense team spent most of Thursday cross-examining law enforcement officials about whether their initial actions may have contaminated or destroyed certain evidence at the bloody scene, including the tire impressions. They conceded they might have, albeit unintentionally.
Defense attorney Dick Harpootlian also asked Chapman whether the demeanor change he observed in Alex might have been consistent with him thinking investigators had discovered "some evidence that would point to the killers or killer of his wife and child."
"Sure," Chapman responded. "Absolutely, it could be."
The trial resumes on Friday morning.