Four people were killed last month in a plane crash in Alaska after their Cessna 172 collided with a bald eagle, crash investigators said Wednesday.
The airplane went down on April 20 in Chugiak, near Anchorage, while conducting aerial surveying and photography, the National Transportation Safety Board said in a preliminary report last month.
At 9 a.m. local time, some 20 minutes after takeoff, the plane collided with trees before bursting into flames, killing the pilot and all three others on board.
On Wednesday, the NTSB announced the plane had struck a bald eagle prior to crashing.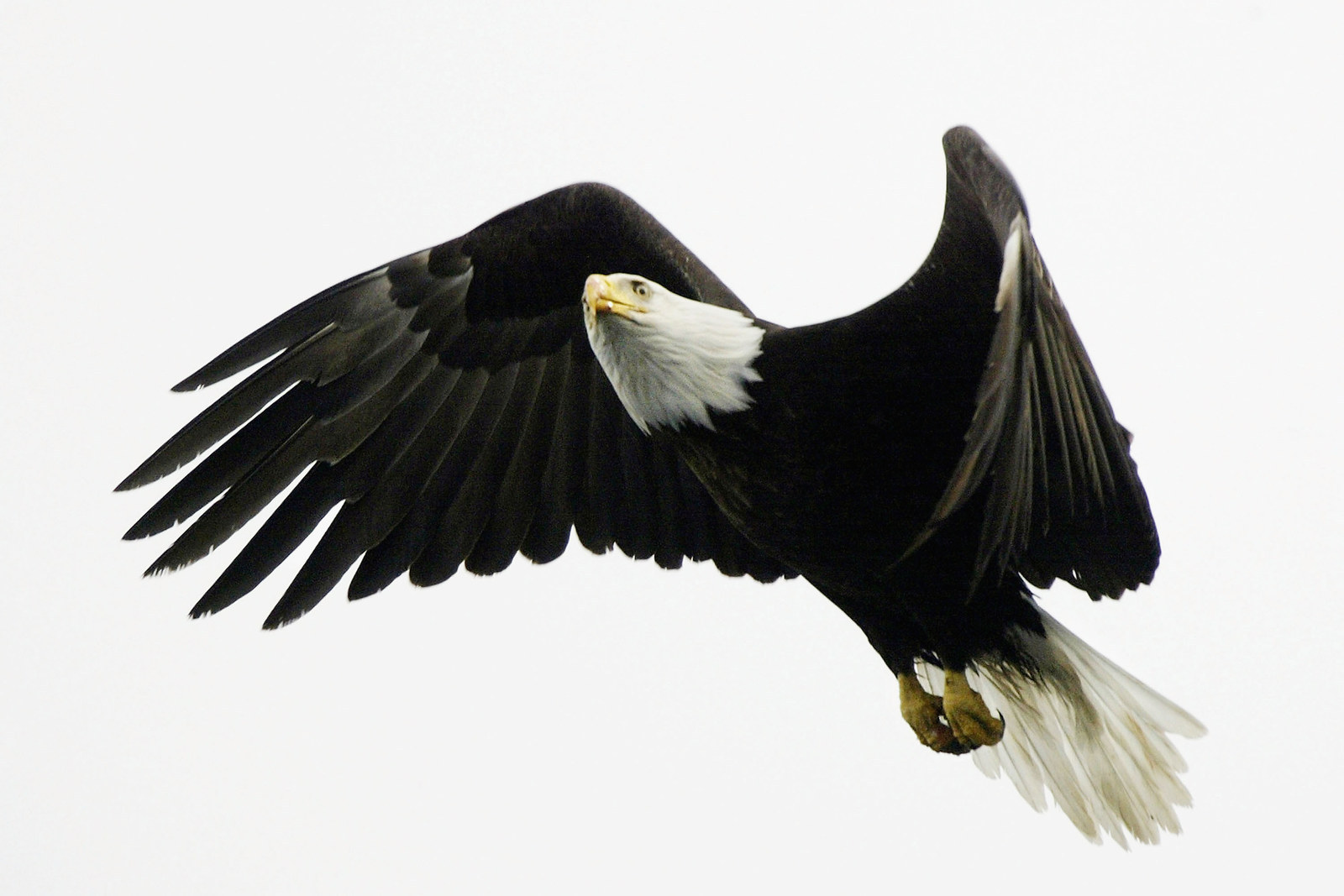 "During the course of the investigation, which is still ongoing, a foreign substance was discovered on the airframe of the accident airplane," the NTSB said in a statement to BuzzFeed News. "A forensic analysis of the substance was completed by the Smithsonian Institution in Washington, D.C., and it was determined to contain feather particles of an immature Bald Eagle."

The NTSB noted the investigation into the incident was ongoing "to determine the sequence of events."
Shaun Williams, the lead investigator into the crash, told BuzzFeed News that while planes have gone down in the U.S. and caused injuries after impacting bald eagles, this was the first time fatalities had resulted from such a collision.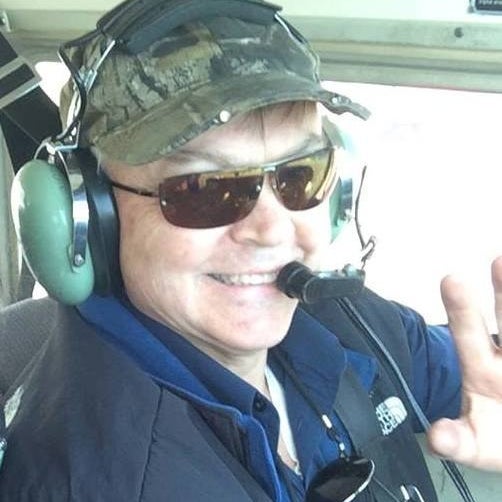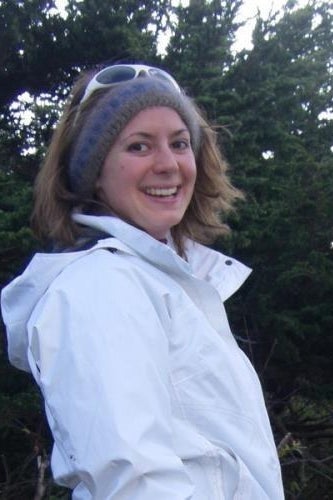 According to the Anchorage Police Department, those killed in the crash were pilot George Kobelnyk, 64; co-pilot Christian Bohrer, 20; and passengers Sarah Glaves, 36, and Kyle Braun, 27.
Kobelnyk once himself worked as a crash investigator for the NTSB, according to the Alaska Star. He also served as a member of the Alaska National Guard.
CORRECTION
Crash investigators announced that the crash involved a Cessna 172. A previous version of this post incorrectly described the plane as a jet.