A Woman Was Found Naked On The Side Of A Road One Month After She Went Missing
"I don't think she could have made it much longer," said the motorist who found the missing woman.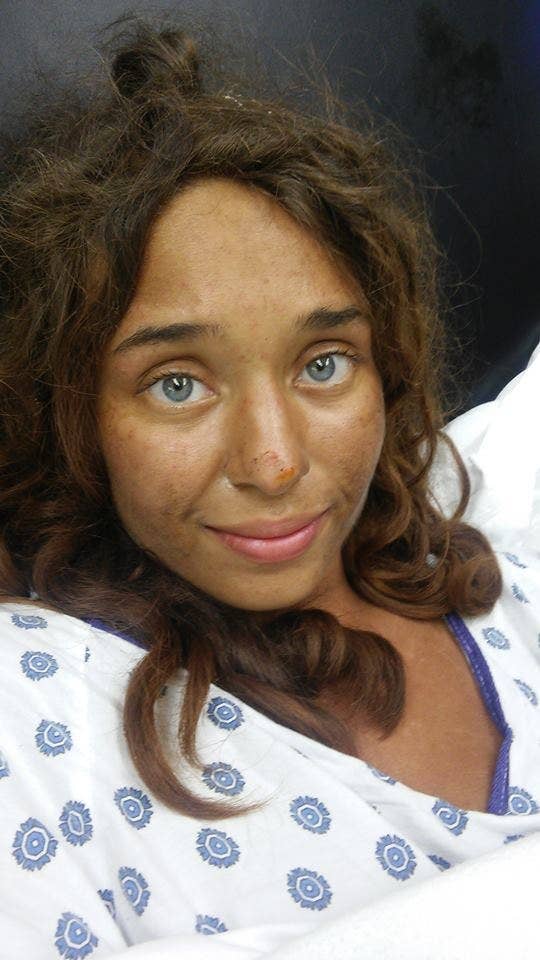 An Alabama woman who went missing last month was found naked by the side of a rural road on Saturday, telling investigators she survived by eating berries and drinking muddy water.
"Oh man, it was the most surreal moment of my life," Will Theris told BuzzFeed News of the moment he learned his 25-year-old sister had been found alive. "I was in the mindset that the worst had happened. So when I got word she was found alive, my whole world flipped upside down again."
Judy Garner spotted Lisa Theris, who was last seen on July 18, while driving down Bullock County's Highway 82 on Saturday. Garner told NBC she initially believed the naked woman was a deer, but stopped her car when she realized it was a person.

"I started shaking. I was crying, I was scared, and I didn't know what to do," Garner said. "So I went over to her and asked her if she would stay there while I get water out of my van. She stayed, and I called 911 and told them I had found a girl on the road."
"I gave her a hug and said, 'You poor thing. You've been through a lot,'" Garner said. "I don't think she could have made it much longer."
Lisa was taken to a hospital, covered in bug bites and scratches, Bullock County Sheriff Raymond Rodgers told WSFA12.
She has since been released to her parents' home in Louisville, Alabama, her brother told BuzzFeed News.
"She's in severe pain, but is slowly improving," he said. "She was able to eat a slice of pizza on the second day."
Will said his sister was in critical condition when she arrived at the hospital.
"She's lost at least 50 pounds and her entire body is torn up," he said. "But she is as strong as they come and is handling it all as well as anyone. The doctors said it will take at least a full month to recover her health."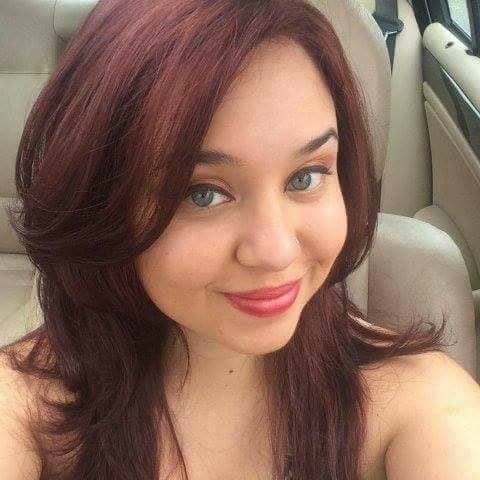 Lisa told Garner and police she survived in the woods by eating berries and mushrooms and drinking muddy water — "basically whatever she could find out there," Will said.
Authorities have said Lisa was with two men on the night of July 18 when she fled into the woods upon being told the men planned to rob a hunting lodge.
"She's not familiar with this area and apparently on the night she ran, she went into the woods at night and got lost," Rodgers said. "I just thank God that she's alive."
The two men, Manley Davis and Randall Oswald, were arrested two weeks after Lisa disappeared, and charged with burglary and theft.
Sheriff's Sergeant Chad Faulkner said "there was a whole lot more to [the] story" of Lisa's disappearance, but declined at this stage to release further information.

"It's going to be sad and heartwarming at the same time when the story is actually released," he told WTVY. "I've been doing this now going on 15 years and I've never seen anything like it. Her will to live is incredible."
Will Theris told BuzzFeed News said that while "there is a whole lot more to this story that will eventually come out," for now, he's just happy to have his sister home.
"It really didn't completely hit me that it was real until I actually saw her once again, living and breathing in the flesh," he said. "A truly life-altering moment I will never forget."