Al Qaeda Terror Suspect Dies Days Before U.S. Trial
Abu Anas al-Libi was due to stand trial over attacks on U.S. embassies in Kenya and Tanzania in 1998.
Abu Anas al-Libi, an alleged al Qaeda leader suspected of plotting attacks on U.S. embassies in Africa in 1998, died Friday in a New York hospital, his wife and lawyers said.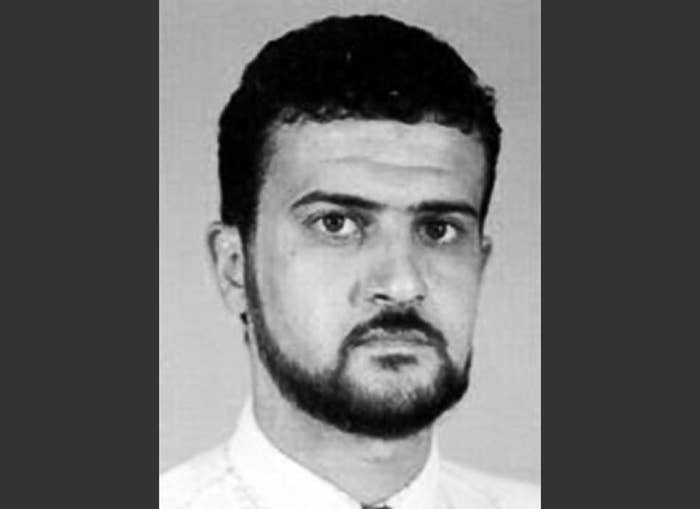 Libi, who was captured by U.S. special forces in Libya during a raid in Oct. 2013, was due to go on trial on Jan. 12.
The 50-year-old, whose real name was Nazih Abdul-Hamed al-Ruqai, was accused of plotting the 1998 attacks on U.S. embassies in Kenya and Tanzania, in which more than 220 people died, including a dozen Americans.
His wife, Um Adullah, told the Associated Press her husband died of complications from liver surgery. She accused the U.S. government of "kidnapping, mistreating and killing an innocent man."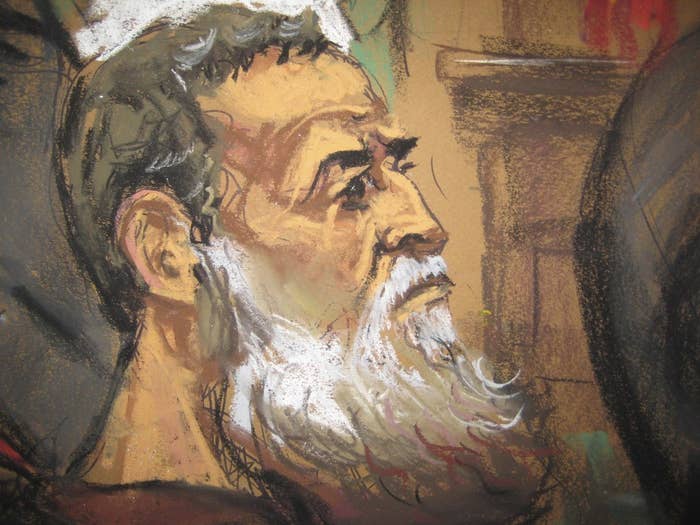 The Department of Justice filed a document in court on Saturday, saying Libi had died after his poor health had worsened rapidly, CNN reported.
"We understand that, in addition to his counsel, an Imam was with [Libi] at the hospital and that appropriate arrangements are being made with his family," the letter said, according to CNN.
He was also known to be suffering from Hepatitis C, the BBC reported.
Libi had been indicted on terror charges by a New York grand jury in 2000. He was one of the FBI's most wanted for more than a decade, with a $5 million bounty on his head.
He was seized by American commandos during a secret raid on Oct. 5, 2013, which prompted outrage in Libya over a perceived breach of sovereignty.
Two other men have been accused of playing a role in the embassy attacks in Nairobi and Dar es Salaam. Khalid Al Fawwaz was due to stand trial alongside Libi on Jan. 12, after also pleading not guilty, while Egyptian Adel Abdul Bary has admitted to helping plan the bombings in September and faces 25 years in prison, according to the BBC.