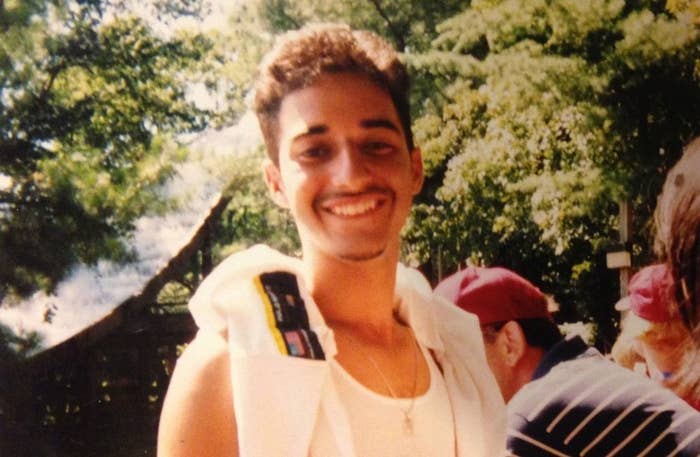 Adnan Syed, the Baltimore man whose murder conviction in 2000 was explored in last year's wildly popular Serial podcast, filed his first brief on Monday as part of his appeal against his life sentence.
Syed won leave to appeal against his conviction on Feb. 6 in Maryland's Court of Special Appeals.
Having exhausted his chances for standard court appeals, Syed petitioned the Court of Special Appeals in January 2014 to overturn the Baltimore City Circuit Court's denial of "post conviction relief." His application for leave to appeal was based on arguments that his trial attorney, Cristina Gutierrez, failed to seek a plea deal. Syed also argued that she failed to pursue a key witness in the case, Asia McClain, who claims to have been with him in Woodlawn Public Library on Jan. 13, 1999, when prosecutors say he killed his ex-girlfriend, Hae Min Lee.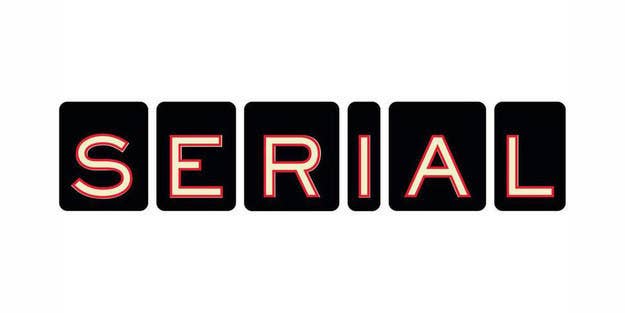 In the 31-page briefing filed Monday, Syed's new attorney, C. Justin Brown, argued that Gutierrez provided ineffective legal counsel, and that McClain's version of events is crucial to the case.
"The errors by trial counsel were of such a fundamental nature that Syed must be given a new trial," Brown wrote. "The circumstances here are worse than the circumstances of any other case in which a court has found ineffective assistance of counsel relating to an alibi issue."
The appeal will be ultimately held before a panel of judges in the Court of Special Appeals in June, who will then determine what action to take.
McClain, who wrote an affidavit establishing an alibi for Syed in 2000, filed a new affidavit on Jan. 13 of this year, claiming trial prosecutor Kevin Urick convinced her not to participate in Syed's trial.
McClain wrote that after being interviewed by Serial host Sarah Koenig, and subsequently listening to the podcast, she "came to understand [her] importance to the case."
"I realized I needed to step forward and make my story known to the court system," she wrote.
In February, Rabia Chaudry, a friend of Syed's who has long proclaimed his innocence, celebrated the news that he had won his motion to appeal.
"I'm in shock but ecstatic, so ecstatic," Chaudry told BuzzFeed News. "We were praying that he'd get one more shot."
"I woke up at 7 a.m. to so many text messages," she said.
"We're in utter shock that [the ruling] came so quickly because it could have taken months, even a year," she said. "We didn't know how long it would take."
Chaudry said she's not aware if Syed had been informed by his lawyer of the development.
In a February blog post on the Serial website, Koenig discussed the fact that Syed had won his motion to appeal.
"In Episode 10 of the podcast, I reported that this appeal was alive by a thread," she wrote. "Now, I'd say it's more of a … well-made string, maybe. Like the nylon kind. Because it means that the Court of Special Appeals judges think the issues Adnan raised in his brief are worth considering. That's a pretty big hurdle for any appellant to clear."
Read Asia McClain's new affidavit here: