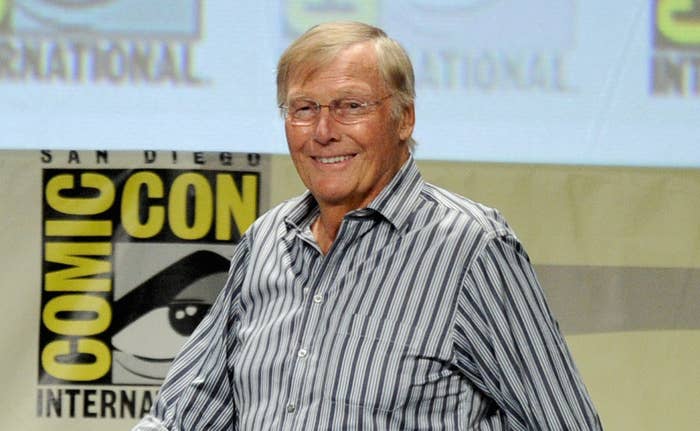 Adam West, the actor who found fame playing the role of Batman in the campy 1960s television series, has died. He was 88.
His death was confirmed to BuzzFeed News by Mark Measures, an agent with Kazarian, Measures, Ruskin & Associates, which represented West.
His family later posted a statement to the star's official Facebook page, announcing West had died on Friday night "after a short but brave battle with leukemia."
"He was a beloved father, husband, grandfather, and great-grandfather," his family wrote. "There are no words to describe how much we'll miss him. We know you'll miss him too and we want you to know how much your love and support meant to him throughout the years. Hug your loved ones today."
A family spokesperson first confirmed West's death to the Hollywood Reporter.
"Our dad always saw himself as The Bright Knight and aspired to make a positive impact on his fans' lives. He was and always will be our hero," his family said in a statement to the Hollywood Reporter.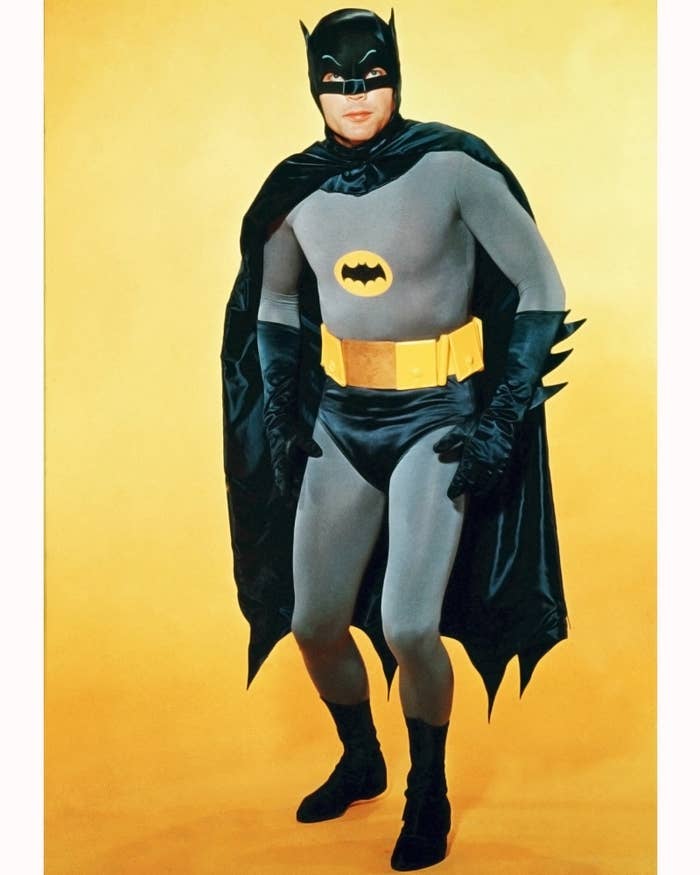 Born William West Anderson in Walla Walla, Washington, West arrived in Hollywood in the mid-1950s.
He earned minor credits on a number of popular shows including Bonanza, Perry Mason, Gunsmoke, Bewitched, and Petticoat Junction.
West was filming a Spaghetti Western, The Relentless Four, in Europe when he was asked to play the role of the Caped Crusader on Batman, which ran from 1966 to 1968. One of the show's producers offered him the chance to audition after seeing him play a parody of James Bond in a series of commercials for Nestle's Quik, he recounted in a 2006 interview with the Archive of American Television.
"I'm trying to have a serious career here," he initially told his agent on being asked to audition as the superhero. "I read the pilot script and I knew after 20 pages that it was the kind of comedy, the kind of thing I wanted to do."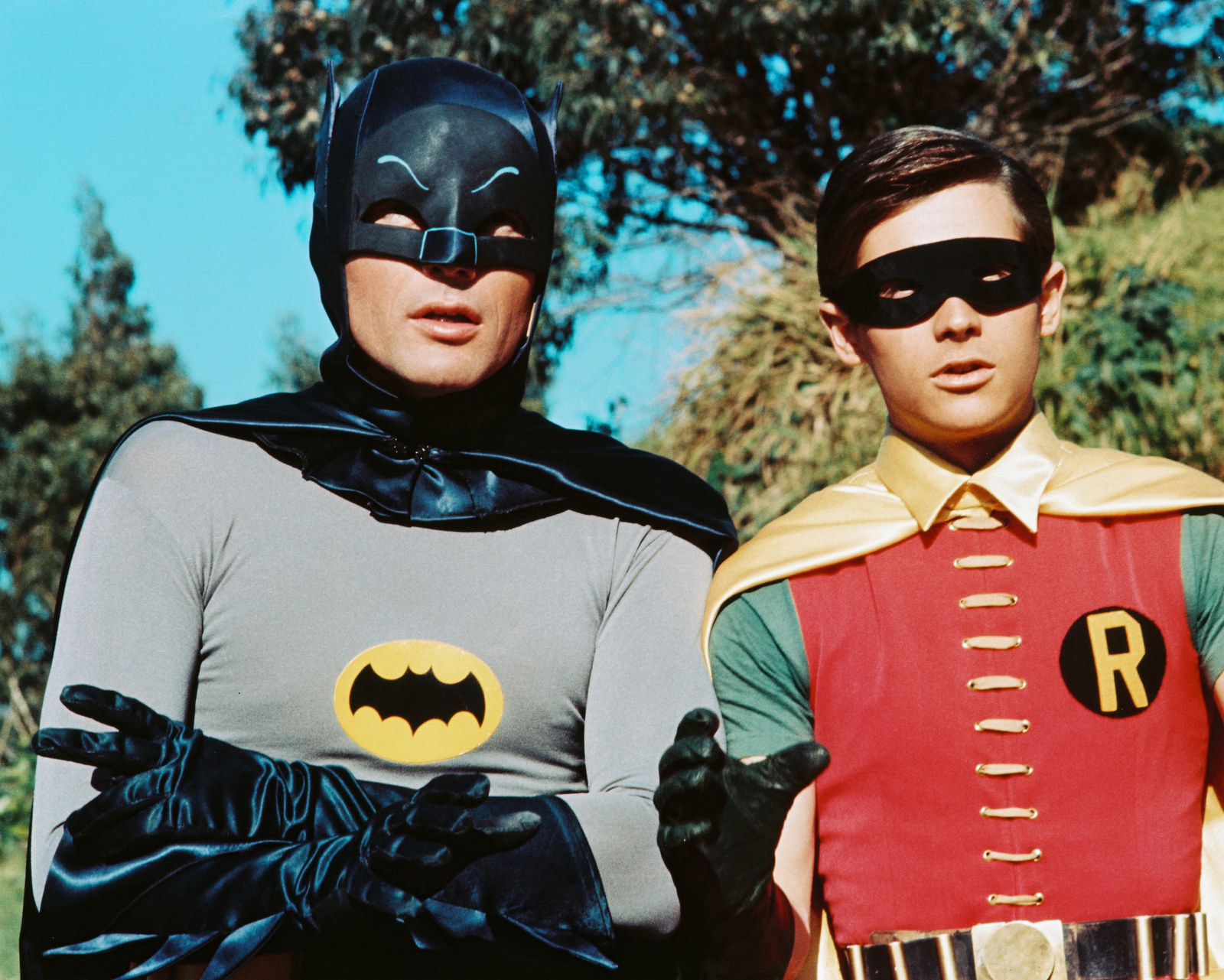 Alongside his crime-fighting partner, Robin (Burt Ward), West soon became a pop culture icon, fighting zany villains with cartoonish zeal while clad in tights.
"There was an intensity, a level of being recognized or famous or notoriety or whatever, after that first show because there were so many people watching," West said in 2006. "I sensed that any privacy, it was all gone."
West struggled to find continuing success and battled typecasting after the show's cancellation, briefly reprising his role as Batman in 1977's The New Adventures of Batman and a few animated shows from the 1980s and '90s.
"Typecasting was an enormous challenge and I think that I had probably one of the biggest with Batman, because it was a costume character and so much a part of the American psyche, pop culture, that it was tough to get away from it," he later said.
From 2000, he endeared himself to a new generation of fans thanks to his voicing a fictionalized version of himself in Family Guy, as the mayor of Quahog, Rhode Island, where the animated show is set.
"It's really an exaggeration of my own personality," he said in 2006. "I certainly don't mind making fun of myself or being a little self-deprecatory."
West said he was cast in Family Guy because the show's creator, Seth MacFarlane, was a fan of his work as Batman. West continued voicing the character as recently as this year.
In a statement on Twitter, MacFarlane said he had "lost a friend" and called West "irreplaceable."
Val Kilmer and Ben Affleck, who have each played Batman on the big screen, were among the other stars paying tribute to West on Saturday, as were Mark Hamill and Conan O'Brien.
"When I think of the other TV series, the TV pilots and all those years of movies and stage work I have done, they fade a bit from memory," West wrote on his website. "But I am able to continue my work because of the enormous and positive reaction you've given to Batman and Family Guy."