Actor Abe Vigoda Dies At 94
Vigoda appeared in The Godfather and the television sitcom Barney Miller.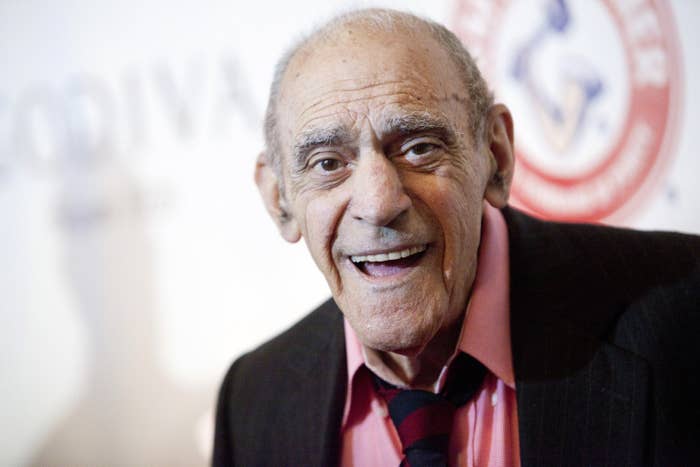 Abe Vigoda, the character actor who found fame in his senior years for his roles in The Godfather and the television comedy Barney Miller, died Tuesday at age 94.
His death was confirmed by his daughter, Carol Vigoda Fuchs, to the Associated Press. Fuchs said her father died in his sleep on Tuesday morning at her home in Woodland Park, New Jersey, of "old age."
"This man was never sick," she said.

Born in Brooklyn, New York, in 1921, Vigoda began acting professionally in 1947, making a career of supporting parts in theater and television, including 1969-70 appearances in the gothic soap Dark Shadows, which became a cult hit.
But Vigoda's breakout role came in his villainous turn in Francis Ford Coppola's 1972 mafia film, The Godfather.
Playing the part of Sal Tessio, Vigoda's character plotted to kill Michael Corleone (Al Pacino) after the death of his father Vito (Marlon Brando) in a bid to take over the crime family. However, Tessio's plans are ultimately foiled by Corleone, who instead has his rival executed.
"I found him to be a quiet man. He kept mostly to himself," Vigoda recalled to CNN in a 2008 interview of working with Brando. "I respected his privacy. He was a great star. This was my first big thing — I felt lucky and grateful I was with these people."
He went on to appear in flashback scenes in the film's sequel, The Godfather: Part II in 1974.
Between 1974-81, Vigoda appeared alongside Hal Linden on the T.V. show Barney Miller as crotchety Detective Phil Fish, a role he played in a spin-off show, Fish, between 1977-78.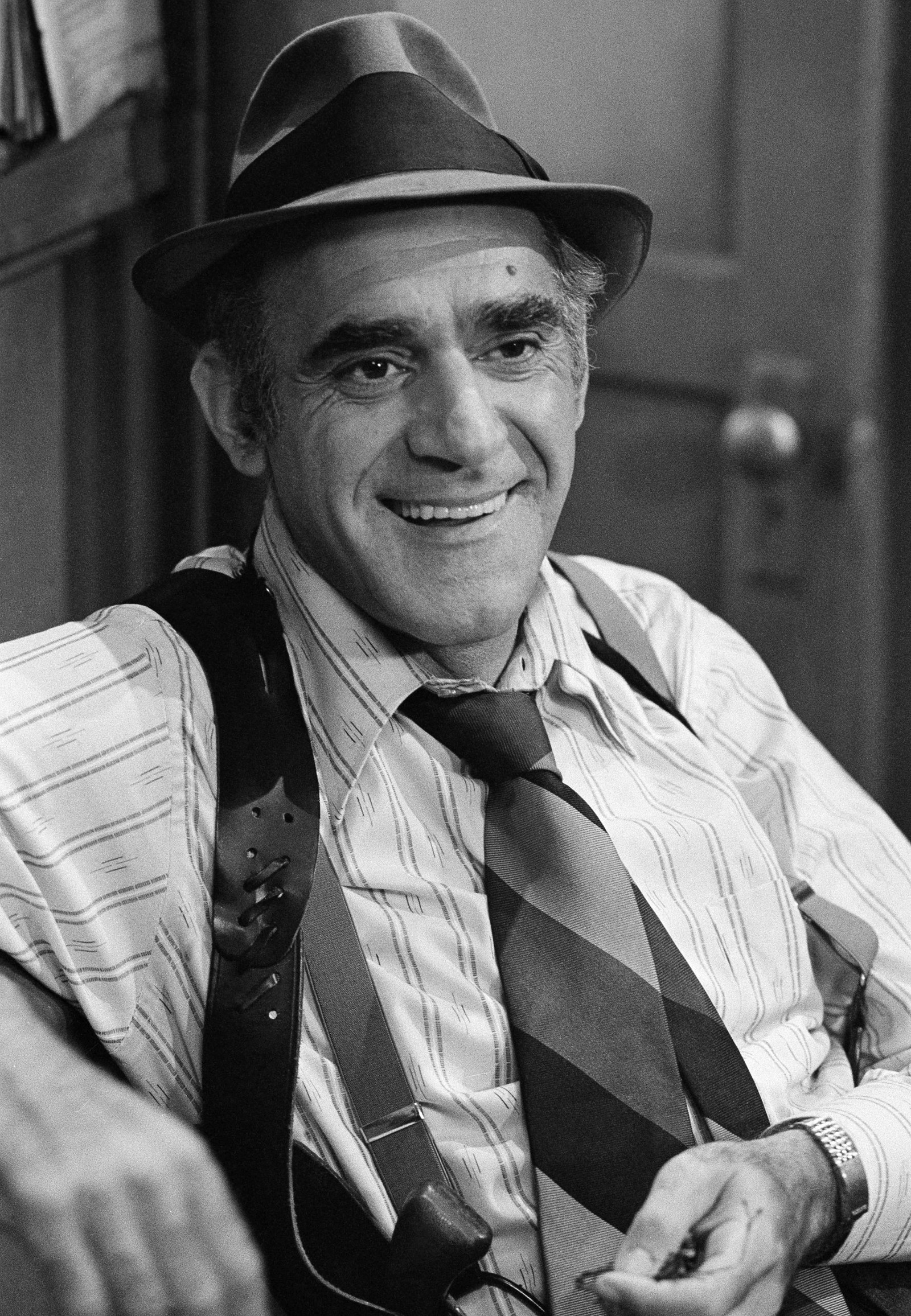 "There's something about my countenance, my demeanor if you wish, that suggests I have the world on my back," he told the Associated Press in 1977 of his sudden fame for playing gruff characters.

With a face, if not a name, well known to many Americans, Vigoda's lengthy career and old age became a light-hearted joke among many in the entertainment industry.
The actor often appeared on late night shows hosted by David Letterman and Conan O'Brien to poke fun at his old age or incorrect reports of his death.
Unlike bigger stars, Vigoda often remarked that he enjoyed being recognized by fans on the street.

"It's a very nice feeling that people recognize you," he told the AP, "particularly when it happens in middle age and you've been at your field for so many years and nobody knew you."
His appreciation for his fans, he said, came from a sense of earnest gratitude that he was able to make a career pursuing his passion of acting.
"So it does prove to me something: That if you don't make it in your youth, you can make it in your middle age or even old age," he said. "You believe in yourself, you should pursue it to the end of time, as long as you're on this earth."