Christians Upset Over Starbucks Cups Are Trolling Baristas
That'll teach 'em.
In case you missed it, Starbucks has offended a whole bunch of Christians because their red cups this holiday season feature a minimalist design instead of snowflakes and other wintery symbols.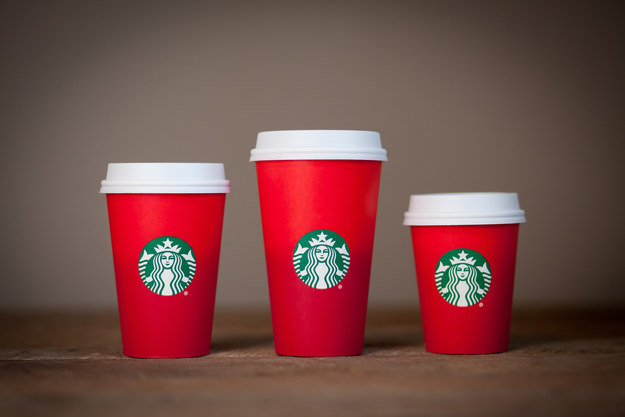 The company's so-called "War on Christmas" has prompted some Christians to take matters into their own hands...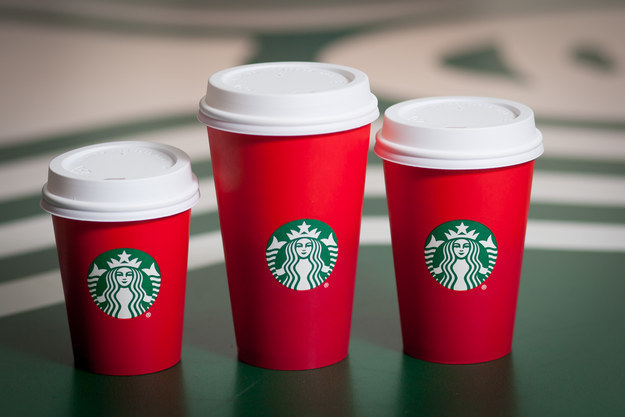 By buying coffees and telling the barista their name is "Merry Christmas" so it appears on their order.
Of course, the coffee giant is still selling other Christmas-themed goods, including a "Christmas blend," tree ornament, and advent calendar.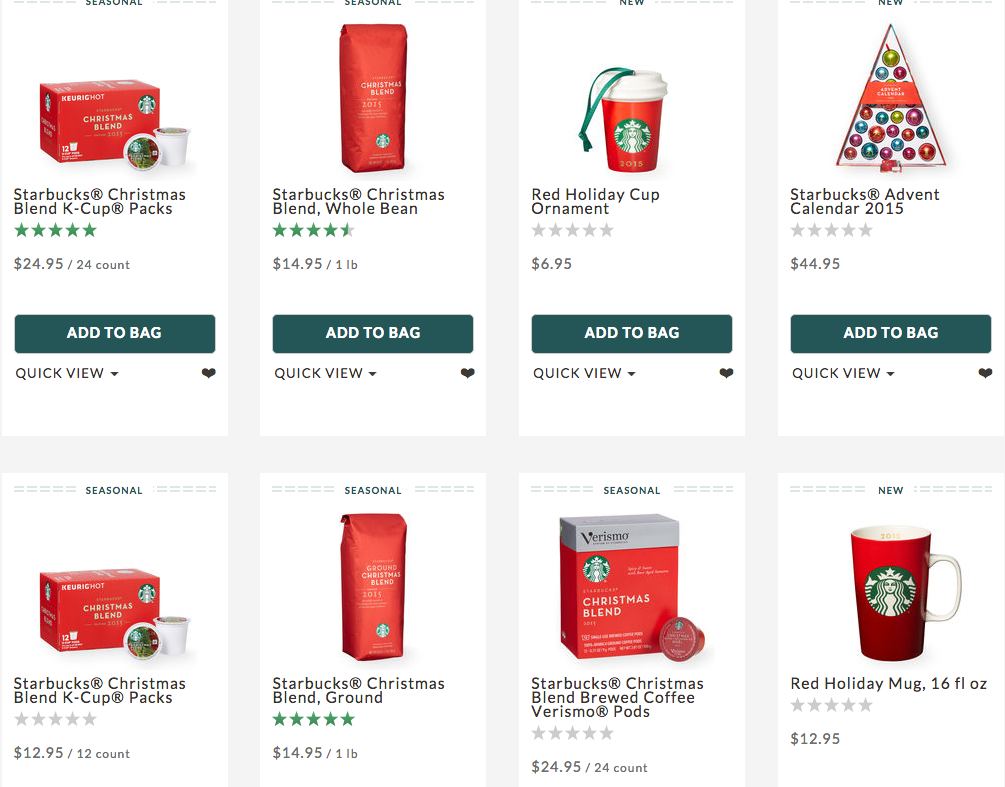 But that hasn't stopped people from trying to troll their local baristas.
Some customers, however, are showing their support for Starbucks employees.
Still, many are determined to get into the Christmas spirit.
After all, the best way to object to a company you disagree with is to continue buying their products.