A Couple Went Ahead With Their Wedding Despite War Destroying Their Church
Love finds a way.
This is the Syrian city of Homs, which spent years under siege as part of the civil war between Syrian rebels and government forces. Here it is pictured in 2011.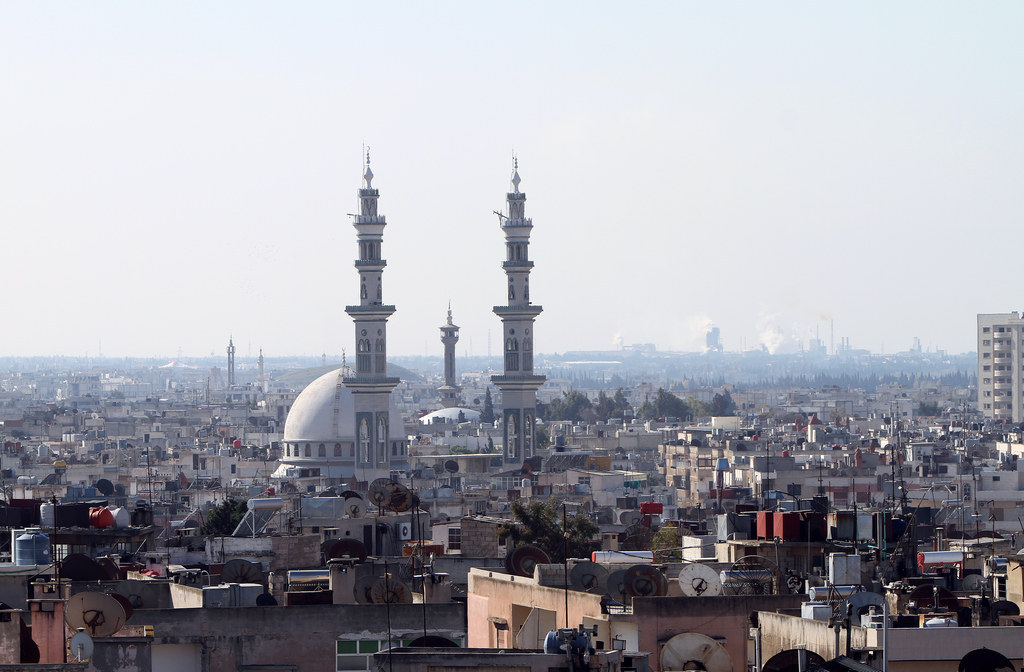 And here's what Homs looked like in February 2014 after the rebels eventually withdrew.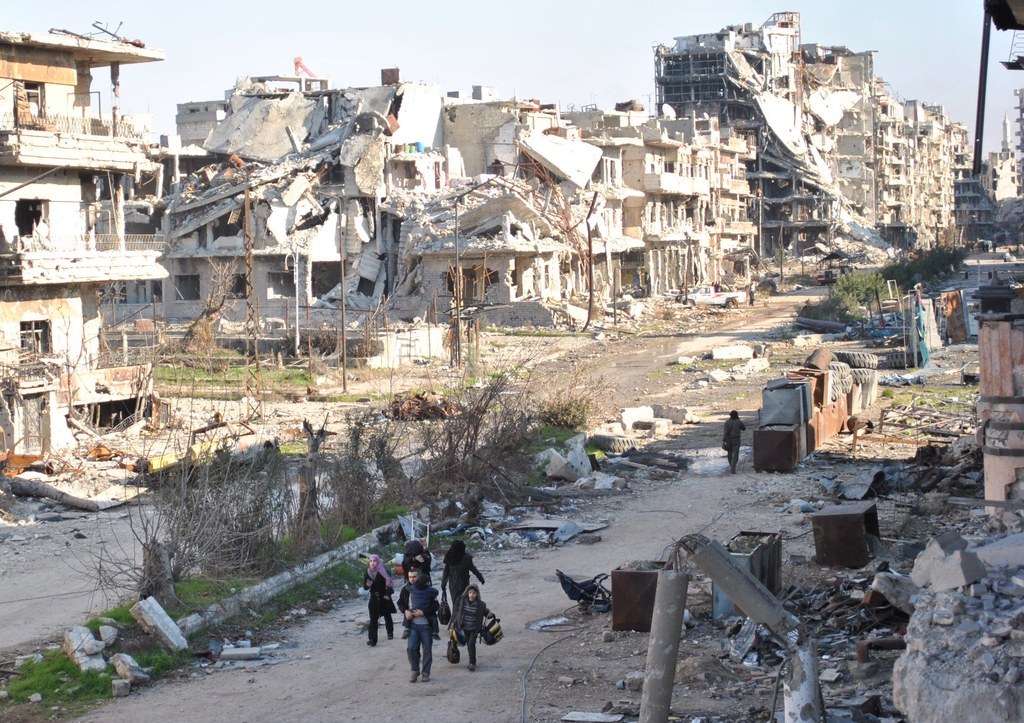 Heavy shelling and aerial bombardments had taken a heavy toll in the city, with many residents having fled.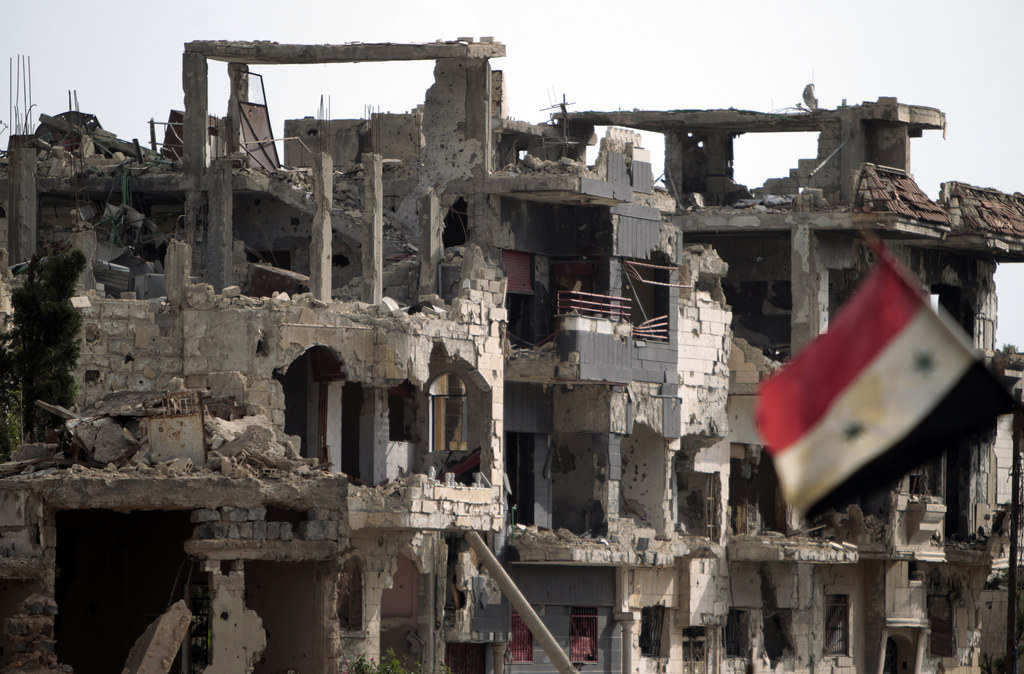 Among those who had to flee was 28-year-old Fadi, who once worked as a pharmacist. He told the U.N. Refugee Agency earlier this year that he had to "run for [his] life and leave everything behind" once the fighting reached his home.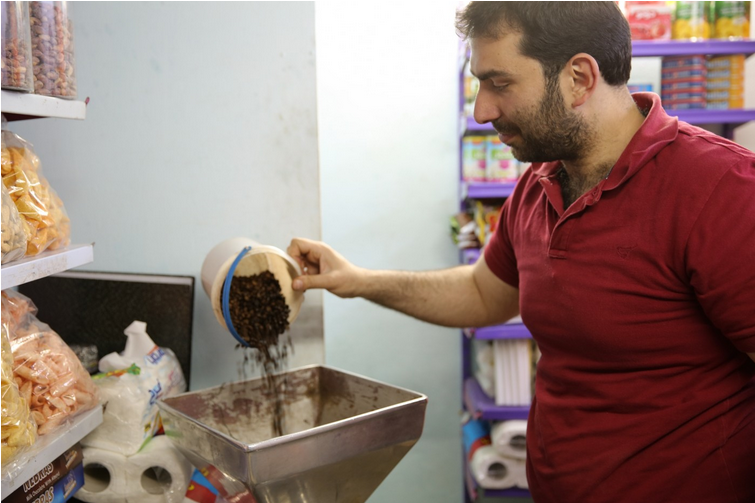 While working for the UNHCR, Fadi met Rana, a woman who also had to flee his Homs neighborhood. The two quickly fell in love.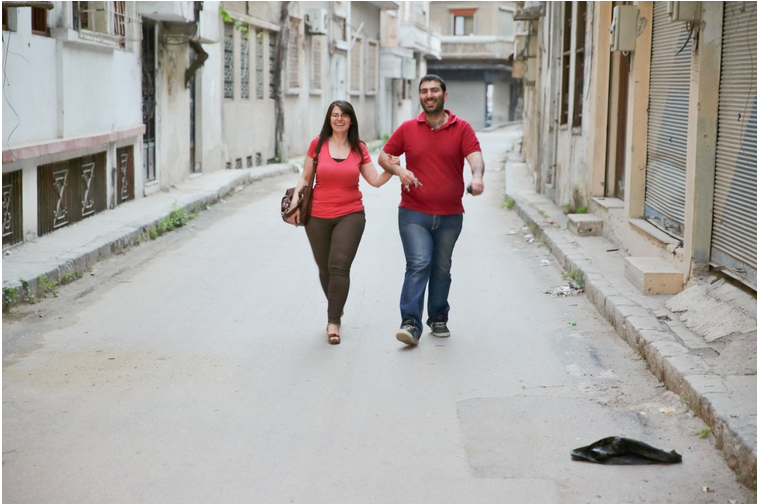 In May 2014, former Homs residents gradually began returning to the Old City neighborhood. Fadi and Rana are among the 2,000 or so people who have returned.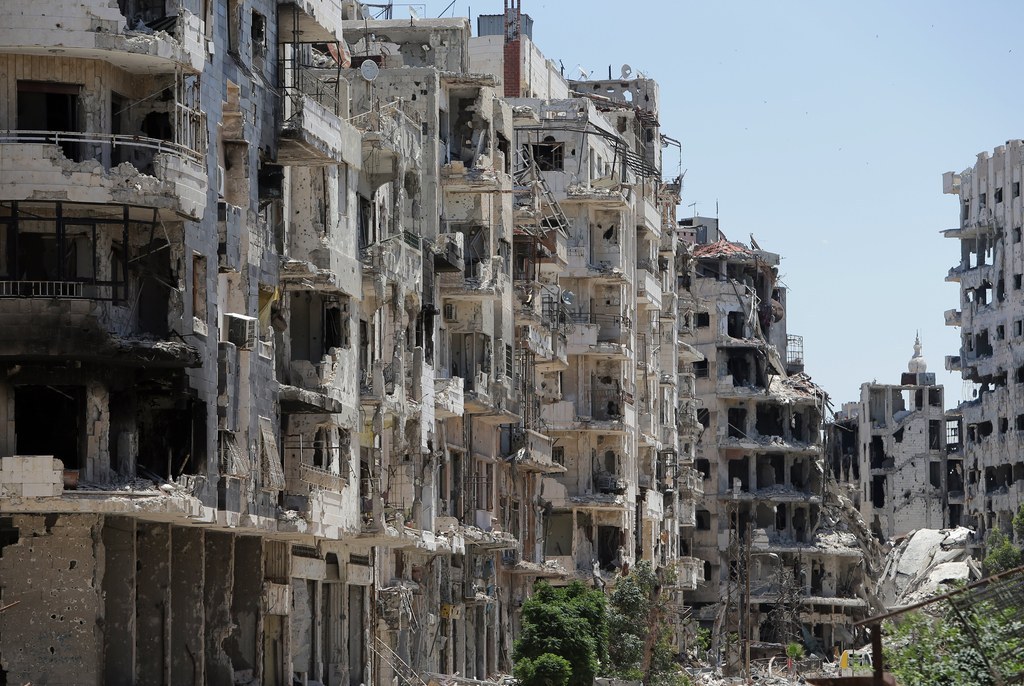 "I'm happy to see my old neighborhood flourishing again, which was once the bustling center of Homs," Fadi told the UNHCR.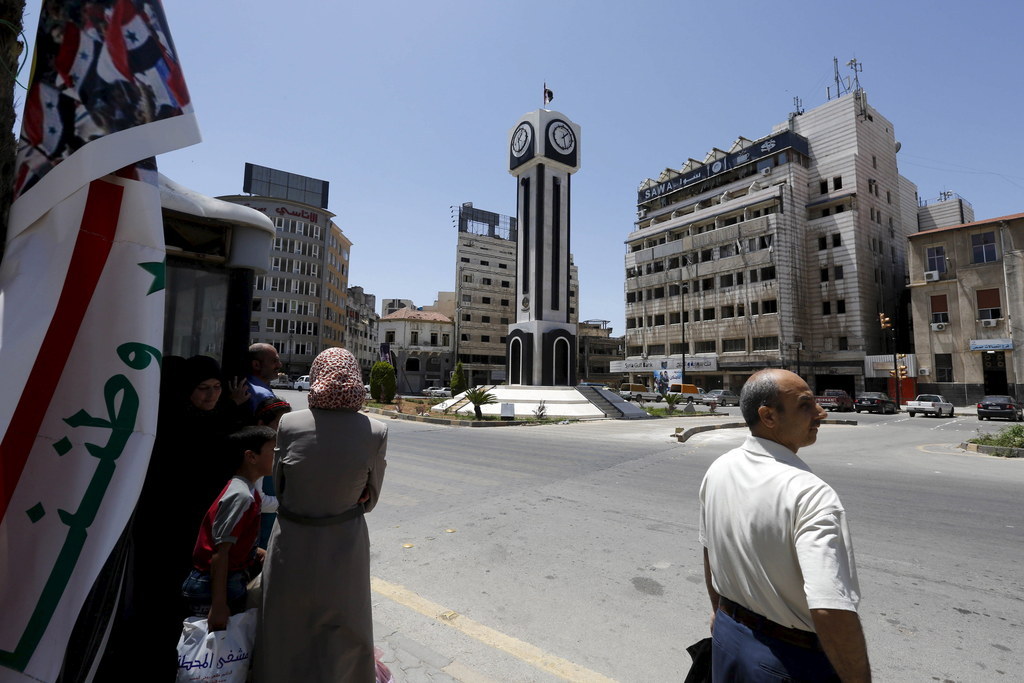 One neighborhood building that suffered extensive damage was the St. George church, one of several Orthodox churches damaged in the Hamidiyah section of the Old City.
The building is now missing a roof and there is rubble everywhere.
But this was the venue Fadi and Rana chose for their July 12 wedding.
In photos shared on the church's Facebook page, the beaming bride and groom can be seen tying the knot before a big crowd of well-wishers.
Rana looked beautiful, wearing a classic white gown.
The pair made their way down an aisle lined with flowers.
It was the first wedding to be held in the church since it was damaged in the fighting.
Despite the sad state of the church, the open-air wedding actually looked kind of beautiful.