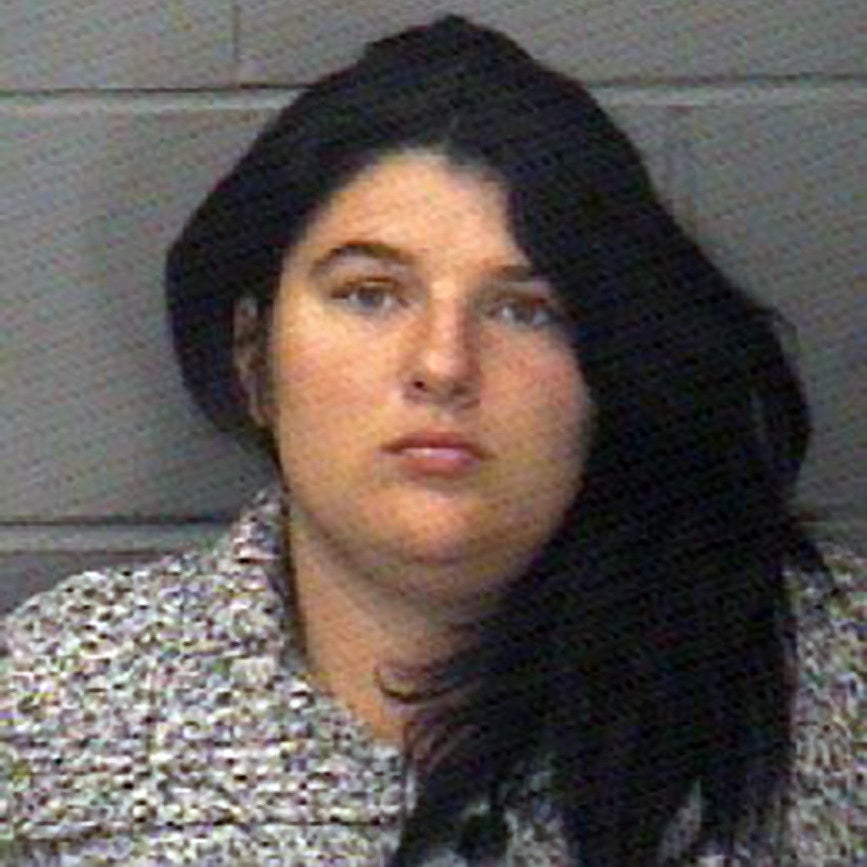 An Indiana woman charged with killing her two children last month said she gave them a choice if they wanted to live or "go to heaven with God and be better off."
Fort Wayne resident Amber Pasztor, 29, is facing two murder charges over the deaths of her 7-year-old daughter Liliana and her 6-year-old son Rene.
On the morning of Sept. 26, she abducted the children from the Allen County residence of their father, their legal guardian, according to the sheriff's office there, which issued an Amber Alert.
According to the Elkhart County prosecuting attorney's office, she then allegedly smothered them to death in a car before flagging down an officer outside a police department.
In an interview from prison Monday with local TV station WANE, Pasztor said she chose to smother her children in order to prevent them from living a "traumatized" life like hers.

"I gave them a choice," she said. "That they can live traumatized like their mom, or they can go to heaven with God and be better off."
Pasztor said she smothered her daughter first by covering her nose and mouth with her hands until the girl stopped breathing, then did the same to her son.
The two children did fight back "a little bit" while being killed, she said.

"They were in good hands, but I don't think they were safe," Pasztor told WANE. "My kids are in a better place. They're in heaven now. They don't have no worries no more."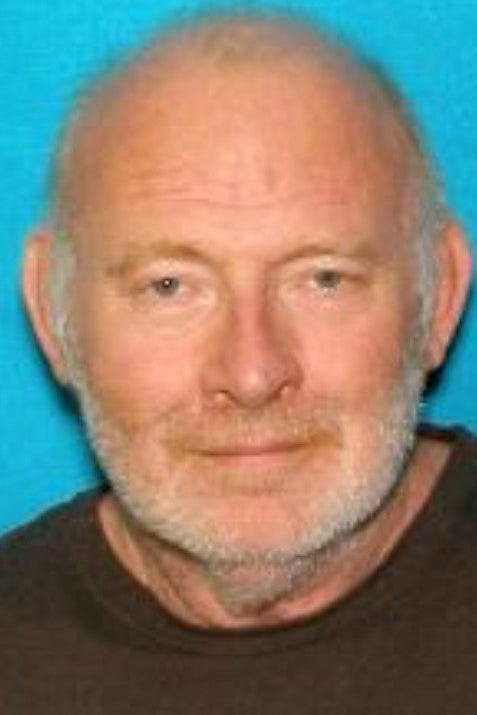 Pasztor is also the main suspect in the shooting death of her neighbor, 66-year-old Frank Macomber, whose body was found in Allen County on Sept. 27.
She was driving Macomber's car when she abducted her children, according to authorities.
Pasztor told WANE she arranged to go camping and have sex with Macomber, then shot him with his own gun and stole his car.

Allen County investigators did not immediately respond to a request for comment from BuzzFeed News on whether Pasztor would be charged over Macomber's death following her WANE interview.
A spokesperson for the Allen County prosecutor's office said that they were aware of the interview, but that law enforcement had not yet forwarded a case to their office for review.
Elkhart County Deputy Prosecuting Attorney Vicki Becker told BuzzFeed News it was "unfortunate" that Pasztor was seeking to play out her case in public, rather than in a courtroom.
"Our biggest concern right now is ensuring she gets a fair trial," Becker said. "We are quite concerned with the amount of information she is divulging to the public."

The county's prosecuting attorney, Curtis Hill Jr., said last month that authorities were still investigating her motive for killing her children, but were committed to achieving justice for the victims.

"We are alleging that a mother callously and intentionally took the lives of her two children," he said in a statement. "Her two children, our tiny victims, deserve justice and they will get it."