This is Jennifer and Toby Norsworthy, married parents of six who lived in Madison County, Alabama.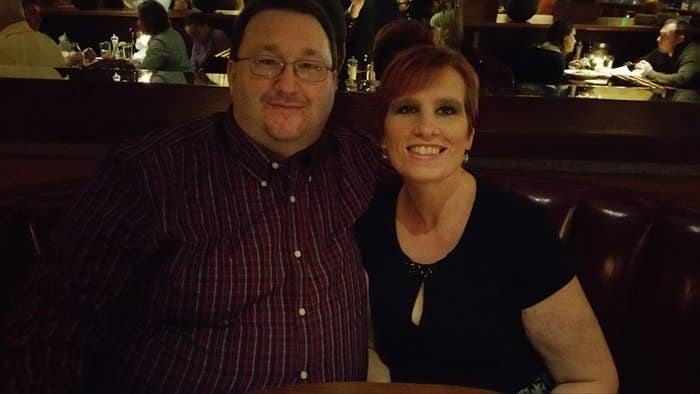 On April 22, Jennifer, 40, was rushed to the hospital after experiencing a blood clot in her sleep, but was immediately pronounced dead by staff, AL.com reported.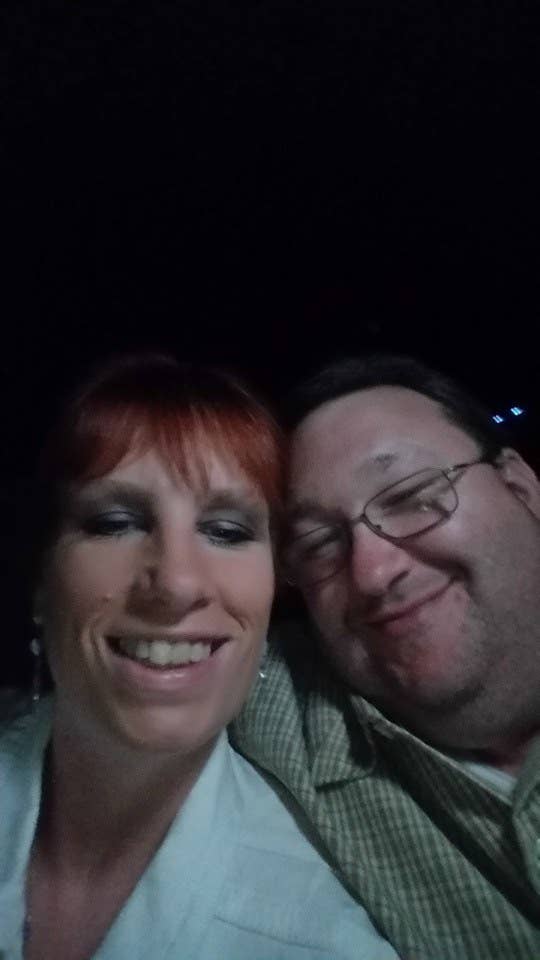 She had recently lost a large amount of weight, according to her Facebook profile, but AL.com reported she had a history of blood clots.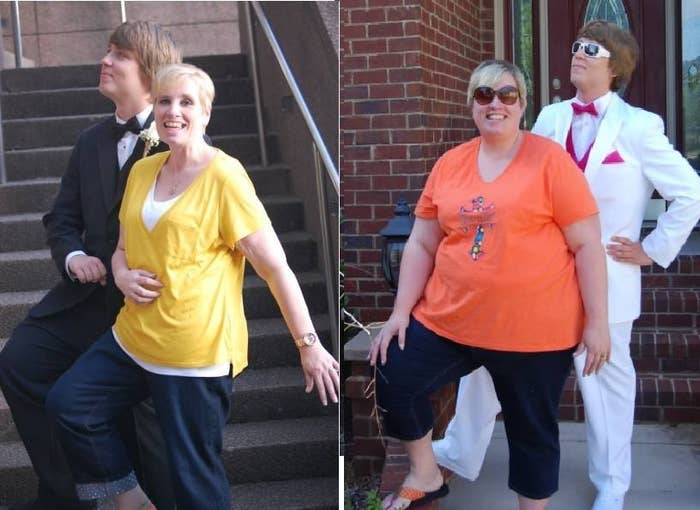 "Toby loved Jennifer," Ricky Self, a pastor at the couple's church, told CBS affiliate WHNT. "She was his world and so he was of course heartbroken when she passed away."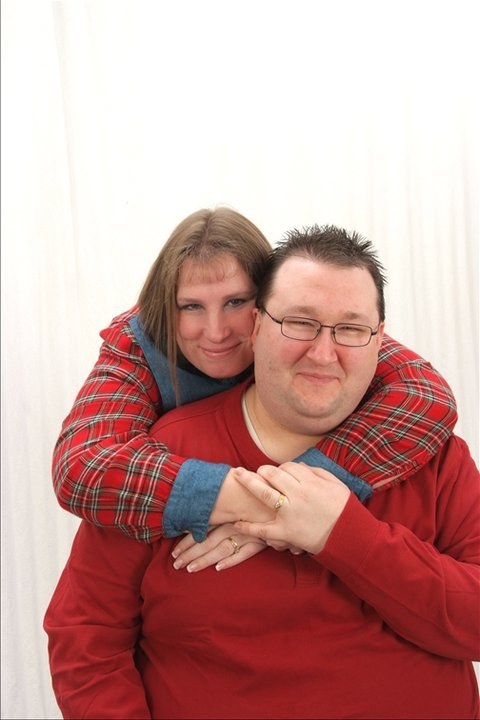 Grief-stricken, Toby, 38, himself passed away from a heart attack during his sleep on April 24. He was pronounced dead in the same hospital as his wife, by the very same doctor and nurse. His sister told AL.com she believed the stress of losing his wife contributed to his death.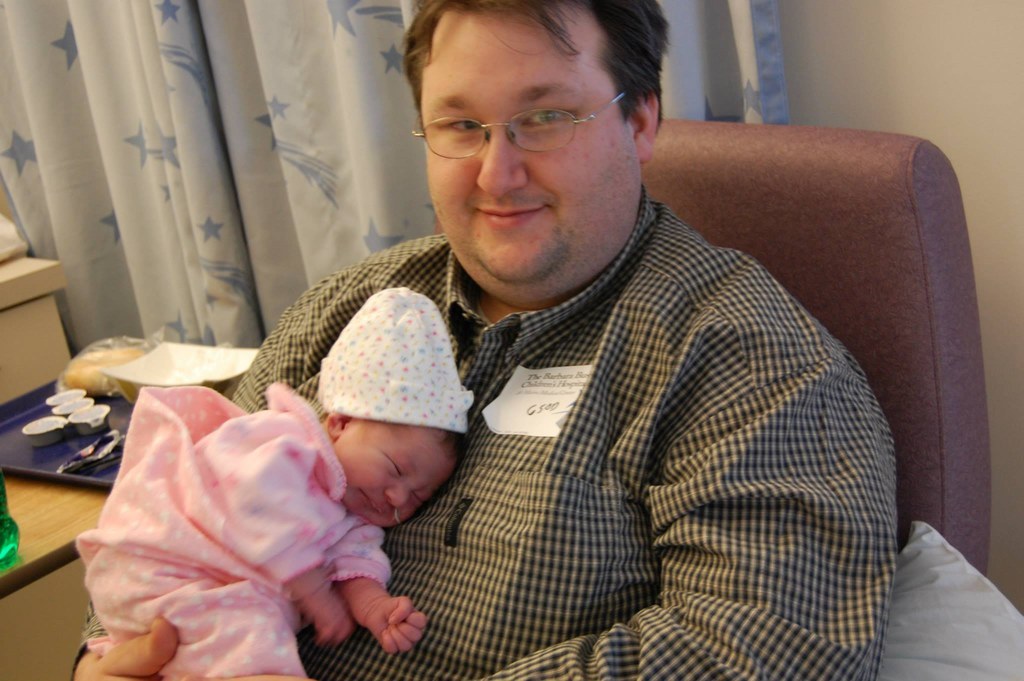 The couple leave behind six children, three of whom are from Jennifer's previous relationship.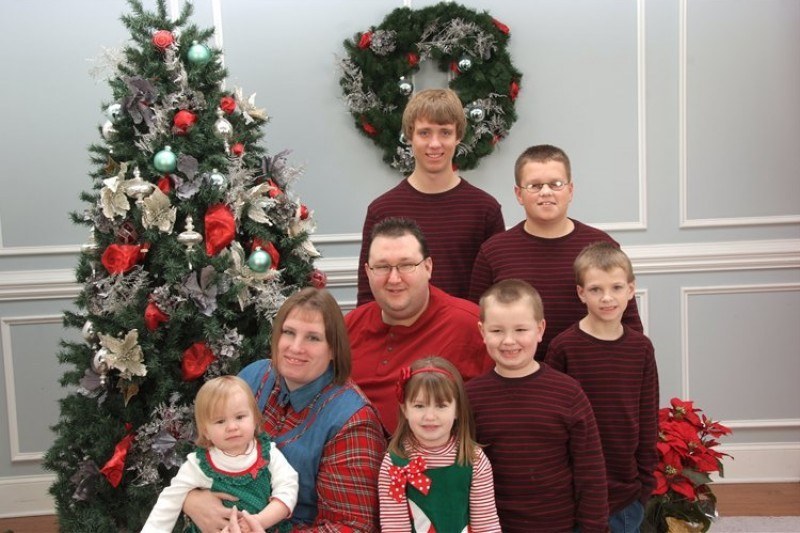 "They both had strong faiths in God, were vital members in their communities, and were such kind and gentle parents," reads a GoFundMe page established to support the children. "They will both be greatly missed by these communities, friends, and family.
"They were such a big part of our life and part of our family and so we feel like it's our job to help in any way we possibly can financially, spiritually, whatever that may be," Self told WHNT of the fundraising effort.
The family's church, Pineview Baptist, held a memorial for the couple on Saturday.
"Right now, it's painful and it hurts," Self said, "but one day we will be able to see them again and that's what we're hanging our hats on."
The day before his wife's death, Toby Norsworthy shared a post on Facebook of a piece of jewelry he thought he could buy his wife for Mother's Day.
The customizable ring features colorful birthstones locked inside a heart-shaped cage.
"You can put up to six stones in it," Toby wrote to his wife — one for each of their children.