A teenager shot in a drive-by shooting in Albuquerque, New Mexico, died last month after the 911 dispatcher hung up on the boy's panicked friend when she swore during the call.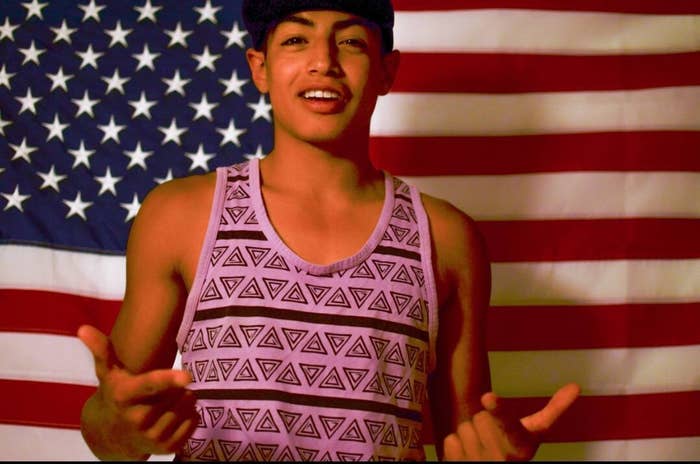 Jaydon Chavez-Silver, 17, was shot while attending a house party on June 26 when a car drove by the home and a gunman opened fire. Albuquerque police told BuzzFeed News they are still investigating the case and no arrests have been made.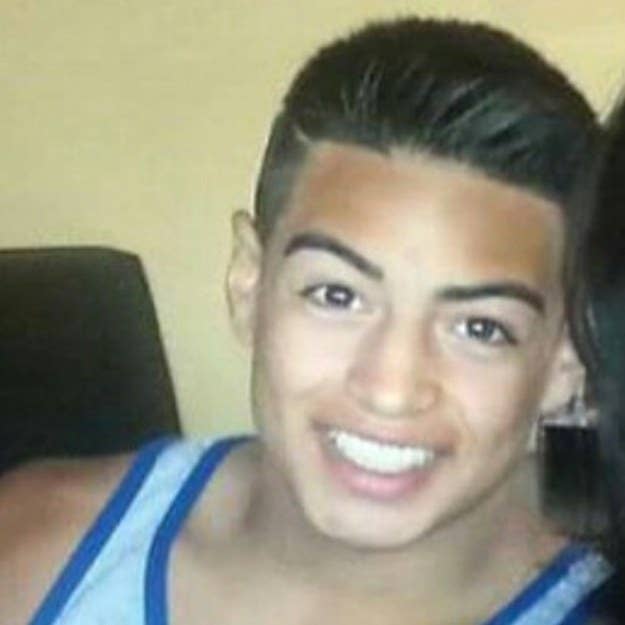 "Is he breathing?" Sanchez can be heard asking the woman.
"He's barely breathing," the caller says. "How many times do I have to fucking tell you?"
"OK, you know what, ma'am? You can deal with it yourself. I'm not gonna deal with this, OK?" Sanchez responds.
"No, my friend is dying!" the woman says as Sanchez disconnects the call.
Fire officials told BuzzFeed News emergency response units had already been deployed before the call was disconnected, but Chavez-Silver later died from his injuries.
Sanchez has been with the fire department for 10 years and has spent three years working in the dispatch center, a fire department spokeswoman told BuzzFeed News.
On Thursday, the New Mexico Department of Health announced they were investigating Sanchez's actions, and suspended his emergency medical dispatch license in the meantime, the Associated Press reported.
The commission will then hold a hearing on whether to revoke the firefighter's license completely.
Chief David Downey had previously released a statement to BuzzFeed News osaying that Sanchez had been placed on "administrative assignment:"
"After learning of the alleged misconduct, driver Matthew Sanchez was immediately removed from the dispatch center and placed on administrative assignment. An internal investigation has been initiated. As the chief of the department, I am taking the allegation very seriously."
On a Facebook memorial page set up for the slain teenager, Chavez-Silver's family wrote "this is truly the hardest thing we have ever had to live through."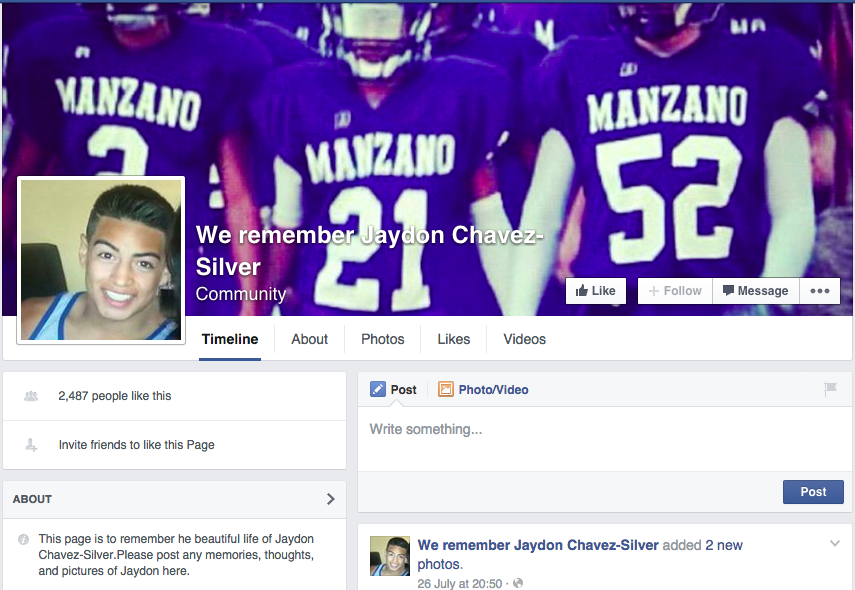 A spokesperson for the family, Dan Sparago, told KRQE they were heartbroken by the dispatcher's behavior on the call.
"They're beyond belief about what happened," he said. "But at the same time they want to focus on [catching] the people who did this."