Brad and Angelina...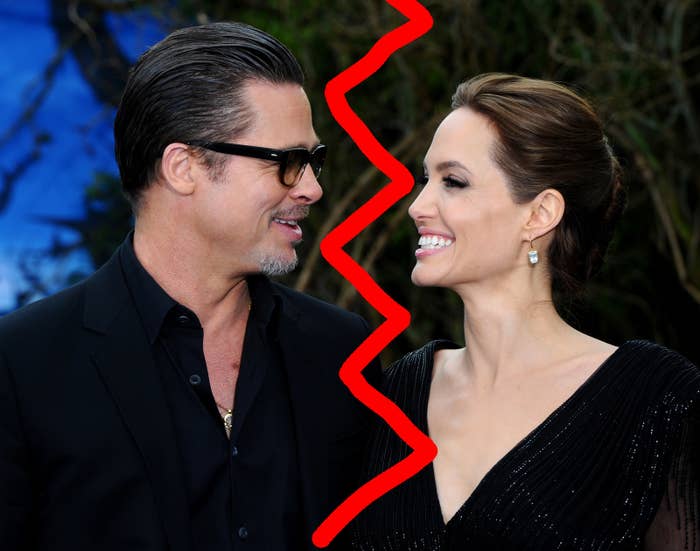 Gaga and Taylor...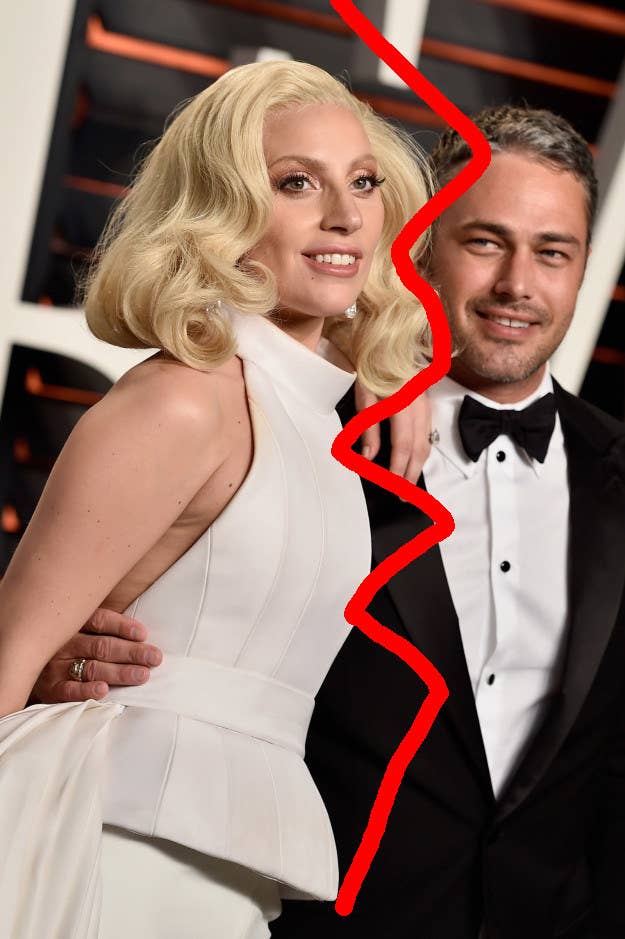 Cellino and Barnes!!
Yes, it's true!! In news bound to devastate fans of personal-injury suits and catchy jingles, Ross Cellino is suing Stephen Barnes and their ICONIC law firm Cellino & Barnes.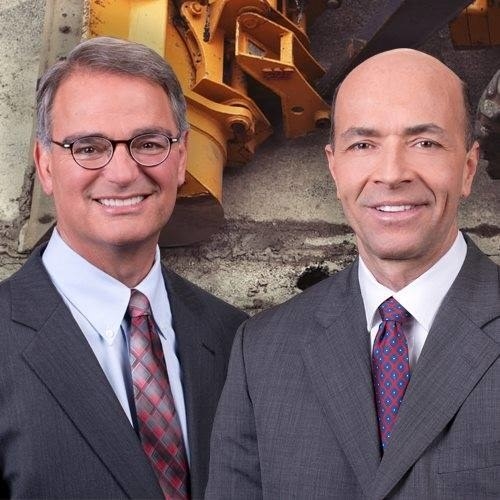 An affidavit filed in the New York State Supreme Court shows Cellino's petition was served on Barnes and their law firm on Wednesday. All other documents in the case have been sealed by the judge, so the reasons behind the juicy split remain unclear for now.
A spokesman for the firm said they as a policy don't comment on ongoing litigation, but in the meantime, they wanted to assure employees and clients they would continue to operate as normal.
"Mr. Barnes and the firm plan to aggressively oppose the dissolution papers filed by Mr. Cellino; however, we reiterate that regardless of outcome, the firm will continue to do business in the many markets we serve," the statement said.