The Empire State Building Was Lit Up With Giant Photos Of Endangered Species
The display on Saturday night was designed to raise awareness of the plight of threatened species.
On Saturday night, one of the most recognizable buildings in the world was looking a little different.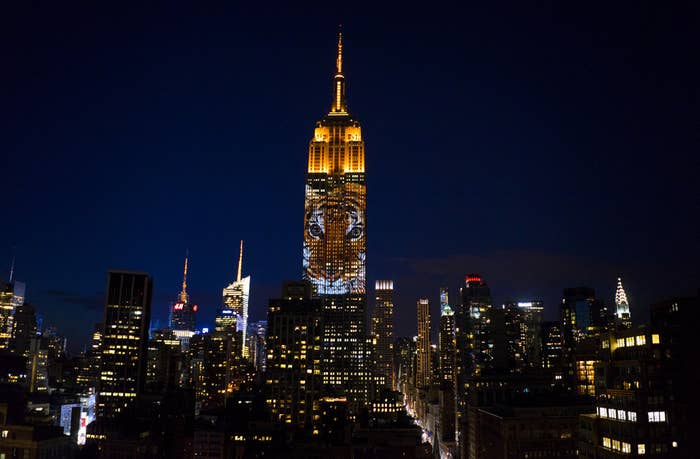 New York City's Empire State Building was lit up with a giant display of endangered animals.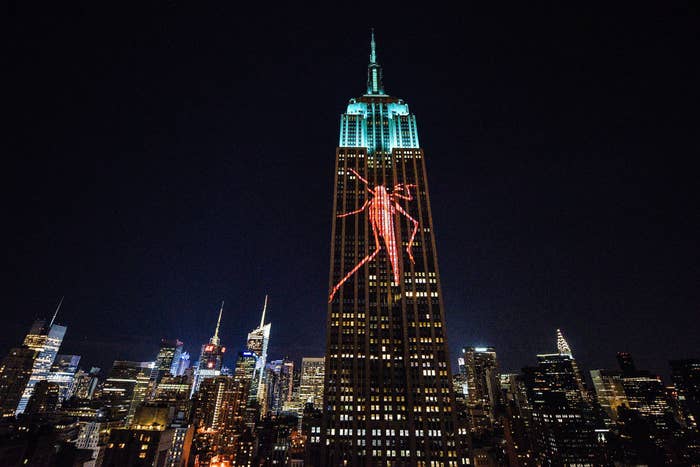 The results were stunning.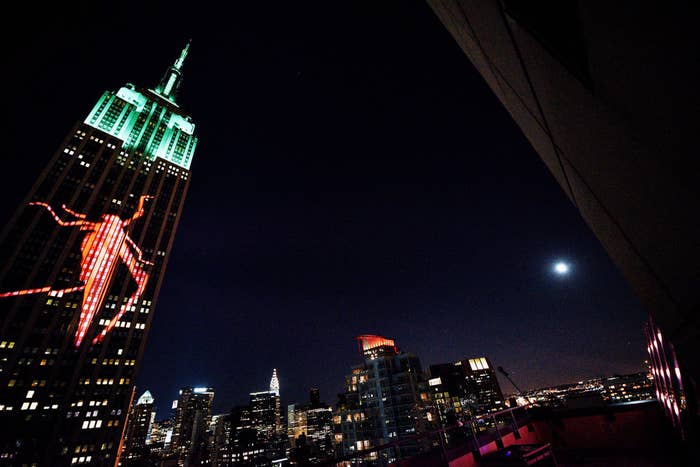 People around the city stopped to gaze and take photos.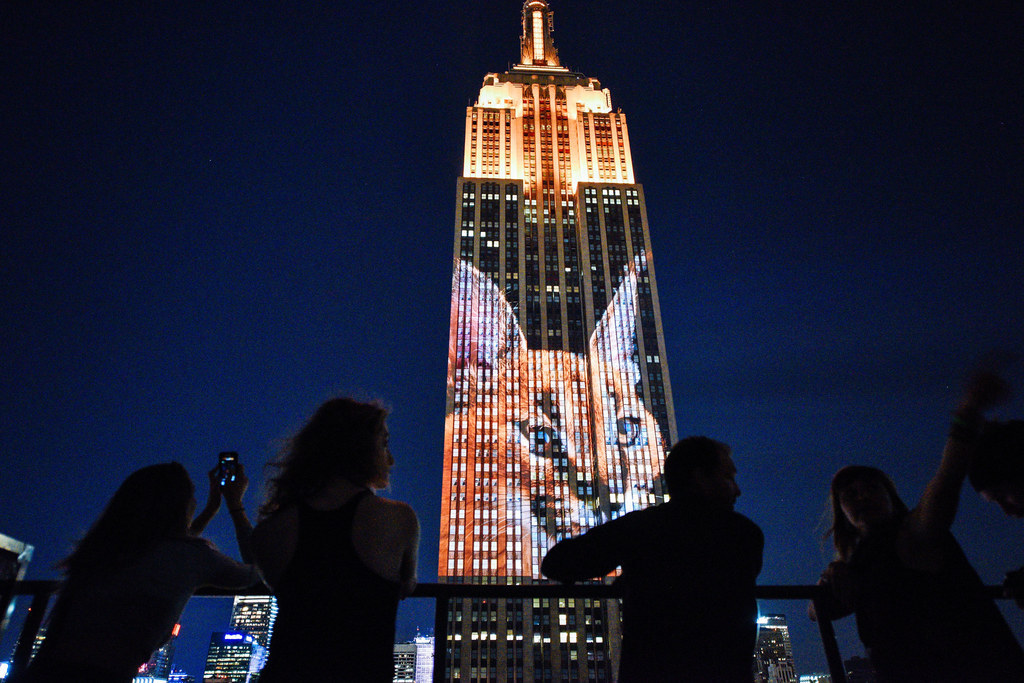 Amid the bright lights of the Manhattan skyline, the pictures of the animals certainly made a splash.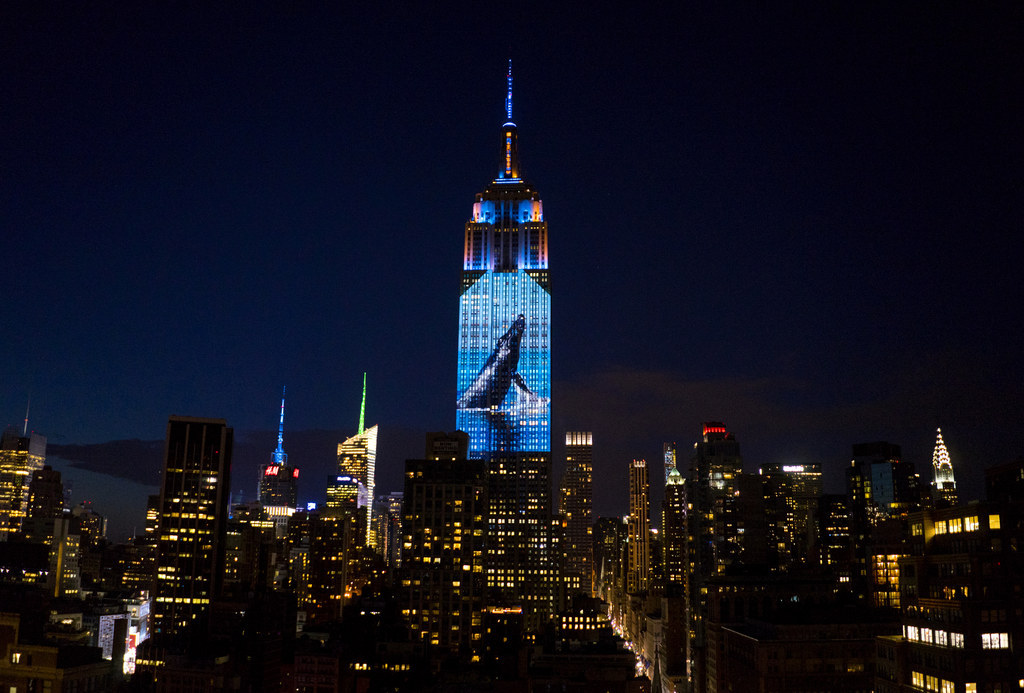 A closer view of the famous building showed just how big the pictures of the animals were.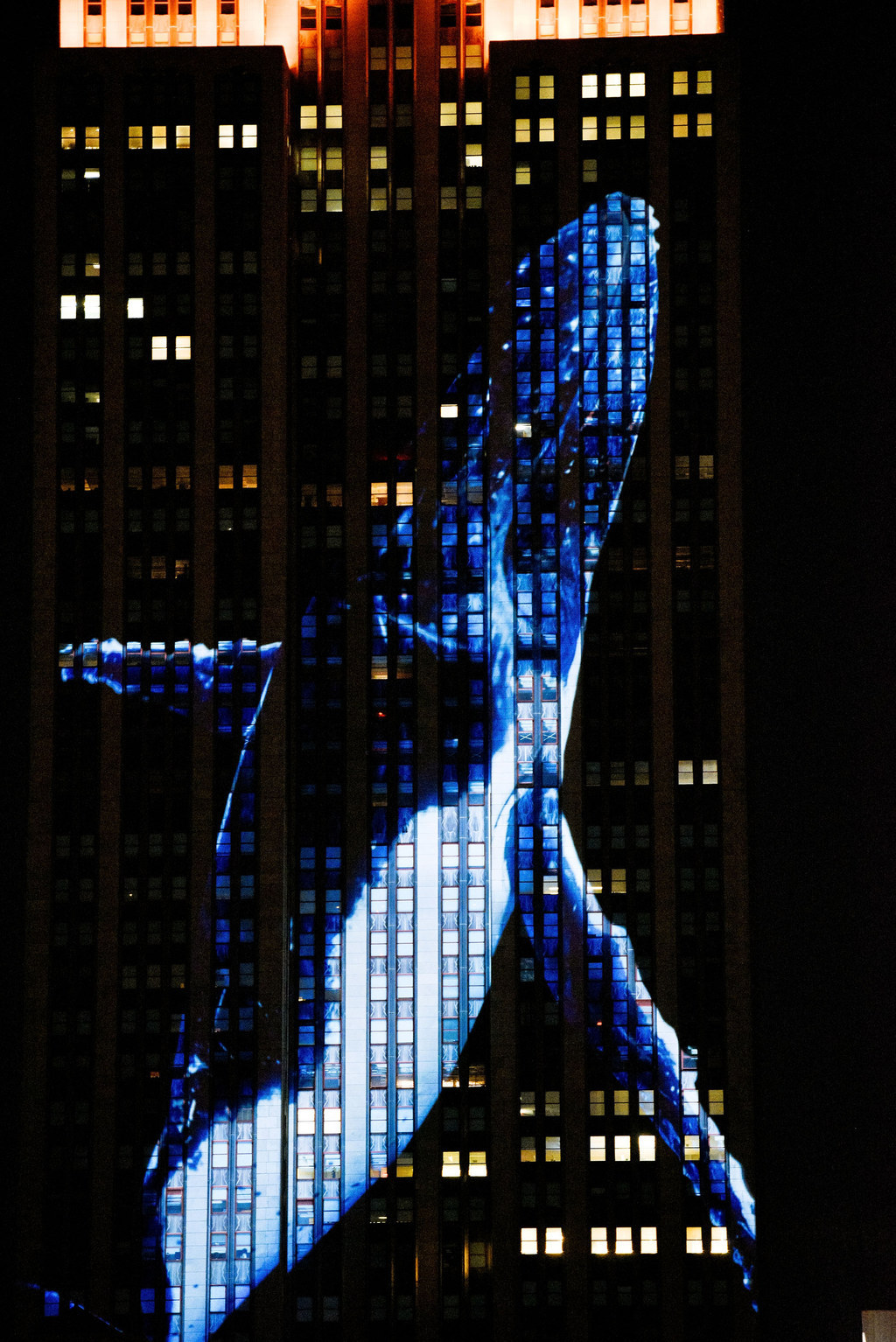 The Empire State Building is 1,250 feet tall, after all.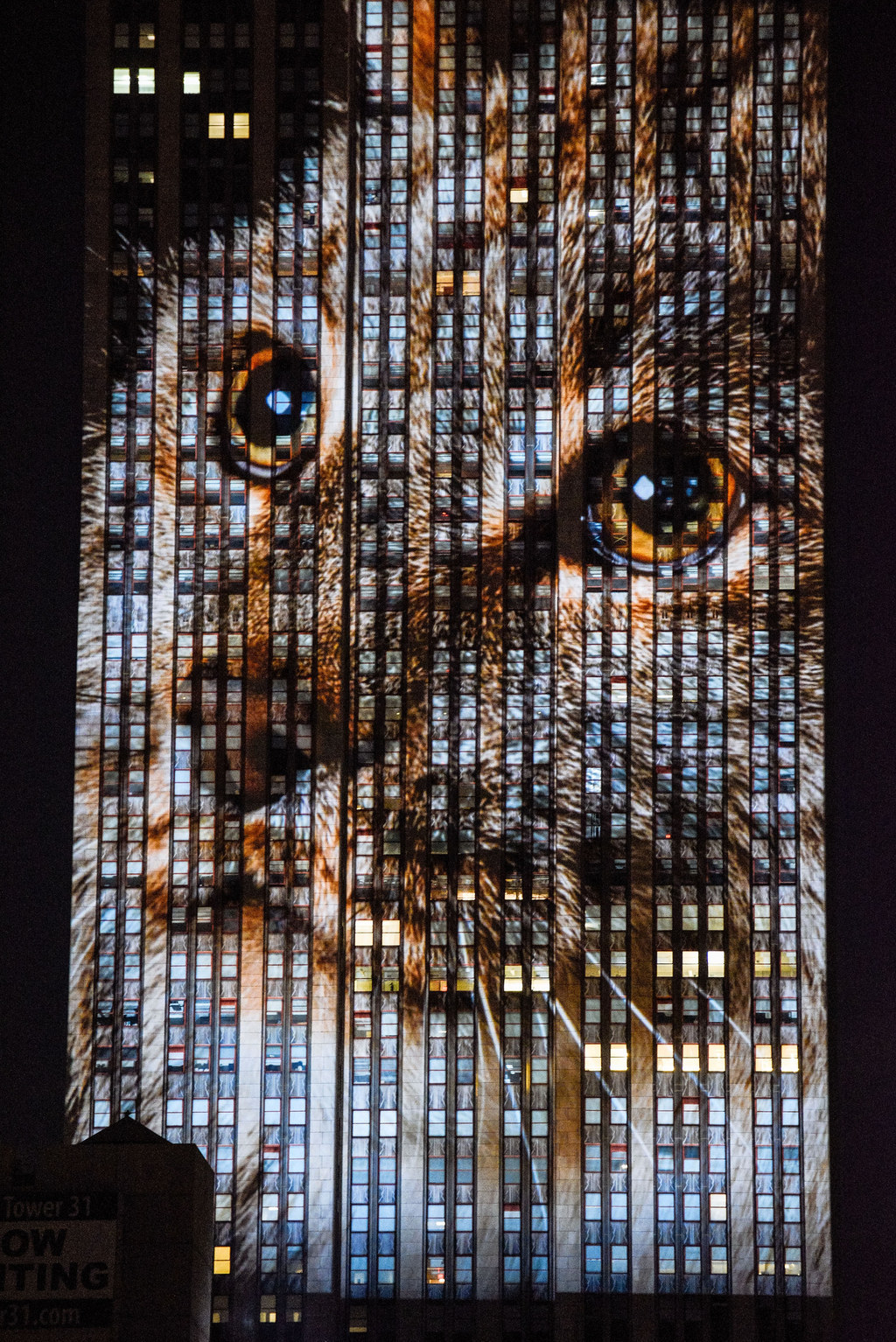 The event was held to promtoe a new documentary, Racing Extinction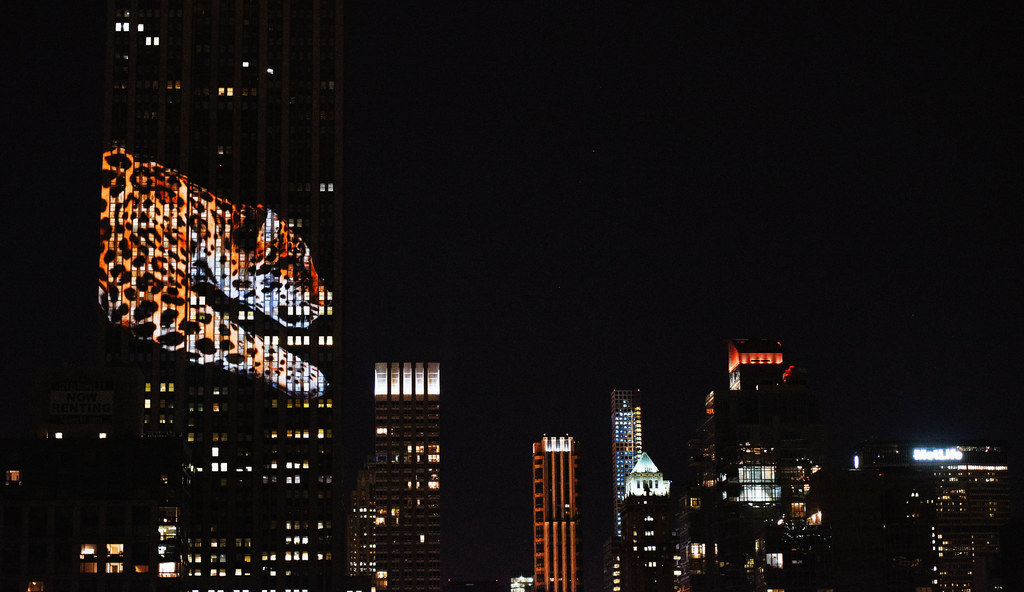 "We lit up the Empire State Building with the world's most beautiful -- and threatened -- species to show the world what's at stake," the filmmakers said on their website.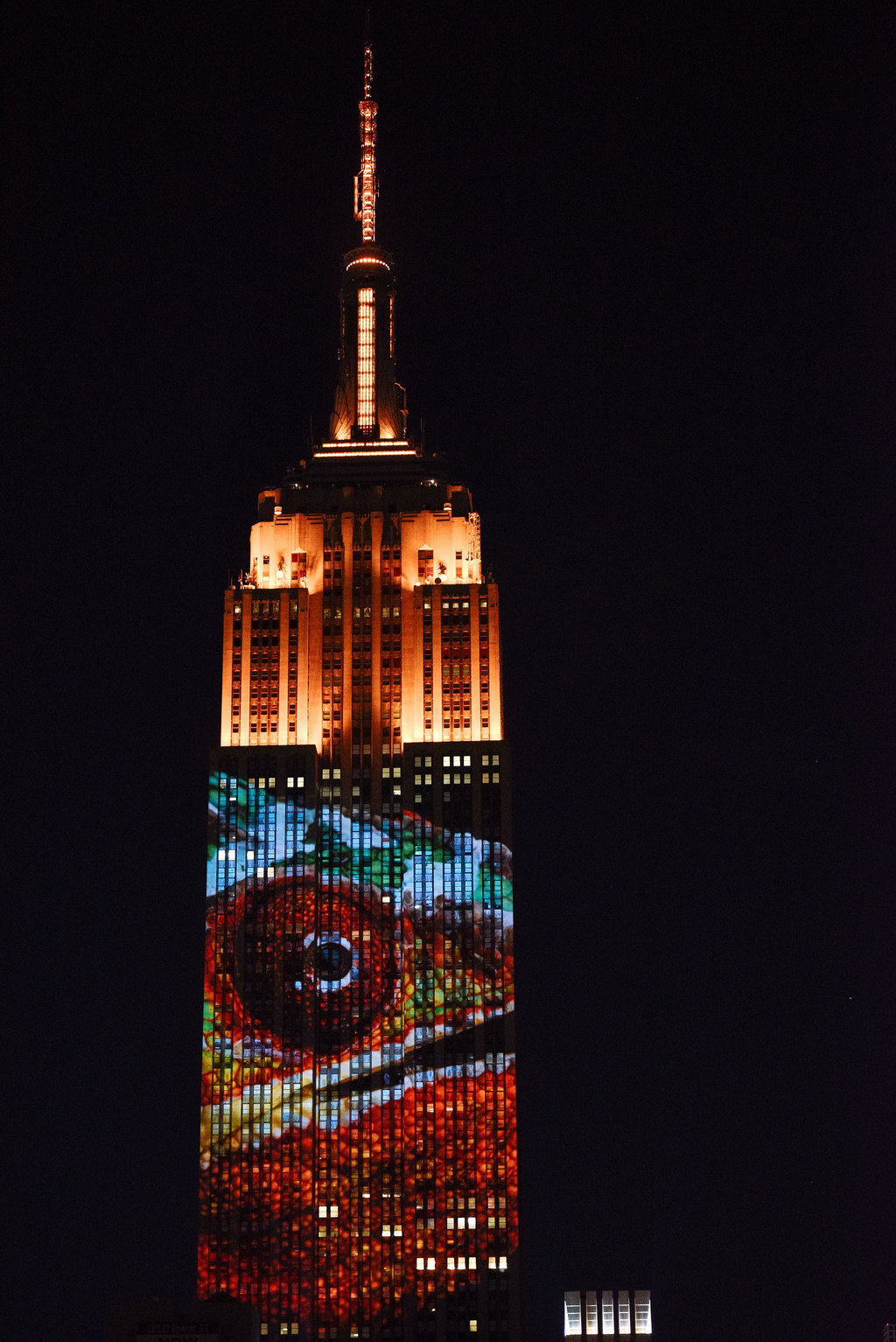 Some 160 different threatened species were shown.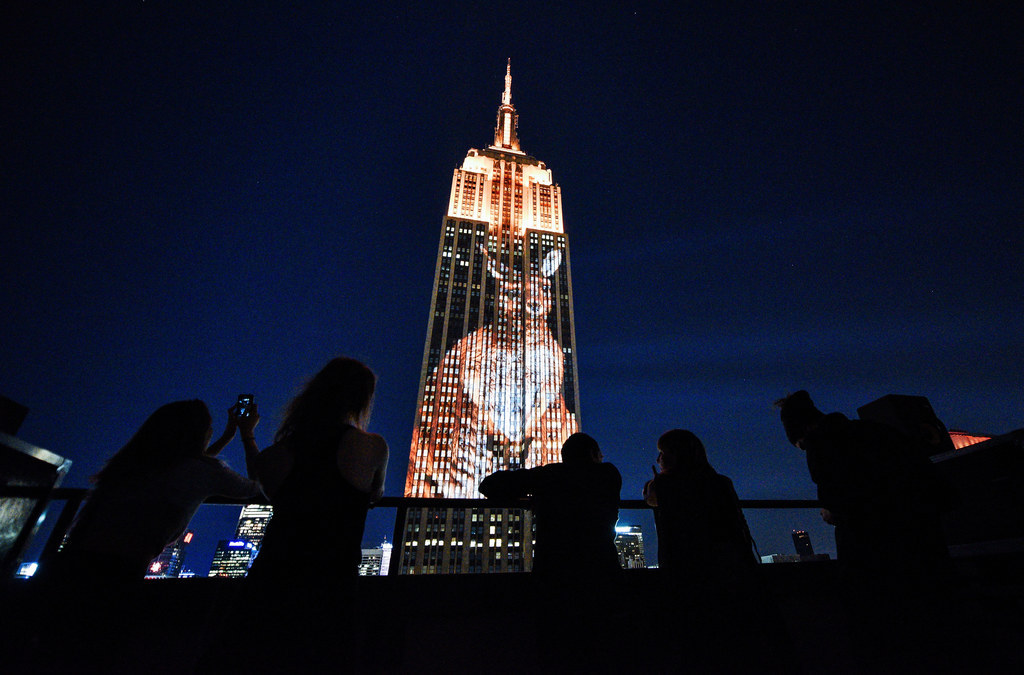 Even Cecil the Lion, infamously killed by an American dentist in Zimbabwe last month, was projected on to the building.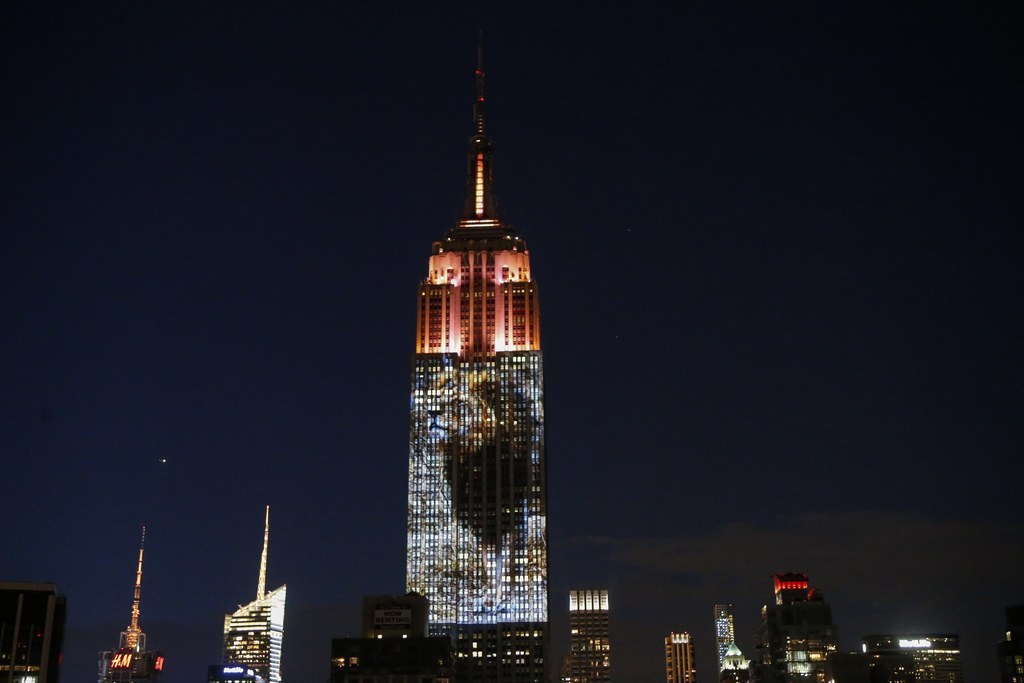 This bald eagle certainly had the city feeling patriotic. 🌃🇺🇸