Sources: The DNC's Communications Director Is Leaving
Veteran Democratic strategist Mo Elleithee is leaving the DNC after two years.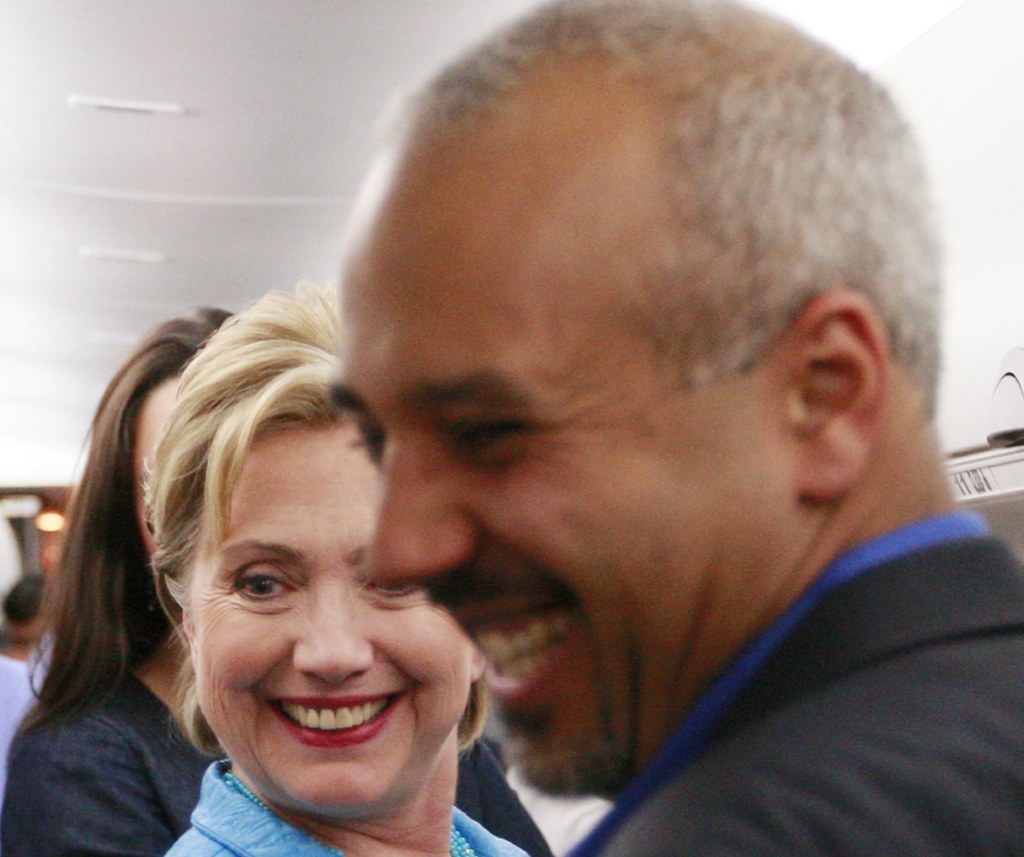 WASHINGTON — Veteran Democratic strategist Mo Elleithee is leaving the Democratic National Committee, two sources told BuzzFeed News.
On Monday, Elleithee will become head of the Georgetown Institute of Politics and Public Service. The new institute will be part of the Georgetown's McCourt School of Public Policy, according to a press release.
Elleithee did not immediately return an email message seeking comment, but confirmed the news in a Medium post Tuesday.
"For nearly twenty years I've been on the frontlines of politics," he wrote. "I've worked for four different presidential candidates, and countless Senators, Governors, and other federal, state and local candidates. I've worked for the Democratic Party, for progressive interest groups, and even a SuperPAC.
"During that time I've said mean, nasty, terrible things about my political opponents — in part because that's what I was trained to do, in part because I believed those things."
A majority of those nasty, terrible things were directed at Republicans, who had nice things to say about him Tuesday.
"While Mo and I clearly don't align ideologically or politically, he is a highly effective communicator and phenomenal individual," GOP Communications Director Sean Spicer wrote in an email statement to BuzzFeed News. "As good as he is, he clearly saw the struggles Hillary Clinton faces only getting worse. This is a huge pick up for Georgetown and major loss for the DNC. I am honored to am to call him a friend and wish him the best going forward."
Elleithee's new role at his alma mater will focus on the next ideas on "how to make our political system work better," he wrote on Medium.
Elleithee had been the DNC's communications director since August 2013 and informed senior staff of his departure Tuesday morning sources said.
Elleithee had a keen eye on 2016, with a special emphasis on strategy for the party's debate and convention programming. The convention will take place in Philadelphia during the last week of July 2016.