Cummings Abstained From Congressional Black Caucus Vote On Clinton
The executive director of the Congressional Black Caucus PAC told BuzzFeed News that Rep. Elijah Cummings, the ranking member on the Oversight Committee abstained from a vote on whether to endorse Clinton or Sanders.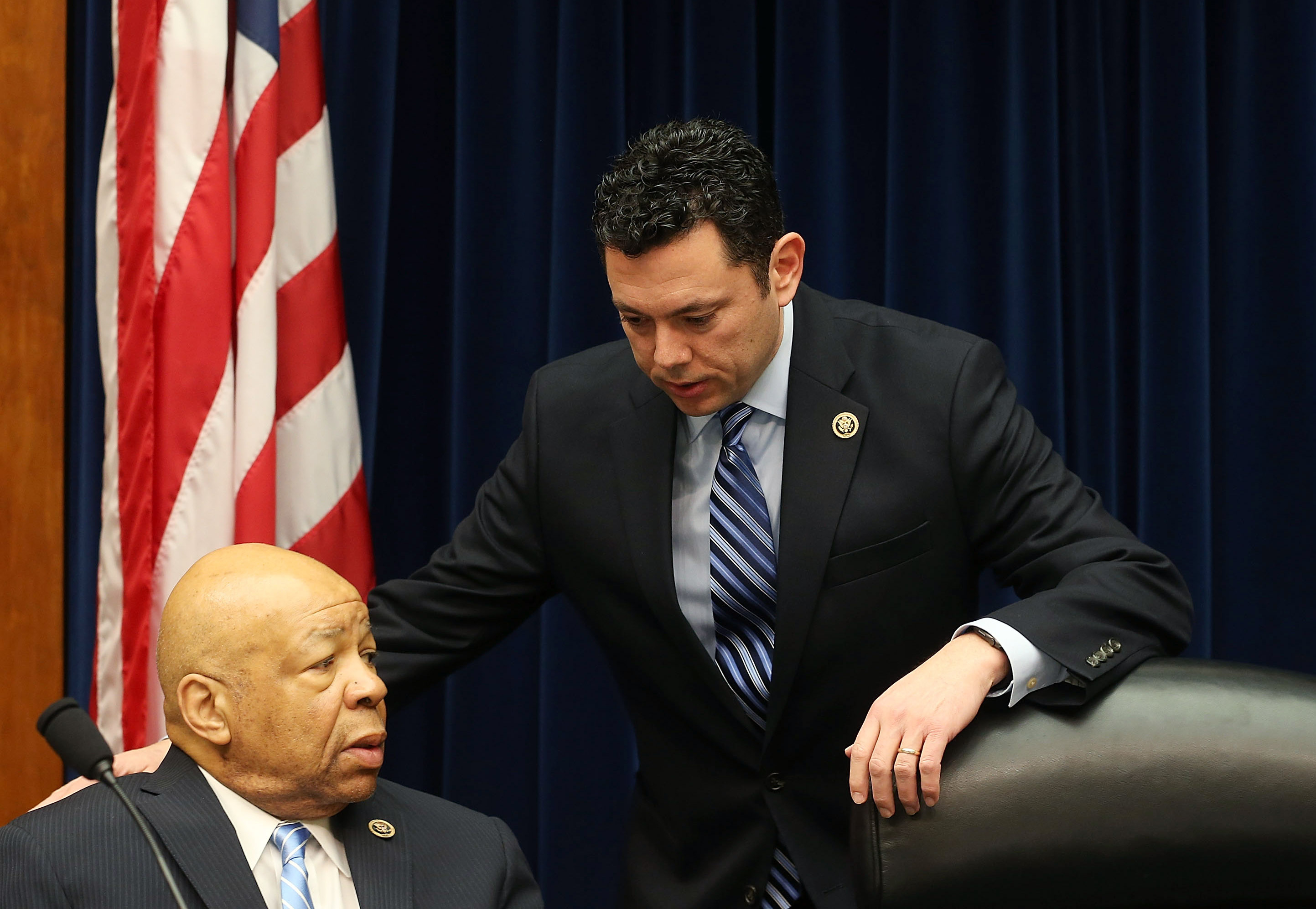 WASHINGTON — Rep. Elijah Cummings, the ranking member of the House Oversight and Government Reform Committee, abstained from a vote by the Congressional Black Caucus PAC on whether to support Hillary Clinton or Bernie Sanders in the Democratic primary, citing his role in the Benghazi hearings.
Cummings abstained from a vote by the PAC board taken two weeks ago, Ben Branch, the executive director of the PAC told BuzzFeed News. Joining him was Angela Rye, a well-known Washington-based political strategist who reportedly cited her role as TV commentator as her reason for abstaining.
The CBC hosted a press conference Thursday announcing 90% of the board voted for Clinton, and none voted for Sanders.
CBC PAC Chair Gregory Meeks led a chorus of nearly two-dozen members of Congress who said there were sharp contrasts between Clinton and Sanders's record on issues like gun control and criminal justice.
Meeks said Clinton has been a constant presence on the issues important to the CBC's constituents.
"The partner that the CBC PAC has had over the years to elect Democrats has been Hillary Clinton," he said. "When we needed someone to come to rally Democrats and especially African Americans at the request of the CBC PAC Hillary Clinton has been there."