Republican Lawmaker To Obama: Meet With "Young Thugs In Homicide Prone Cities"
The letter was published two days after Obama's emotional speech on gun control actions at the White House.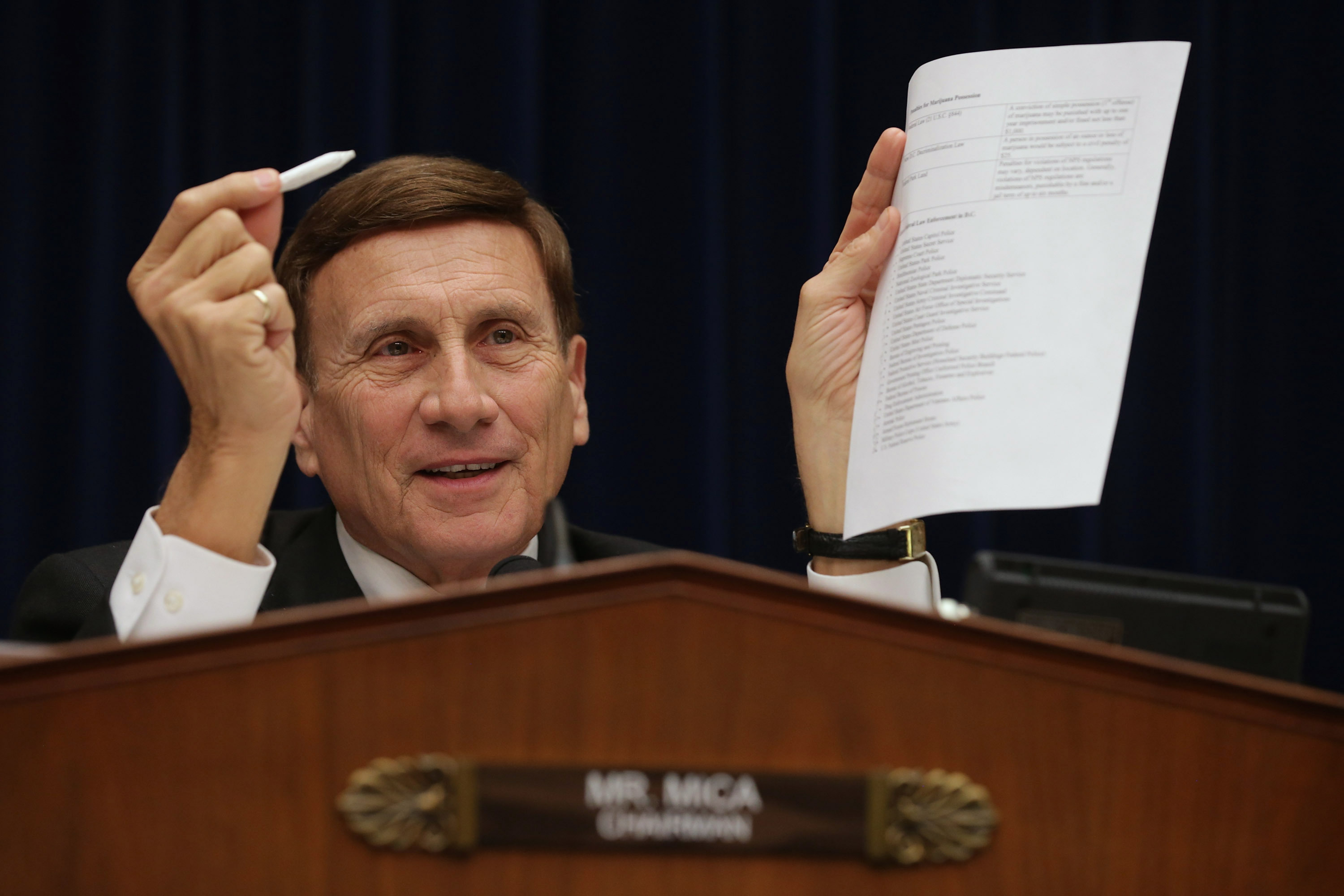 WASHINGTON — Florida Rep. John L. Mica penned a letter to President Obama detailing a round of actions he should take rather than conduct a town hall on gun violence on Thursday.
Earlier this week, Obama outlined a series of gun control measures that largely involve hiring more people at federal agencies to enforce current background check regulations and revisit those procedures.
In a letter to Obama, Mica said most gun homicides are attributed to factors he said that the president to conduct town hall meetings with "young thugs in homicide prone cities like Chicago, Baltimore, Detroit, and New Orleans" instead

Mica called on Obama to direct federal resources to promote fatherhood, and to produce a video "directed at young men, explaining the responsibilities of fatherhood and the proper respect for human life."
Here's the full letter: