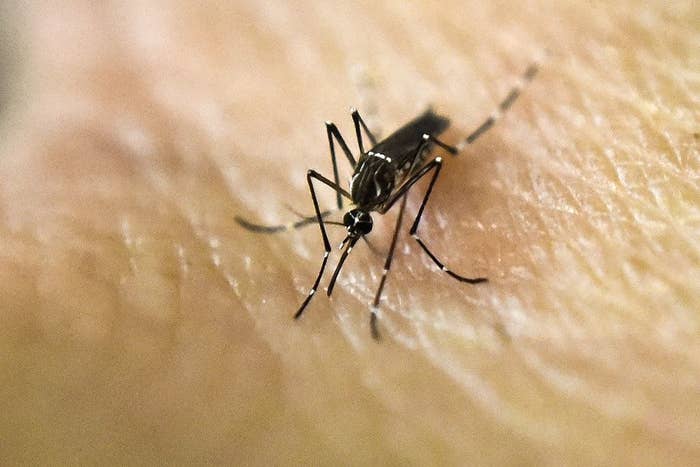 Tonight, the U.S. House of Representatives will vote on a bill that would give $622 million to fight Zika.
The impending threat of Zika has thrown Congress into a fight with the White House over paying for doctors, tests, vaccines, and mosquito spray to stave off the mosquito-borne virus linked to severe birth defects in a 50-nation outbreak.
The White House has threatened to veto the bill, calling it "woefully inadequate" and complaining it would take money from Ebola-prevention funds.
"We think this is the best way to go," Rep. Harold Rogers of Kentucky, chair of the House's spending committee, said on Tuesday. "This is zeroed in on Zika," he said, saying that Congress might request more money to combat the virus after September, "if necessary."
But other lawmakers, such as Sen. Marco Rubio of Florida, called the House bill too little. "Quite frankly, that's just not going to cut it," Rubio told The Hill on Tuesday.
And on Wednesday, CDC director Tom Frieden echoed this disappointment in a closed-door meeting of House Democrats, according to ABC News.
The House bill came just a few hours after one passed by the U.S. Senate, which had earmarked $1.1 billion for Zika.
The Senate's version was passed in a bipartisan vote that didn't get a veto threat. It's still less than the $1.9 billion the White House had requested in February, when the World Health Organization declared a Zika' a "public health emergency" over severe microcephaly, the shrunken head birth defect linked to infections with the virus during pregnancy in more than 1,000 cases in Brazil.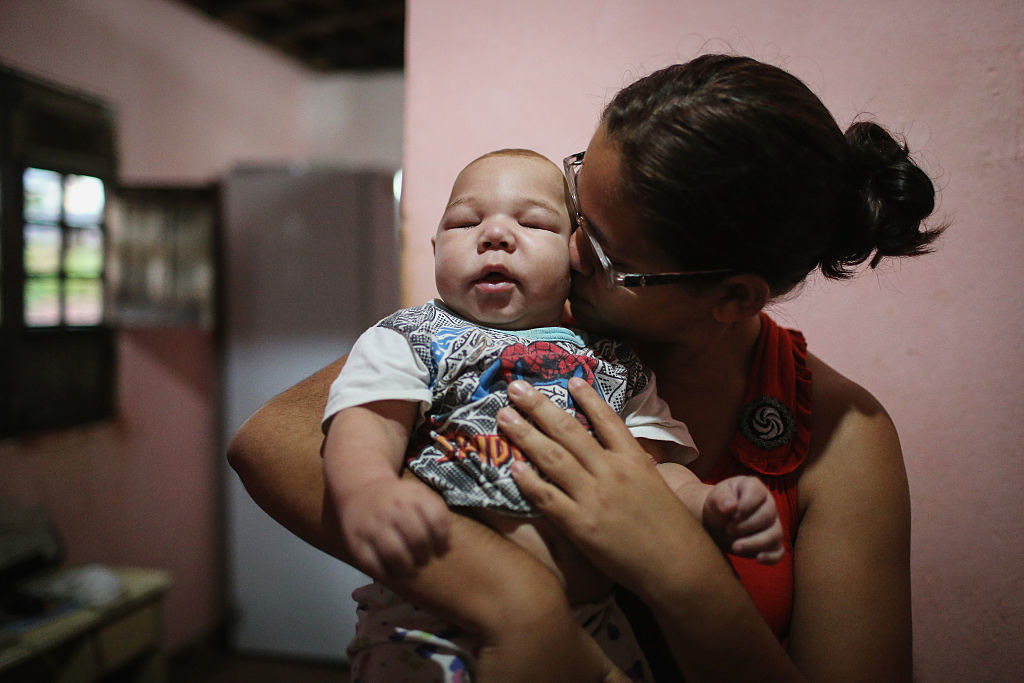 Scientists and public health experts are frustrated by how long it's taken the government to fund Zika prevention.
"Congress has no greater responsibility than to safeguard the public's health and security," public health expert Lawrence Gostin of Georgetown University told BuzzFeed News. "Yet legislators have now delayed for more than three months before even considering an emergency appropriation to prepare the nation for a looming Zika epidemic."
The virus has spread to 50 nations in the past year, as well as the U.S. territories of American Samoa, the U.S. Virgin Islands, and Puerto Rico. Puerto Rico last week reported its first microcephaly case tied to a Zika infection.
Passage of spending bills in Congress had been held up until mid-April, when an effort by House leader Paul Ryan of Wisconsin to pass a resolution guiding spending collapsed, followed by a recess in the legislative body from April 30 to May 9.
"Congress has delayed action and here we are on the verge of the summer mosquito season," legislative affairs director Janet Shoemaker of the American Society for Microbiology, a group of 47,000 scientists and health experts, told BuzzFeed News. "We're certainly glad that Congress is moving but we view the proposed funds as inadequate given the threat to public health."
The White House has already diverted some $600 million from other public health efforts to pay for the federal response to Zika, halting development of an Ebola vaccine.
The CDC has mobilized more than 1,000 federal investigators to track outbreaks in South America, Central America, and the Caribbean.
Federal researchers conclusively linked Zika to brain birth defects in April, and confirmed the virus is more easily sexually transmitted than suspected. The virus may cause microcephaly in anywhere from 1% to 29% of infected pregnant women, and is also linked to blindness, deafness, and other congenital ailments as well as a paralytic syndrome called Guillain-Barre in adults.
The fight over Zika boils down to different philosophies of federal spending.
The White House and Senate view Zika as a crisis needing emergency funding that escapes self-imposed limits on federal spending, Shoemaker said, similar to the $5.4 billion provided in 2014 to combat a deadly Ebola outbreak in West Africa that killed more than 11,000 people.
The House, on the other hand, wants precisely limited spending on Zika offset by cuts elsewhere, notably unspent Ebola funds, and "accountable to the taxpayer and the U.S. Congress," Rogers said.
The House and Senate sometimes "split the difference" between dueling spending bills, Shoemaker said. "But I don't see how they reconcile these two bills, which may add to delay."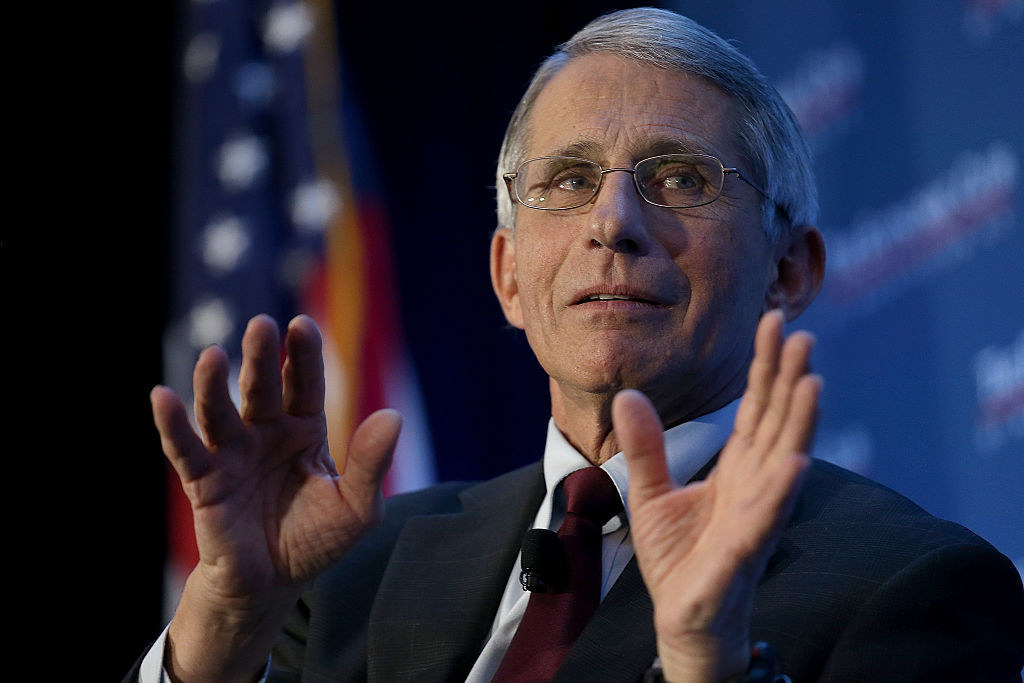 In April testimony, National Institute of Allergy and Infectious Diseases chief Anthony Fauci told Congress that his Ebola research funds were already spent.
He also said he would need additional money this fall to start a pilot Zika vaccine safety test with human volunteers. Developing a safe and widely available Zika vaccine might take three years, he suggested.
By the end of this year, Zika is expected to have infected as many as 3 million people in the Americas, 700,000 in Puerto Rico alone.
"A lot of our virologists feel there should be more spending on [mosquito-borne] viruses in general," Shoemaker said, noting that public health experts have lamented warnings about Zika, Ebola, and other tropical viruses that have led to limited knowledge and no ready vaccine when an outbreak strikes.
"We are seeing Ebola return in Africa," she said, "and so it's not like that's over yet."