WHO: Rio Olympics Pose "Very Low" Risk Of Zika Spread
The United Nations health organization reiterated that the Zika virus is a public health emergency, but poses little risk of spreading due to the Summer Olympics in Rio de Janeiro this August.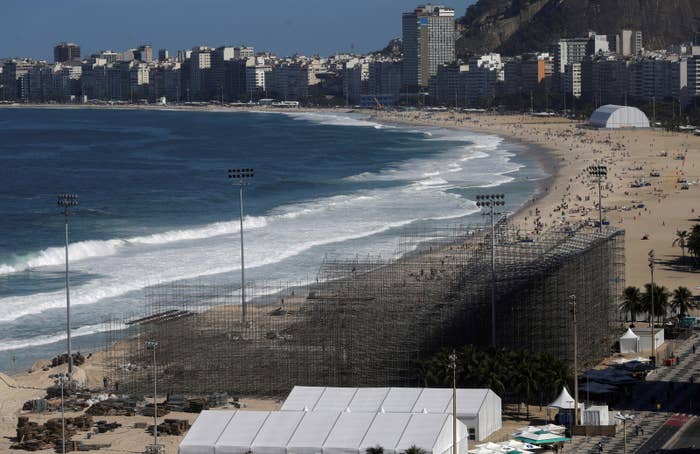 The 2016 Summer Olympics pose a "very low risk" of further spreading the Zika virus internationally, a World Health Organization (WHO) expert panel concluded on Tuesday.

The Emergency Committee on Zika Virus statement came after weeks of calls for the Rio de Janeiro games to be canceled or moved because of worries that athletes and fans would return home infected by the tropical disease, allowing it to spread to local mosquitoes and by sexual transmission. The games are scheduled to begin on August 5.
At the meeting, the WHO health experts reiterated that Zika was a global public health emergency. The virus, which has spread to 60 nations in the last year, is linked to severe birth defects, most notably microcephaly, a severe shrunken brain and skull syndrome.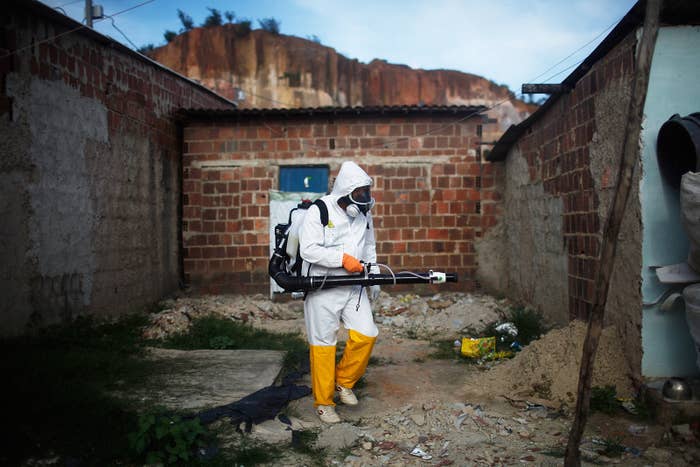 However, mass gatherings, such as the FIFA World Cup, have not led to a spread of similar outbreaks in the past, the panel said, which suggests the Olympics aren't likely to lead to more outbreaks elsewhere.

"The risk is already low, and it will be very low then" at the Olympics, committee chairman David Heymann, professor at the London School of Hygiene and Tropical Medicine, said at a briefing for reporters that followed the committee's meeting.
Because it will be winter in Brazil during the games, the low point of mosquito season, and strong measures have been taken to kill mosquitoes and distribute condoms to visitors, the panel saw little risk of travelers adding to the international spread of the virus. "Transmission will be very low, particularly in Rio," Heymann said.
Zika infection rates have started to drop in Brazil, WHO's Bruce Aylward noted at the briefing, which adds to confidence that transmission rates will be lower during the games, even in more equatorial venues where some soccer matches will be held.
However, "the recommendation for pregnant women is pregnant women should not travel to these areas," Heymann warned.
"The bottom line is we haven't seen a case of Zika in Rio in several weeks, the outbreak is essentially over for now," UCLA's Karin Nielsen told BuzzFeed News. "It won't be mosquito season in Rio during the games. So the odds of being bitten are almost negligible."