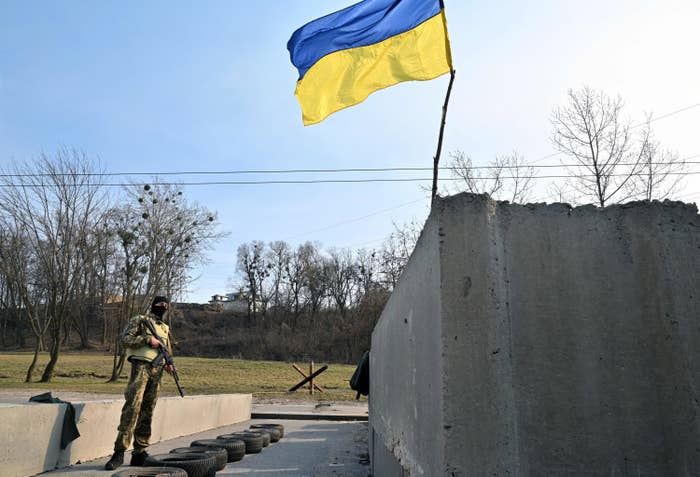 At least two senior Ukrainian negotiators and the Russian oligarch Roman Abramovich suffered from poisoning symptoms after participating in peace talks with Russia, according to news reports.
After meetings on March 3 in Kyiv, the negotiators "developed symptoms that included red eyes, constant and painful tearing, and peeling skin on their faces and hands," according to the Wall Street Journal. The report was seconded on Twitter by the Bellingcat investigative journalism group, which has a track record of uncovering Russian security agent operations.
Both news outlets report that medical evaluations of the symptoms, which developed after nighttime talks ended and lasted into the next morning, suggested chemical poisoning was the most likely culprit.

Exposures to vapors from industrial solvents or cleaners might best explain the symptoms, toxicologist Alvin Terry of Augusta University told BuzzFeed News. "If a chemical weapon was in fact used, the symptoms you described would resemble a relatively low-level exposure to a sulfur mustard agent," he added. "These chemicals are not particularly lethal, but symptoms can worsen over time."
Following the initial news reports, Abramovich confirmed to the BBC that he had suffered the symptoms but added he has since recovered. Abramovich has served as an intermediary to peace talks between Ukraine and Russia, now ongoing in Istanbul. Russia invaded Ukraine on Feb. 24.
Russian security services have a history of poisoning their opponents, most famously the dissident political figure Alexi Navalny in 2020 and former Russian military officer Sergei Skripal in 2018. Both were poisoned with deadly nerve agents.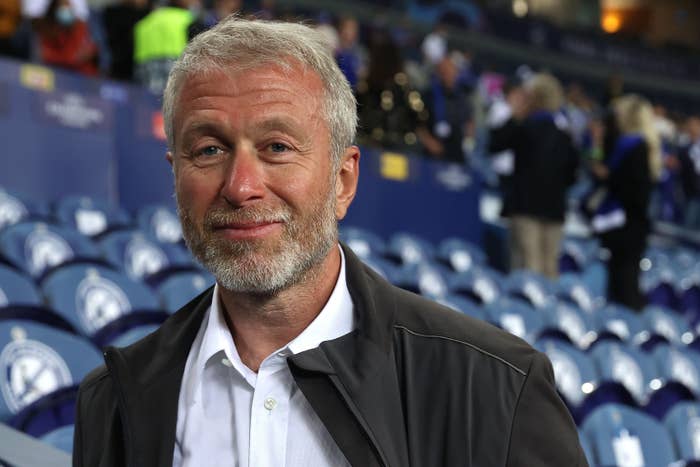 While some reports have suggested that investigators concluded that Abramovich and the negotiators were intentionally harmed, Reuters reported Monday afternoon that US intelligence findings suggest the injuries were likely instead due to "environmental" exposures, not deliberate poisoning.
If there was a toxic exposure that caused the symptoms, the method of its delivery would be a key question, said Deborah Blum, author of The Poisoner's Handbook: Murder and the Birth of Forensic Medicine in Jazz Age New York. "The Russians have been notably creative with their poison delivery systems."

In 2006, Russian agents poisoned a Russian defector in the United Kingdom with radioactive polonium-210 in tea. The 2018 poisonings involved the Novichok nerve poison placed in a perfume bottle.
"And that's why this raises suspicions — because under Putin, we have seen a pattern of chemical attacks on individuals," Blum said. "But you'd really need medical tests to isolate exactly what this might be — whether it's an attack or an unlucky allergic reaction."
Exposure to microwaves was mentioned in some news reports as a lower-probability reason for the symptoms.
"It is not microwaves," bioengineering expert Kenneth Foster of the University of Pennsylvania told BuzzFeed News. "Microwaves can cause skin burns, but the subject would experience severe pain."