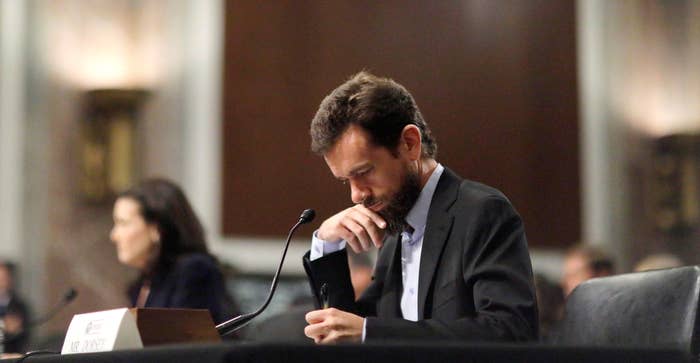 Twitter has won plaudits for making data about its public posts readily available to researchers. But one scientist studying illegal drug sales on Twitter — notably, deadly forms of fentanyl and other opioids — says the social media firm has cut him off.
Over the past two years, a research team led by Timothy Mackey of the University of California, San Diego, has documented illicit drug sales on Twitter, Facebook, Google, Instagram, and other social media platforms. It's a particular concern given the role of illicit fentanyl in the nationwide overdose crisis. Around 60,000 people died last year from overdoses of opioids — largely fentanyl, heroin, and painkiller pills — according to preliminary data from the Centers for Disease Control and Prevention.
Twitter abruptly curtailed Mackey's personal account's API access two weeks ago. That action prompted a new application for API access on behalf of his team. But Twitter rejected that as well, denying the researchers any access to its API data.


Mackey's research is well-known. It was mentioned during congressional hearings on social media firms this week; it's also been noted in the ongoing crackdown on illicit online sales of drugs led by Food and Drug Administration director Scott Gottlieb.
"That's why this denial has confused me; we are in the midst of an overdose epidemic," Mackey told BuzzFeed News. "If I can't tell the FDA or the FBI about illegal activities or else violate [Twitter's] terms of service, we need to have a broader national conversation about that."
Mackey's dispute with Twitter comes just days after CEO Jack Dorsey testified before the Senate Intelligence Committee on his firm's responsibilities to the public. Asked about illegal opioid sales online, Dorsey replied: "We do have a responsibility to shut it down."
Twitter's denial of Mackey's team's API access appears to be the result of a violation of the company's terms of service. Those terms bar commercial use of Twitter's data. Mackey's university has established a business funded by the National Institutes of Health (NIH) connected to his research, though the researcher insists it is not a commercial venture. Twitter's terms of service also prohibit the use of platform data for law enforcement surveillance; the goal of Mackey's research is to identify suspected drug dealers on Twitter.
Mackey's personal access to Twitter's API was restored on Wednesday following a conversation with Twitter representatives, though he is unclear why and worries it could be shut off again. "If it is a violation of their terms of service for us to do this research, we can't do it," he said.

In response, a Twitter spokesperson said in a statement to BuzzFeed News: "We're committed to working with outside researchers. We have explained our policies to Dr. Mackey in depth and have told him we will review an updated use case as soon as he submits it to us. As long as proposals are compliant with our user protection and privacy policies, we will continue to work with academics on projects so that we and broader society can improve our shared understanding of these critical issues."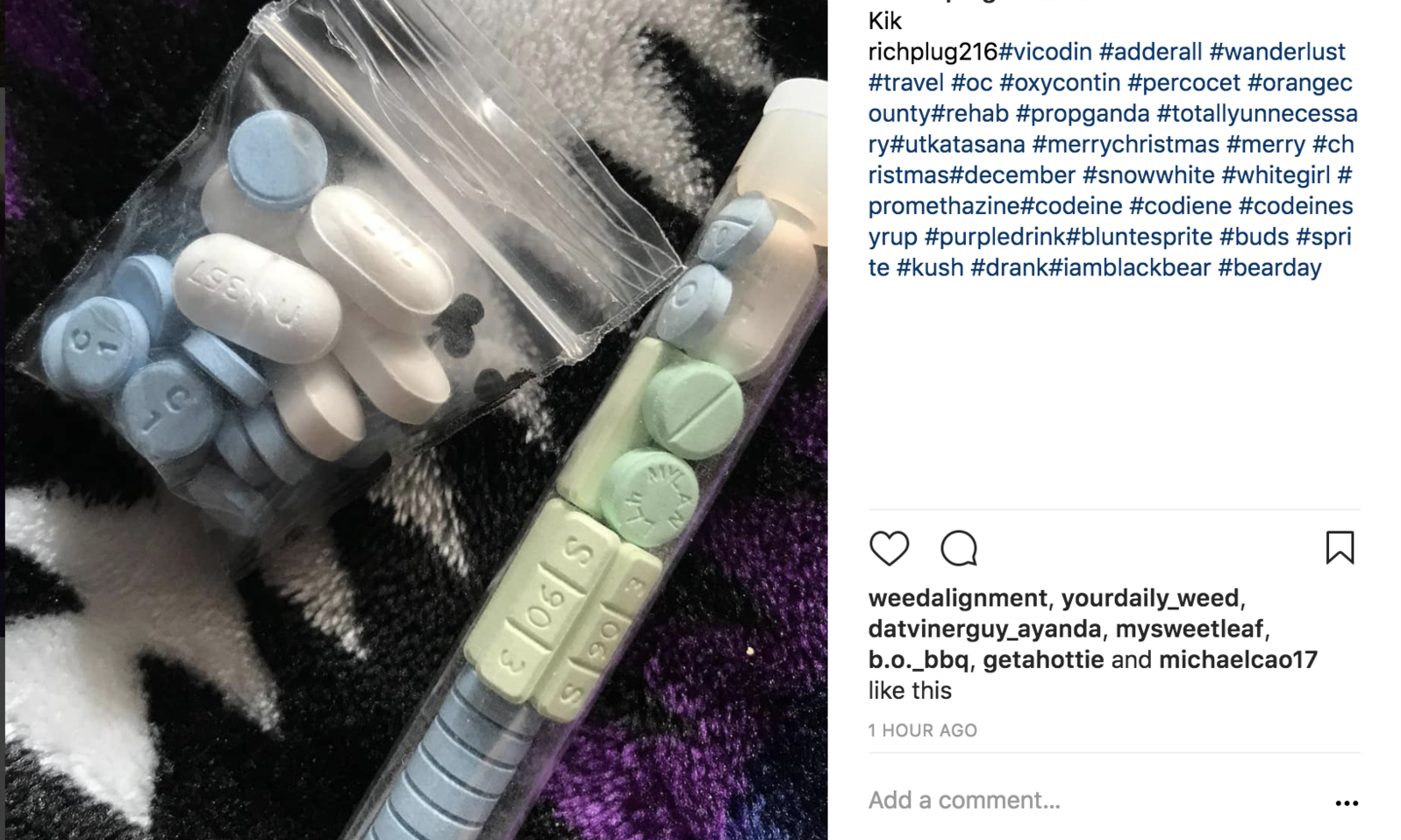 Although the Twitter terms of service prohibit "surveillance" of its users using its API data, hundreds of scholars appear to be similarly using the data for research purposes. And, like all social platforms, Twitter relies on advertising to users for revenue.

Twitter is plainly concerned about cases like Facebook's Cambridge Analytica scandal, digital media professor David Carroll of the Parsons School of Design told BuzzFeed News. In 2015, a Cambridge University professor's Facebook data on millions of American voters was sold to the firm that did political consulting work for Donald Trump's presidential campaign.
"Academia itself needs a re-thinking of its use of data for research and subsequent ethics of commercializing lab work," said Carroll by email.
In the case of academic surveillance for law enforcement during an overdose crisis, "it's smack dab in the grey area of ethical uncertainty," he said. "Where do we draw the line of acceptable surveillance in the name of saving lives? In this case, it's ultimately up to Twitter."

During his phone conversation with Twitter, Mackey said he told the firm it is now doing "a great job" shutting down sales of fentanyl and heroin on its platform, but is letting other illicit drugs that aren't opioids slip through. He noted that some lawmakers are calling for outside analysis akin to his own as a means of curtailing illegal drug sales online.
"I think this perfectly illustrates the fundamental transformation we're seeing in how we all communicate, and in how researchers study that communication," University of Wisconsin communications professor Dietram Scheufele told BuzzFeed News. In the past, scholars could study newspaper articles without buying a subscription or asking for a stream of electronic articles, for example, but in an age of social media, access to data has become more fraught.
"The most productive way forward would be for Twitter to work with academic institutions and institutional review boards moving forward," he added. The goal would be to figure out how to make data and interfaces available to researchers in ways that ensure confidentiality and ethics, he said, "but also acknowledges the need for reasonable constraints," given how easy it is for governments, businesses, or others to identify users in data, even when it's anonymized.