President Donald Trump on Monday reached back to Nancy Reagan's "Just Say No" era of anti-drug ads, promising to "scare" kids away from drugs with a nationwide ad campaign.

"This is something that I've been very strongly in favor of, spending a lot of money on great commercials showing how bad it is," Trump said to an audience in the speech in Manchester, New Hampshire. "It's the least expensive thing we can do, where you scare them from ending up like the people in the commercials."
The president cited the deadly nationwide opioid crisis, killing about 115 people a day, largely through fatal overdoses of prescription painkillers, heroin, and fentanyl, in remarks outlining his administration's efforts to combat the national public health emergency.
Although public health experts applauded many of the steps in Trump's "Initiative to Stop Opioid Abuse" — such as expanding the use of the overdose-reversing drug naloxone and allowing Medicaid to pay for more beds at addiction treatment centers — they questioned his calls for executing drug kingpins and making scary anti-drug ads.
"In general there hasn't been much evidence for the effectiveness of trying to scare the pants off kids," Lori Dorfman, director of the Berkeley Media Studies Group, told BuzzFeed News. "We have found it more effective to foster a positive environment for kids, rather than wagging our fingers at them."
The iconic "Just Say No" and "This Is Your Brain on Drugs" ads of the Reagan era "not only didn't work — they hurt," Travis Linnemann, an assistant professor of justice studies at Eastern Kentucky University, told BuzzFeed News. He criticized the call for a "least expensive" way to keep kids off drugs as "super tone deaf" to the realities of the drug crisis.
"If this is one of the really important challenges facing our country, why would you be looking to go cheap?"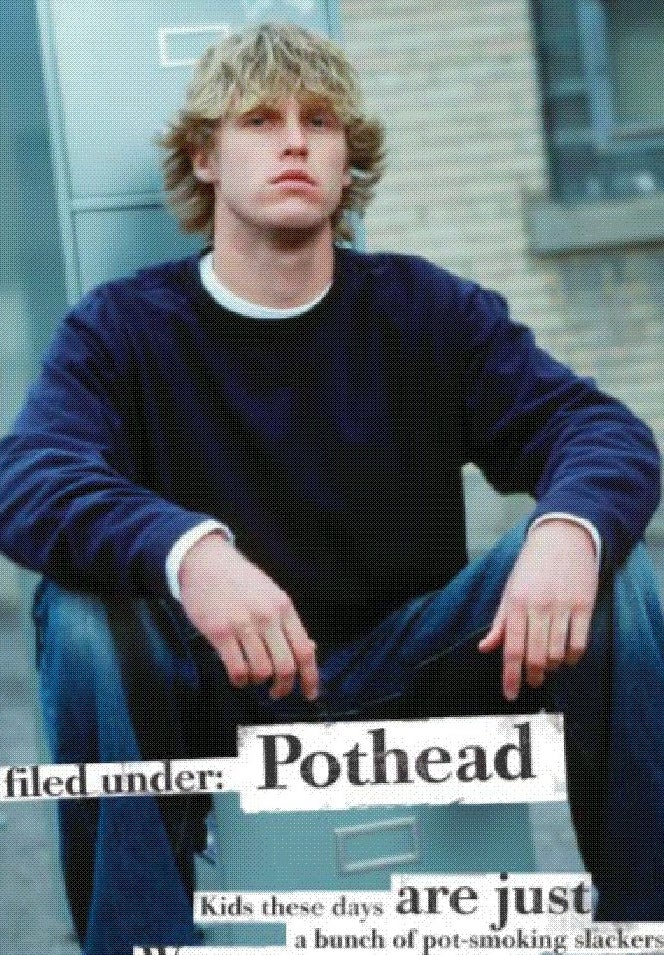 A 2009 American Journal of Public Health study found that ads sponsored by the Office of National Drug Control Policy led to no benefits — and potentially increased the risk of later marijuana use. The ads portrayed kids on drugs as "potheads," or "human puppets." A 2006 Government Accountability Office report also found similar ads to be ineffective.
Trump touted a federal website — The Crisis Next Door — which asks people to upload videos "about how you overcame addiction, volunteered at a recovery center, or worked as a family to help a loved one get on the path to recovery." The site also features a testimonial for addiction treatment from former Major League Baseball player Darryl Strawberry and his wife, Tracy Strawberry.
The website and similar ads are intended to reach kids online, to dissuade them from beginning to take drugs, by showing them where it can lead.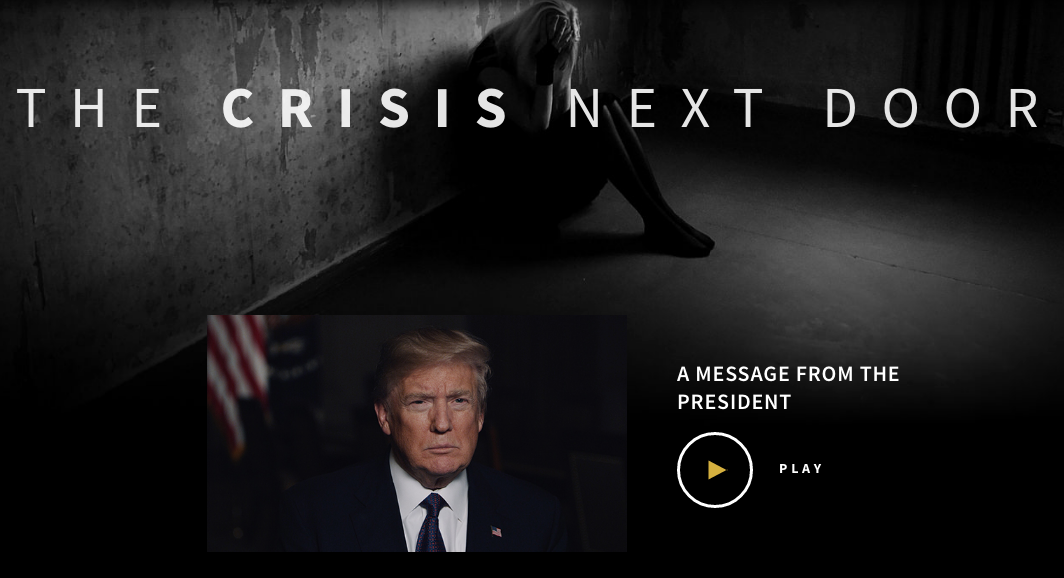 "'Just say no to drugs' campaigns are not effective unless they are accompanied by a comprehensive approach to youth and wellness," Baltimore City Health Commissioner Leana Wen said in a statement on the president's speech. She noted that homelessness, unemployment, and other social issues raise the odds that young people will engage in risky behavior, in general. "We must invest in communities so that the lives our youth are living are not lives they want to escape from."
More recent "Above the Influence" ads supported by ONDCP and the National Partnership For A Drug-Free America have shown some evidence for lessening marijuana use, because they took a positive tone and sought to give kids tools to resist peer pressure. They also appeared on Facebook, YouTube, and Instagram, where kids are more likely to see them than on TV.
"Kids are pretty savvy and they know when they are being manipulated," former ONDCP official Regina LaBelle told BuzzFeed News by email. "Ads that appear to be 'over the top' or unrealistic won't impress them or influence them."