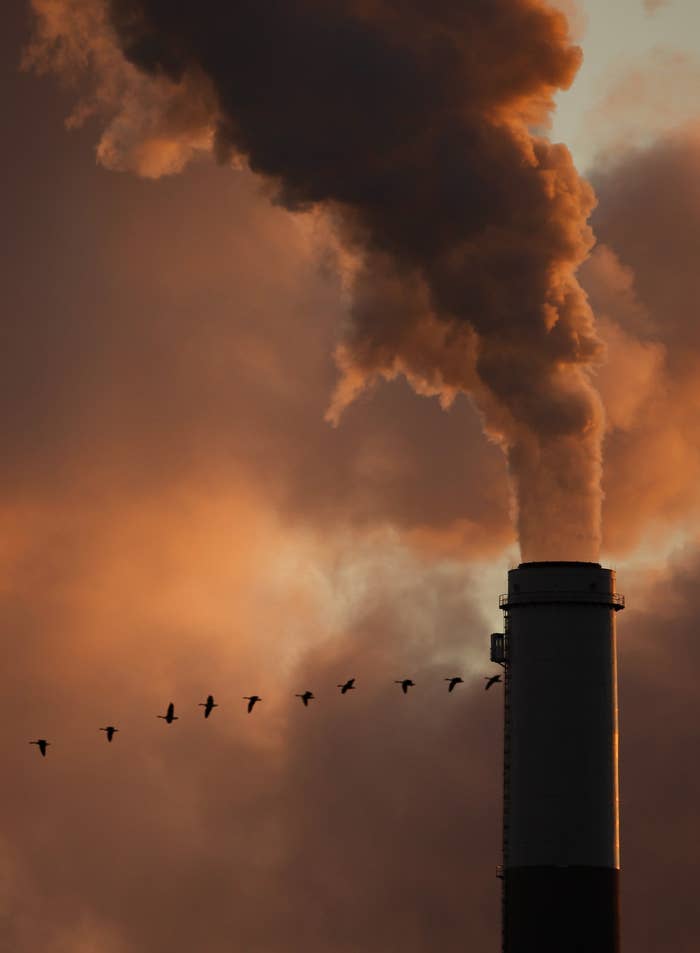 At Thursday's Republican debates, nobody talked about climate change, let alone the Environmental Protection Agency's new "Clean Power Plan," which Obama rolled out on Monday. But the candidates slammed the plan earlier in the week, claiming that it will have dire economic consequences.
"The rule runs over state governments, will throw countless people out of work, and increases everyone's energy prices," Jeb Bush said in a statement.
"It will make the cost of electricity higher for millions of Americans," Marco Rubio reportedly said to a gathering of donors in California.
Ted Cruz, in a statement, urged both parties "to stand up against this Administration's dangerous agenda of economic decline."
And Scott Walker called it the "Costly Power Plan":
Under the plan, U.S. power plant emissions of carbon dioxide, a greenhouse gas blamed for warming the climate, will fall 32% lower than they were in 2005. "No challenge poses a greater threat to our future and future generations than a changing climate," Obama said.
The plan foresees states switching from coal-powered plants, which will drop from providing 39% of electricity nationwide to about 27% by 2030, with natural gas, solar, and wind power taking up the slack. The EPA estimates that the plan will lead to a gain of 60,000 to 80,000 jobs by 2020.
The plan's supporters think the EPA estimates are too modest. The Natural Resources Defense Council, for example, estimated the plan could produce an extra 210,000 jobs by 2020, while having essentially no negative impact on the economy.
Among opponents, the plan is seen as "lights out for jobs and the economy," as Republican leaders of the House Energy and Commerce Committee put it.
They pointed to a National Rural Electric Cooperative Association estimates of 882,000 to 2.2 million jobs lost because of the new regulations, and 10% to 25% increases in electricity bills by 2040.
But independent economists say that both sides are wrong, and that the new plan is unlikely to boost or slash jobs.
"Each power plant, like an oil refinery, just doesn't employ a lot of workers," economist Eli Berman of the University of California, San Diego told BuzzFeed News by email. "That's why Homer Simpson can goof off with nobody to notice."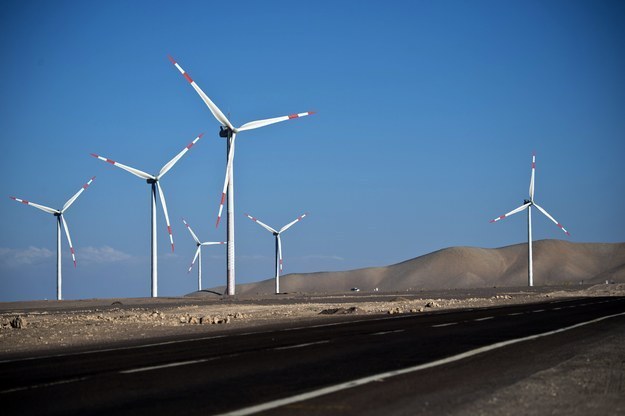 The overall U.S. economy employs about 150 million people, and hires another 230,000 in a good month, Berman said.
Given health benefits of cutting emissions, and the economic benefits of said health gains, he said, "there are just not that many jobs at stake nationally, once you net out the gains and losses."
The EPA's modest estimate of about 60,000 new jobs is "a reasonable guess," Berman said, a view echoed by other energy policy experts.
"Environmental regulation is not a jobs program," environmental law expert Michael Livermore of the University of Virginia told BuzzFeed News. Over the past four decades, new environmental regulations have not led to job decreases, and neither has deregulation led to job gains, Livermore said.
Instead, when electricity prices increase, people use less electricity and turn to alternatives such as natural gas, which has seen precipitous price declines in the last decade due to new supplies from the advent of horizontal drilling, or "fracking" technology. The jobs even out.
"The advocacy groups just say whatever they want about jobs, they make up assumptions that are unlikely and nobody ever checks on them," Livermore said.
In a 2012 Institute for Policy Integrity report, Livermore and colleagues found decades of bogus job estimates had accompanied regulations about boilers, oil pipelines, green power, carbon markets and much more.
A "white paper" for hire industry of think tanks has devalued job estimates over the last three decades, Livermore suggested. "We have real problems and that's reality, then you have noise that gums up what is supposed to be a marketplace of ideas."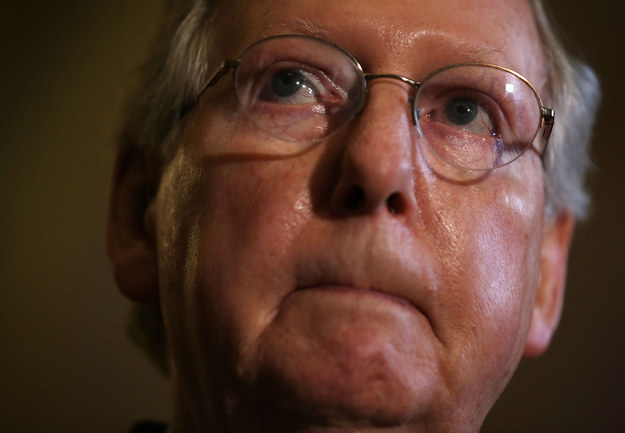 When estimating jobs, the wild cards are coal miners and solar panel installers.
"Coal states are going to get hammered," energy policy analyst Drew Haerer of Duke University told BuzzFeed News.
Resistance to the clean power plant plan from people like Senate majority leader Mitch McConnell of Kentucky — who said on the Senate floor Monday that the plan "threatens to ship good middle-class jobs overseas" — makes political sense. Although fewer than 1% of Kentucky's workers are in the coal industry, coal creates 92% of the state's electricity.
Obama has pointed to worker assistance and retraining to help the 80,000 coal miners still employed in the U.S., as well as "safety valves" in the plan that would give states more time to to ensure reliable electric power continues. Coal miners have already seen big dips in employment in the last decade — a 10% drop from 2012 to 2013 alone — as cheaper natural gas has replaced coal at power plants.
Already politically opposed to Obama, and dubious about environmental regulation as a matter of ideology, Republicans are unlikely to give him the benefit of the doubt. "I am not going to sit by while the White House takes aim at the lifeblood of our state's economy," McConnell said
For states with plenty of wind and sunshine, the clean power plan is a windfall, Lincoln Pratson of Duke University told BuzzFeed News.
While economists are still struggling with determining the indirect jobs benefits of hiring people to erect windmills and install solar panels, it's clear those jobs typically result in more hiring than the heavily automated coal mining industry. That's because workers have to go to widely distributed places and do jobs that can't be done by machines — screwing solar panels onto the roofs of houses.
"I don't think it is simple, what the [new] plan is trying to do," Pratson said. States such as California that have embraced renewable power have seen battles over electric rates and the need to keep fossil fuel plants online for when the wind isn't blowing and the sun isn't shining. "Clean power is going to rise and prices are going to be affected," he said.
That's unavoidable, Pratson and other experts added, because of the 2007 Supreme Court decision that found carbon dioxide produced by burning fossil fuel was a pollutant under the federal Clean Air Act. The result has been emission limits on new cars, refineries, and now, power plants.
All of those regulations resulted in competing claims about jobs, most of them overwrought, Livermore said.
"Don't trust any of the extreme claims about jobs," he said. "It's a fantasy land where the numbers are never reviewed and people don't care if they are creditable."