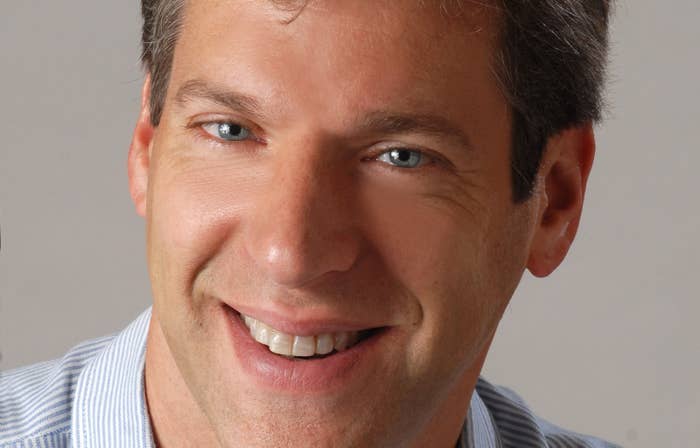 A science envoy to the State Department quit his post on Wednesday, citing what he said was President Donald Trump's "troubling" response to the Aug. 12 neo-Nazi march in Charlottesville.
Renewable energy scientist Daniel Kammen of the University of California, Berkeley, tweeted that Trump's conflating of marchers and protesters at the march "enables racism, sexism [and] harms our country."
"I hated to do it, but I just can't stand by," Kammen told BuzzFeed News.
"I had been considering it when he announced that he would withdraw from the Paris Climate Agreement, but Charlottesville and last night's speech were the last straw," he said.
The main paragraphs of his resignation letter to Trump start with letters that spell out "IMPEACH," similar to a recent resignation letter from the President's Committee on the Arts and the Humanities (PCAH).
"I certainly do not observe behavior from him that I consider presidential," Kammen said, calling his letter an acknowledgment of the one submitted by PCAH.
Science envoys are leading US academics who work overseas with foreign scientists to build their nation's scientific capabilities. They are one-year appointments, with six experts remaining after Kammen's resignation.
Kammen worked in developing renewable energy in Africa and Asia as part of the Obama administration's State Department efforts to stabilize and grow economies there away from reliance on fossil fuels — something not seen as a priority of the Trump administration.
"My work in climate and energy and the administration's goals are just going in the opposite directions," Kammen said, praising the State Department diplomats he had worked with in securing renewable energy grants for communities in the Middle East.
Science diplomacy has played a leading role in US relations since the Cold War — for example, in the joint US–Soviet space missions in the detente era and in the "Green Revolution" of the 1960s in India.
CORRECTION
A previous version of this post misstated the name of the President's Committee on the Arts and the Humanities.