Mysterious Sonic Booms Rock The East Coast
A series of sonic booms off the New Jersey coast sparked questions about earthquakes or meteorites. News accounts blamed tests of the Defense Department's new F-35 fighter jet.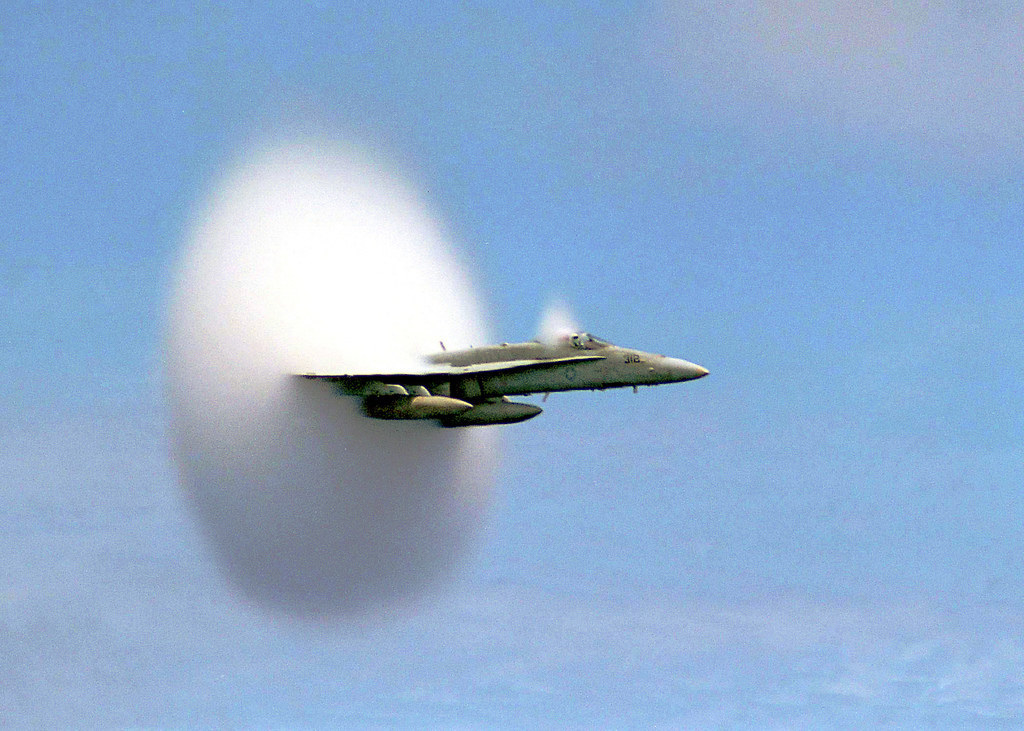 In a disappointment to X-Files fans, explosions heard from southern New Jersey to Long Island on Thursday seem to have been sonic booms from the Defense Department testing its newest fighter jet, not aliens.

Starting at 1:24 p.m. ET on Thursday, "at least 9 sonic booms were recorded in the following hour and a half," according to the U.S. Geological Survey's earthquake monitoring site. Some 375 people reported the booms as possible earthquakes, according to the USGS, which found no sign of seismic activity.
Initially, the North American Aerospace Defense Command denied any sonic booms took place in the region, which led to questions about the source of the booms.

The American Meteor Society also reported no sightings of fireballs attributable to meteorites, which sometimes cause sonic booms.
The Navy confirmed Thursday evening that it had been conducting supersonic tests with an F-35C. In a statement to the New Jersey Star-Ledger, the Navy said the tests took place Thursday afternoon "in a cleared military flight area off the East Coast."
The Navy called the test "routine" in a statement to the Cape May County Herald.
Sonic booms are heard when shock waves created by objects traveling faster than the speed of sound reach the ground. Unusually calm winds over the Atlantic helped propagate the sound waves today, reaching coastal homes. In 2014, F-35 tests caused similarly confusing sonic booms.