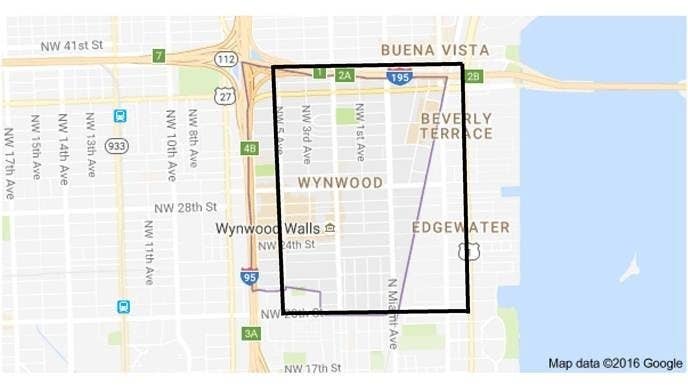 An investigation of mosquitoes in Miami that gave people Zika has revealed 10 new cases, Florida governor Rick Scott announced on Monday, bringing the total number of domestic US cases to 14.
"Local transmissions are still only occurring in the same square mile area of Miami," Scott said in a statement announcing the cases and pointing to the Wynwood neighborhood of the city as the home of the Zika-infected mosquitoes. Zika virus is linked to severe birth defects, particularly the shrunken brain and skull syndrome called microcephaly, and pregnant women are strongly advised to use DEET repellants to avoid mosquito bites.
Scott requested federal assistance to stem a wider outbreak. The state had originally announced the suspected local Zika cases two weeks ago, confirming them only on Friday, and had delayed asking for a CDC emergency team until Monday.
"The outbreak in Florida was predictable and the state should have been better prepared," Lawrence Gostin of Georgetown University's O'Neill Institute for National and Global Health Law told BuzzFeed News by email. "It should have invited the CDC to have a major presence in the state weeks or months ago."
CDC had offered to send a full emergency response team to Florida at the beginning of its announcements of possible local Zika transmission in Miami last month, according to the agency.

"Zika is looming as a tragic threat to pregnant women, with a high likelihood of cases of microcephaly when their babies are born," Gostin added. More than 1,700 cases of microcephaly worldwide are linked to Zika infections during pregnancy.
The CDC now advises women who are pregnant to avoid travel to the neighborhood north of downtown Miami. Women contemplating pregnancy should not try to conceive for eight weeks after travel to the affected area of Miami, CDC's Thomas Frieden said at a Monday news briefing.
Over the weekend, mosquito traps had indicated that numbers of Aedes aegypti mosquitoes that can carry Zika were not dropping in the neighborhood, Frieden said. That made the travel advisory necessary, coming alongside the newly reported cases traced to living or working there.
Frieden acknowledged that the CDC's warning about going to the Miami neighborhood is a first such travel advisory the agency has ever done for the US mainland. "Puerto Rico is also part of the US," he added, noting the island territory is experiencing a severe Zika outbreak and is also under a travel warning.
The Florida cases should put pressure on Congress to provide funding for the CDC response, Nikolaos Vasilakis of the University of Texas Medical Branch in Galveston told BuzzFeed News. Congress had recessed before passing a bill to provide $1.1 billion in emergency Zika response funds last month.
CDC has now spent more than half of the money that it has available for domestic response to infectious disease outbreaks $128 million of $222 million. Overall, the Department of Health and Human Services home to CDC and the NIH has spent more than $180 million of $374 million in money shifted from other accounts to domestic Zika response, which should accelerate with the Miami cases.
"It was a matter of time. If only Congress could get their act together and release the funds to fight it," said Vasilakis.
UPDATE
This post has been updated with comments from CDC director Thomas Frieden.
UPDATE
This post was also updated with comments from Lawrence Gostin and Nikos Vasilakis.