Cheetahs and flamingoes, elephants and tigers, thousands of animals in Florida's zoos and exhibitions will largely ride out Hurricane Irma in secure enclosures, zoo operators report, with evacuations for only for the most vulnerable ones.
The Sunshine State is home to more than 50 zoos and aquariums, from Gatorland to SeaWorld to Zoo Miami.

Those in the southern and central parts of the state are widely reporting early closings, and efforts focused on sheltering their charges in place.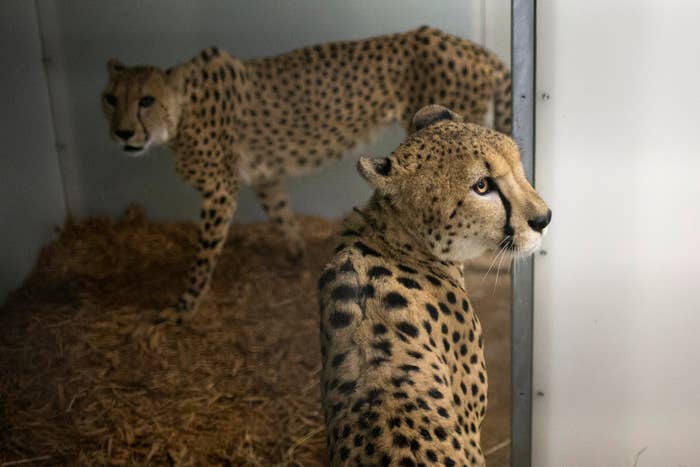 "Things are busy around here," Andrea Alava of Tampa's Lowry Park Zoo, home to more than 1,000 animals, told BuzzFeed News. "We made the decision to close early this week to allow our team more time to prepare the zoo and our animals."
Larger zoos are moving animals into their nighttime enclosures ahead of the storm, rather than evacuating them, seeing that as a safer move.

These shelters are made of concrete and steel, designed to secure the animals as well as withstand storms in the hurricane-prone state.
"We don't evacuate our animals since hurricanes can change direction at the last minute and you run the risk of evacuating to a more dangerous location," the Miami-Dade Zoological Park and Gardens, home to 3,000 animals, said in a statement this week. "Furthermore, the stress of moving the animals can be more dangerous than riding out the storm."

The Central Florida Zoo & Botanical Garden announced it was shutting down on Saturday and sandbagging its building ahead of the storm, while moving small animals into kennels.
Like most zoos, a "ride out" team will monitor animal conditions during the storm.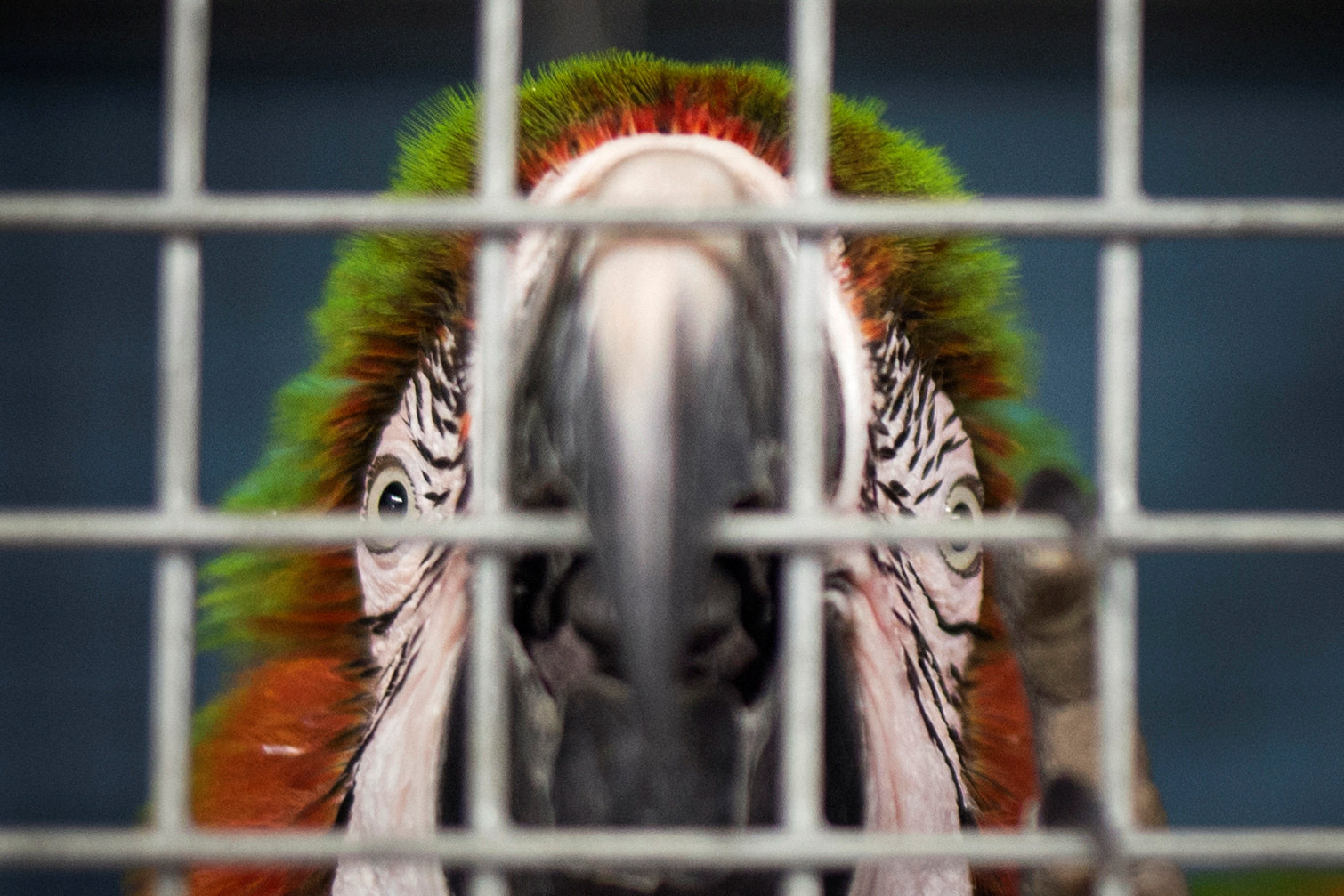 The focus is on keeping things normal for the animals as they are moved into the enclosures, Alva said.

"Many of these animals come from this type of climate, so we really don't have any that are hyper-sensitive to the changes in weather or storms," she added.

Birds are the big challenge for zookeepers, who need to clip their wings and move the animals into indoor enclosures during the storm.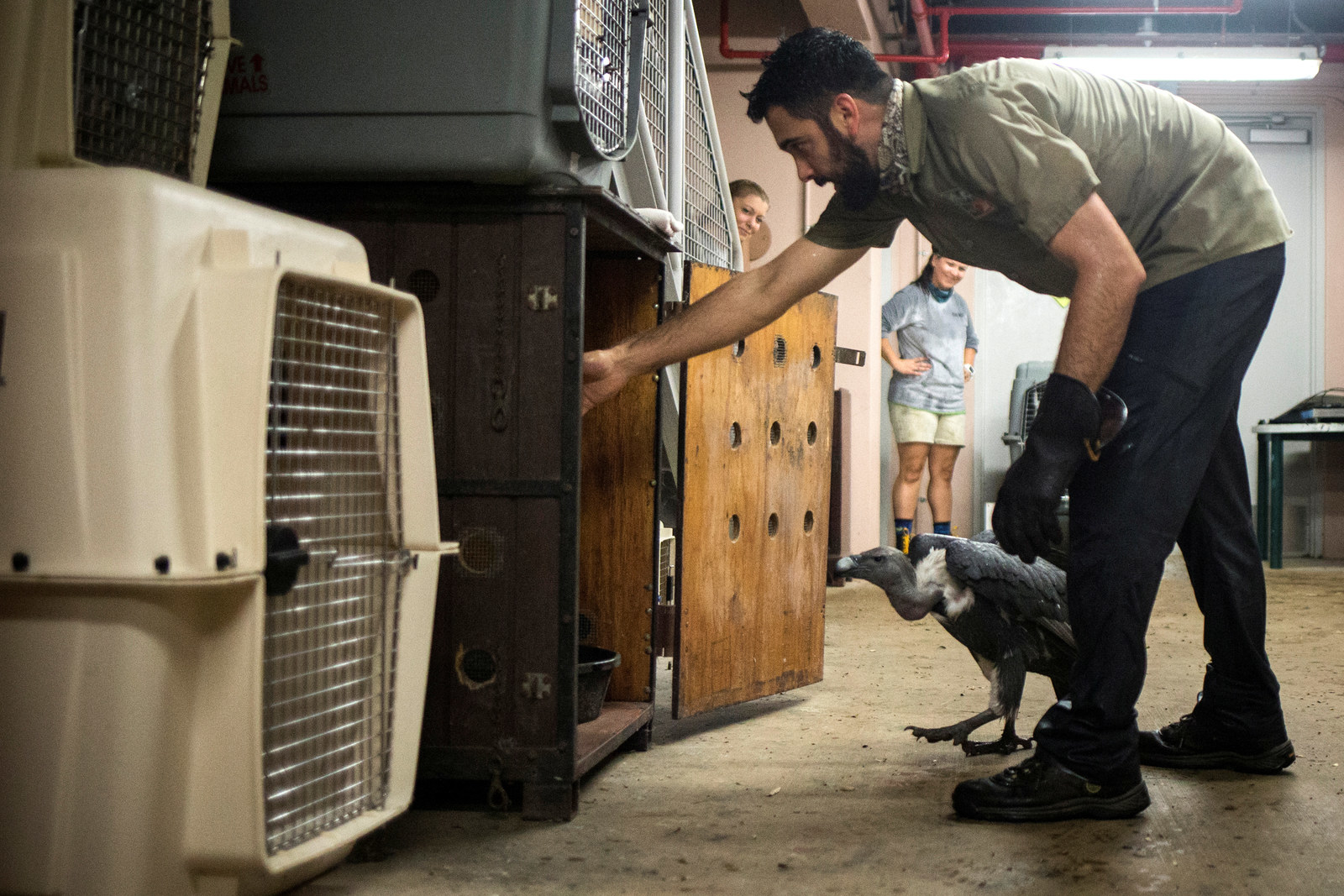 SeaWorld Orlando also reported it will close early on Saturday and shut down during the storm. "We're also providing support and temporary housing for animals from other zoological facilities in coastal areas expected to have greater impact," the company said in a statement.
Even though Irma is threatening to bring its own coastal storm surge, the big need for aquariums is to stock up on fresh seawater, a necessity. Tampa's Florida Aquarium socked away on 300,000 gallons this week.