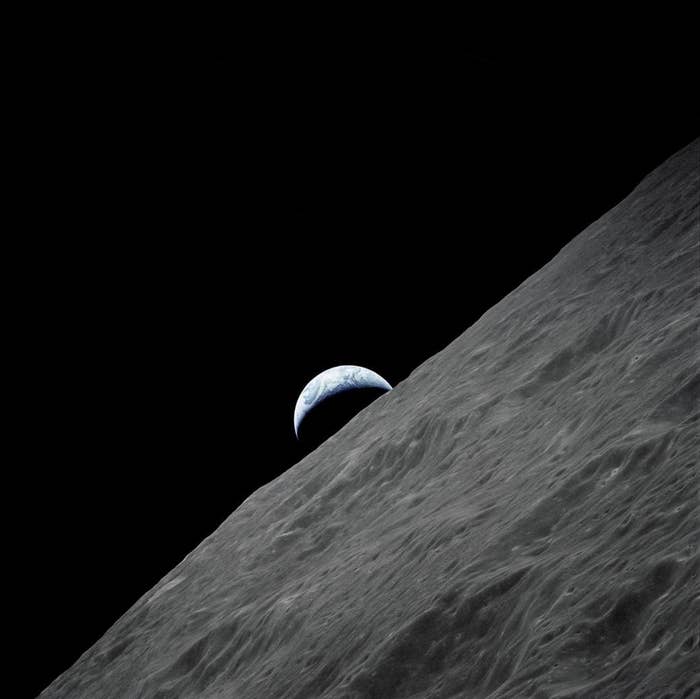 The US government has approved its first private moon lander, scheduled to prospect the lunar surface late next year by hopping from place to place.
"We are now free to set sail as explorers of Earth's eighth continent, the moon," MoonExpress CEO Bob Richards said in a statement on the federal approval of the MX-1E spacecraft leaving Earth's orbit and heading to the moon.
The Federal Aviation Administration (FAA) approved the Cape Canaveral, Florida, firm's application on July 20, and it was announced today.
"The FAA has determined that the launch of the payload does not jeopardize public health and safety, safety of property, U.S. national security or foreign policy interests, or international obligations," the agency said in a statement.
The firm aims to map mining and water resources on the moon for future explorers, and to win the Google Lunar X Prize, a $30 million award for landing a rover that travels 1,500 feet across the moon while transmitting back video. An Israeli firm, SpaceIL, signed an agreement last year with SpaceX to launch a similar lunar lander.
"It represents the first time the FAA recognizes it has to extend its authority beyond launch and re-entries to actual activities" on the moon, Michael Listner of Space Law & Policy Solutions told BuzzFeed News. Under the Outer Space Treaty, the US is responsible for its private citizens' space activities, Listner added, necessitating the approval.
NASA has put forth guidelines to private firms, which put Apollo mission landing sites off limits to their rovers and bar the removal of any space agency equipment from historic sites.
"In the immediate future, we envision bringing precious resources, metals, and moon rocks back to Earth," MoonExpress chairman Naveen Jain said in a statement on the approval.