Boxer Shorts And 14 Other Items Featuring Warren Buffett's Face
Investing icon Warren Buffett is his own cottage industry, selling clothes, food and other merchandise imprinted with his face. Who wouldn't want to wear the mug of a guy worth $53 billion on their moneymaker?
This weekend hundreds of investors, analysts, and reporters flocked to Omaha, Nebraska for the lovefest known and the Berkshire Hathaway annual shareholder meeting. The meeting is more a forum for acolytes to worship at the alter of Warren Buffett, whose $53.5 billion net worth ranks him fourth on Forbes billionaire list, than anything else. Not that Buffett doesn't deserve the worship — on Friday ahead of the meeting Berkshire Hathaway reported a 51 percent increase in first quarter profit to $4.9 billion, or $2,977 per share.
Indeed, the Buffett idolatry among investors rivals that of religious deities. And like all good idols, Buffett has parlayed his hero worship into a line of merchandise. Here's 15 items that were for sale in Omaha this weekend featuring the face of the 82-year-old billionaire.
1.
Warren Buffett boxers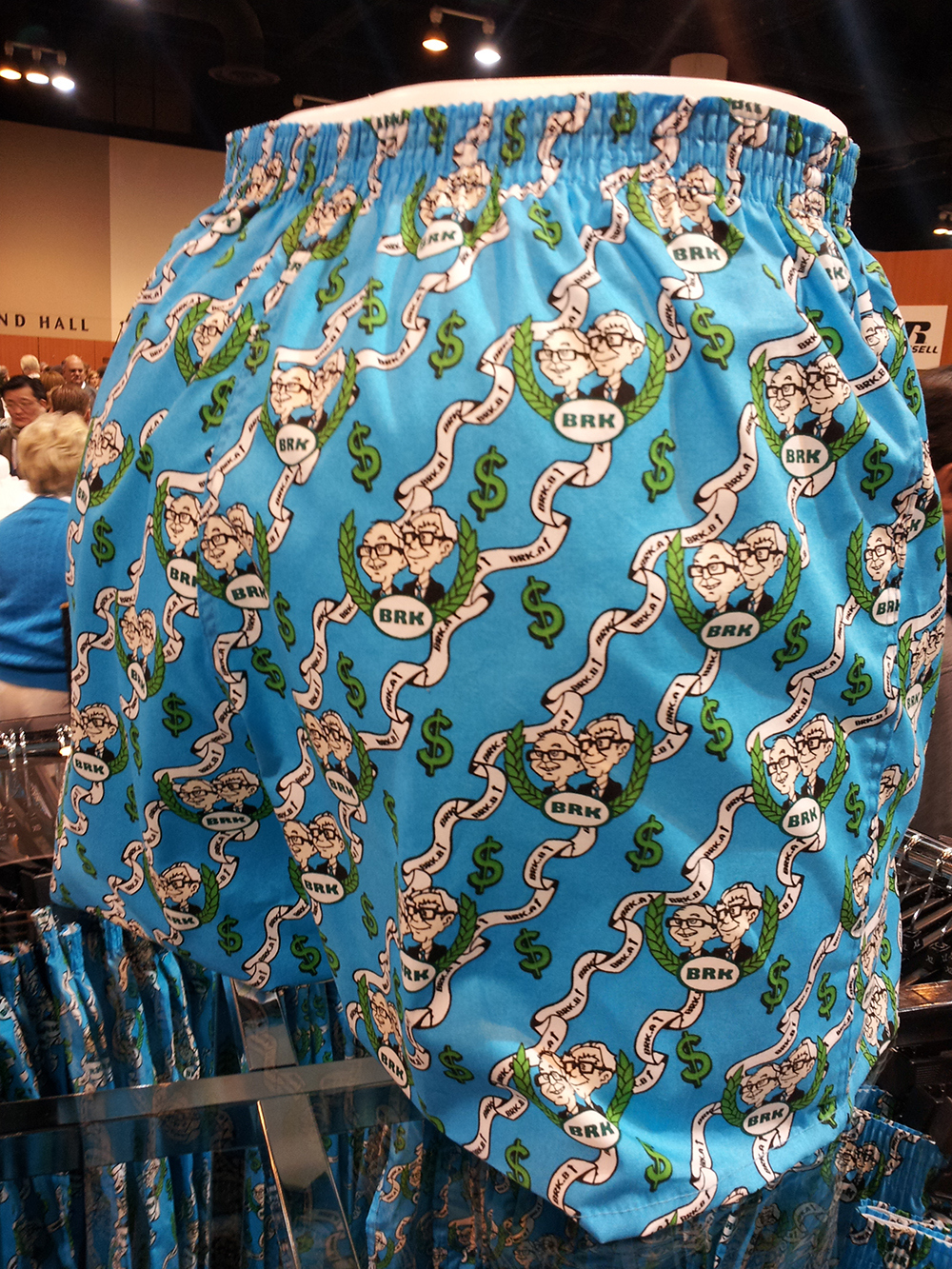 2.
Warren Buffett rubber duckie
3.
Warren Buffett M&Ms
4.
Warren Buffett coloring shirt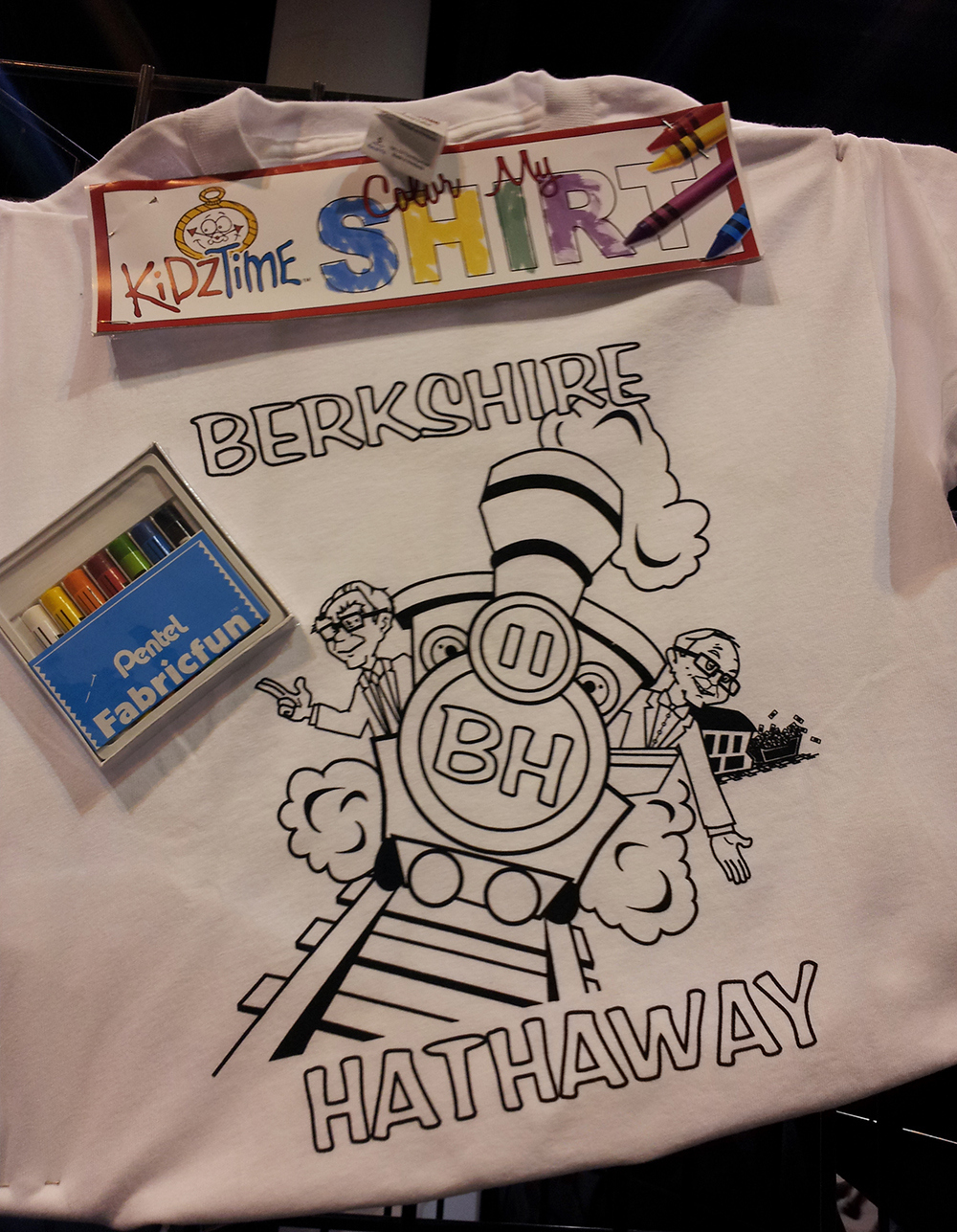 5.
Warren Buffett running shoes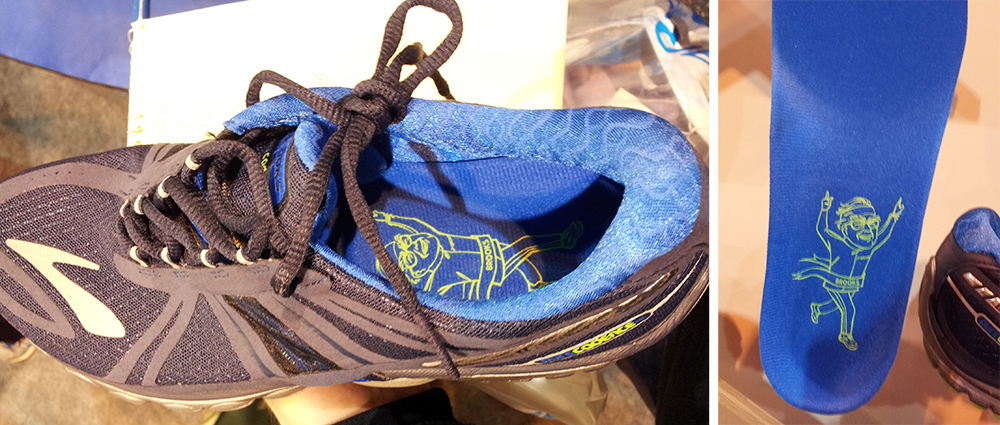 6.
Warren Buffett running hat
7.
Warren Buffett socks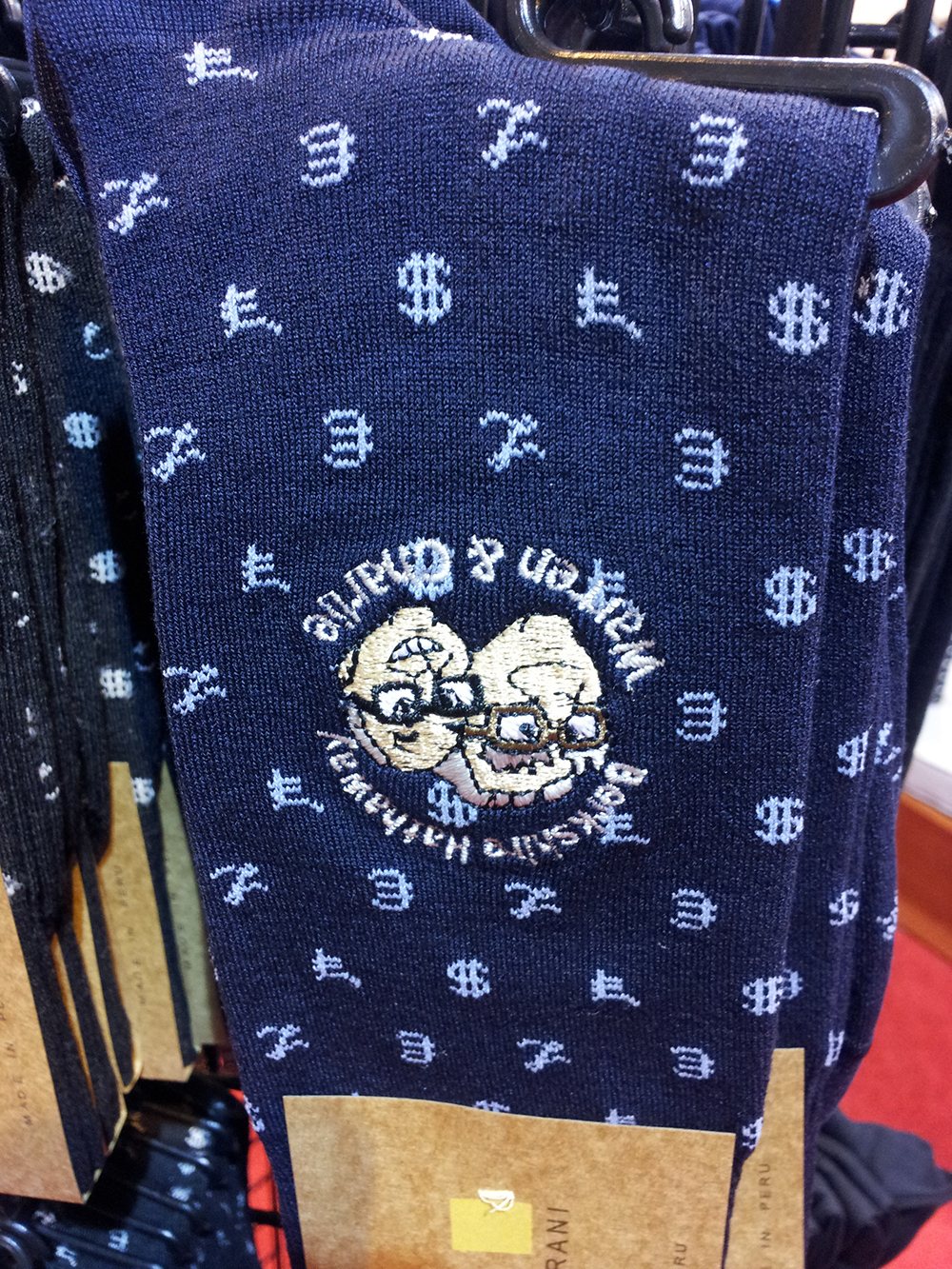 8.
Warren Buffett playing cards
9.
Warren Buffett chocolates
10.
Warren Buffett commemorative coin
11.
Warren Buffett "Oracle" shirt
12.
Warren Buffett gloves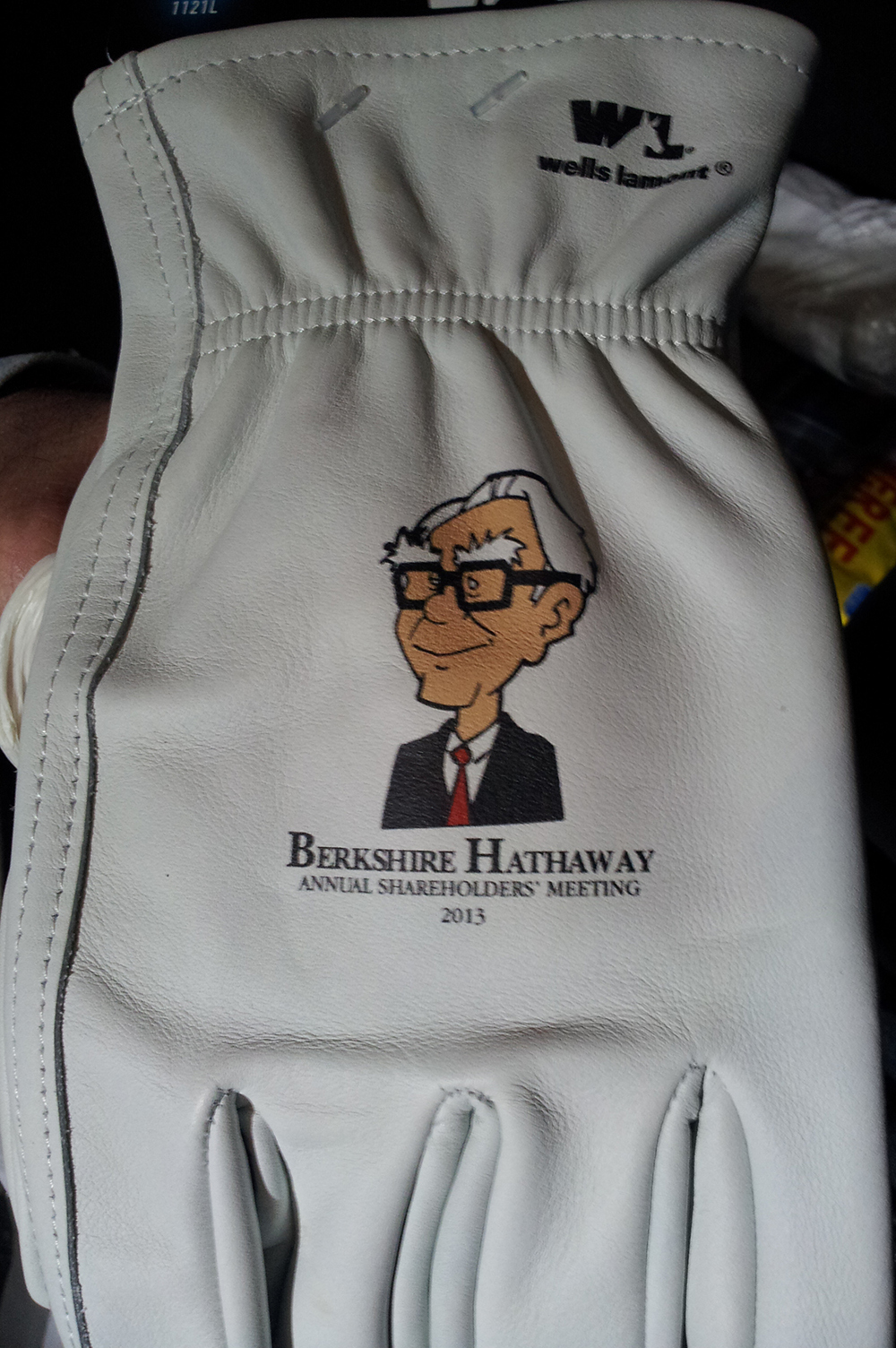 13.
Warren Buffett boots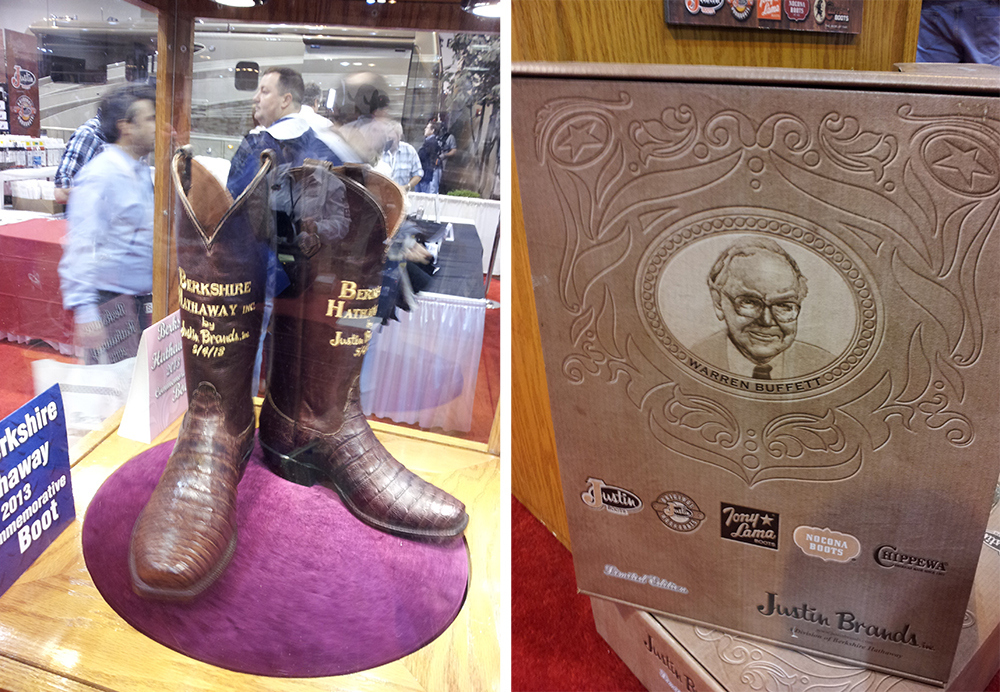 14.
Warren Buffett train shirt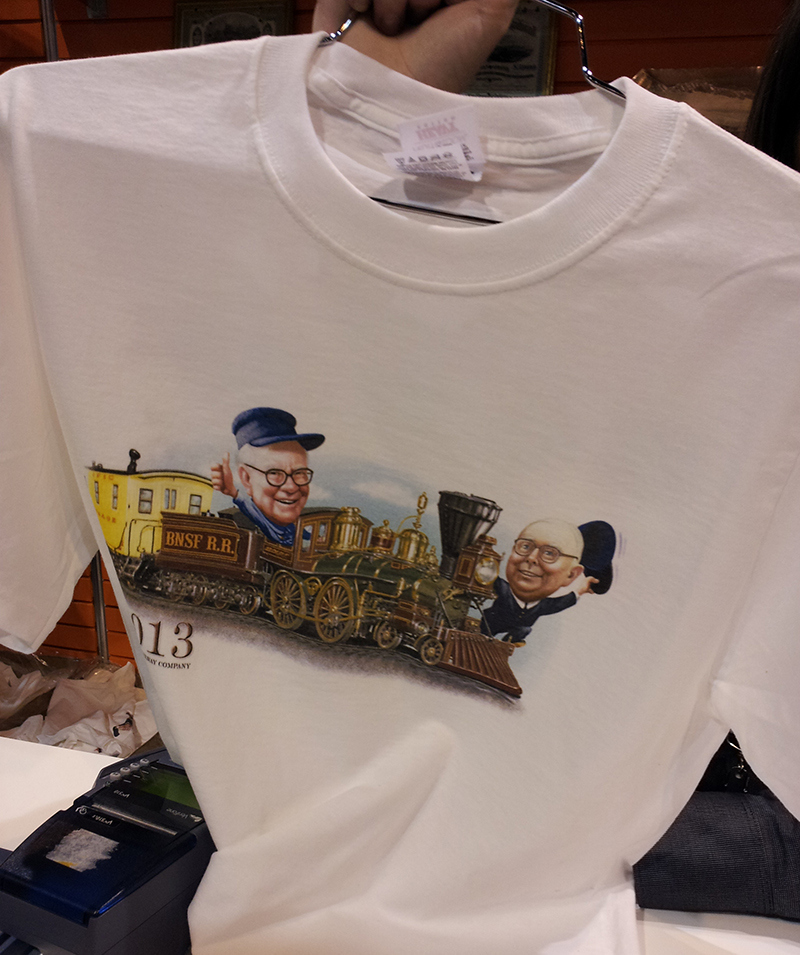 15.
Warren Buffett books