Facebook's security team yesterday released a white paper that outlines some of the techniques that malicious people and entities use to manipulate information on the platform.
In some cases, governments and non-state actors try to influence public opinion. In other cases, scammers and spammers are abusing the platform to get their content to spread — so they can generate traffic they can monetize.
Here's a look at some of the key ways bad actors are gaming Facebook to make false or misleading information reach you.
1.
They use fake profiles to spread their content.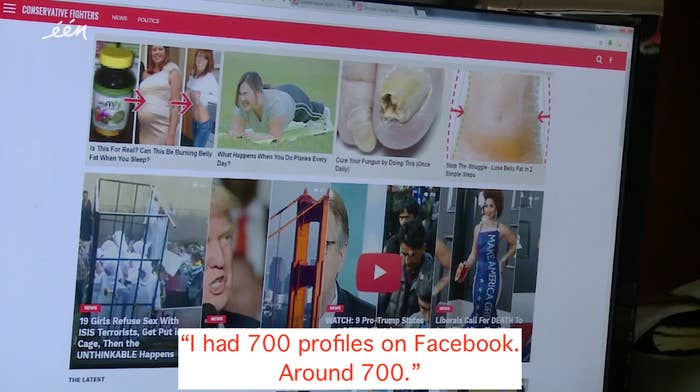 Watch Boris talk about how he controls roughly 700 fake Facebook profiles.
VRT
They make fake accounts follow real pages in order to make the profiles seem more legitimate. And they buy likes for their own pages using Facebook ads.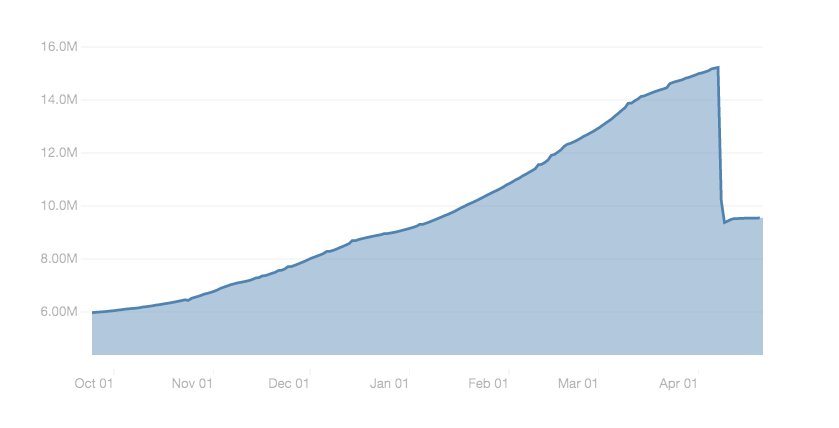 Boris, the Macedonian publisher who admitted to Belgian TV that his content is either fake or misleading clickbait, said he's spent over 20,000 Euros on Facebook ads to grow his pages.
VRT
2.
They spam Facebook groups with links.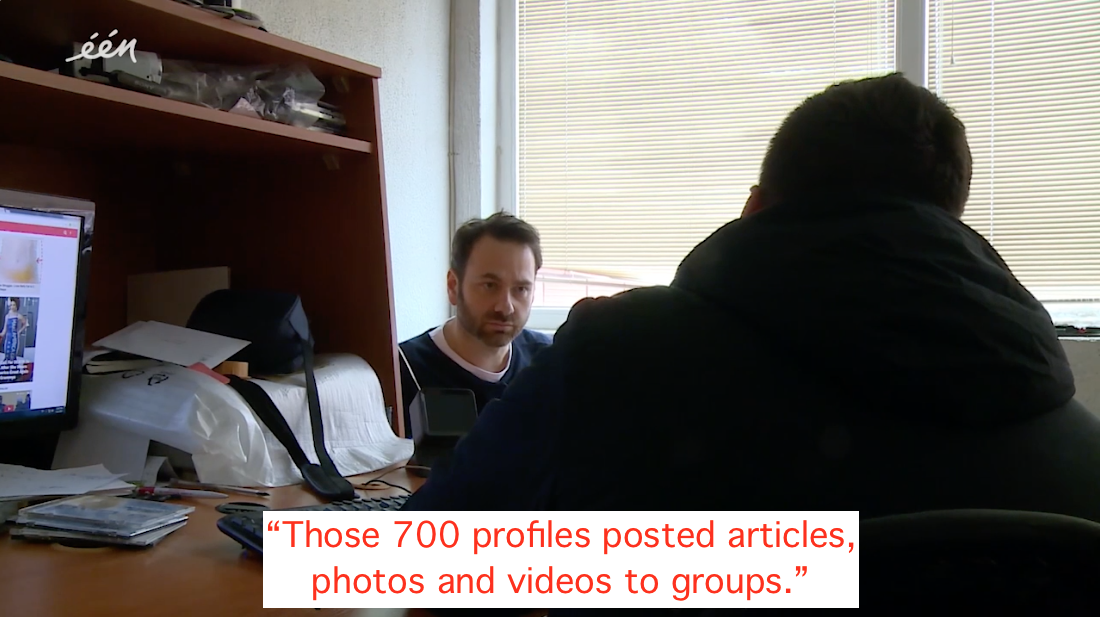 3.
They put fake verification check marks on groups to make them seem more legitimate.
Unlike Facebook pages, groups are not able to receive a blue verified check mark. However, an "official" group run by Facebook itself includes a special logo that looks like this:

4.
They invent fake headlines and use misleading images to get you to share and click.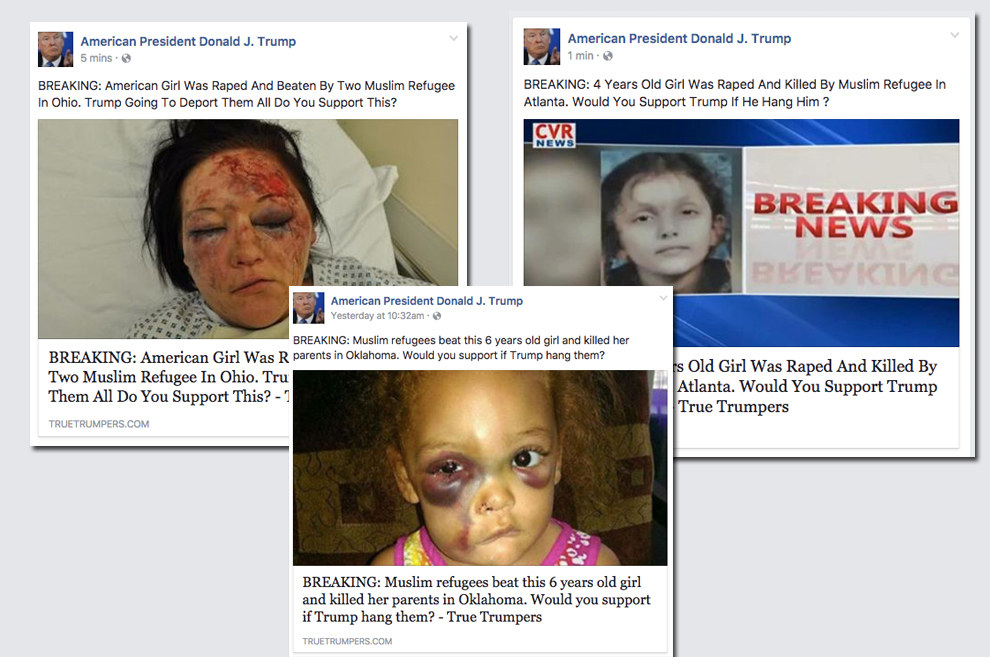 CORRECTION
This post originally included a chart showing the follower counts for four Facebook pages run by spammers in Macedonia, and suggested that the instant spike in their number of followers could be a result of fake likes. BuzzFeed News subsequently received information from CrowdTangle, the source of the data, that the spikes reflect the moment CrowdTangle began tracking the number of likes to each of the pages. This means the charts do not reflect the full follower history for the pages, and therefore can not provide evidence of possible like-buying. As a result, we removed the chart from this post.