A hoax story with an completely false quote from Health and Human Services Secretary Tom Price is inspiring anger and hate all over Facebook. The story originated on fake news site USPoln.com.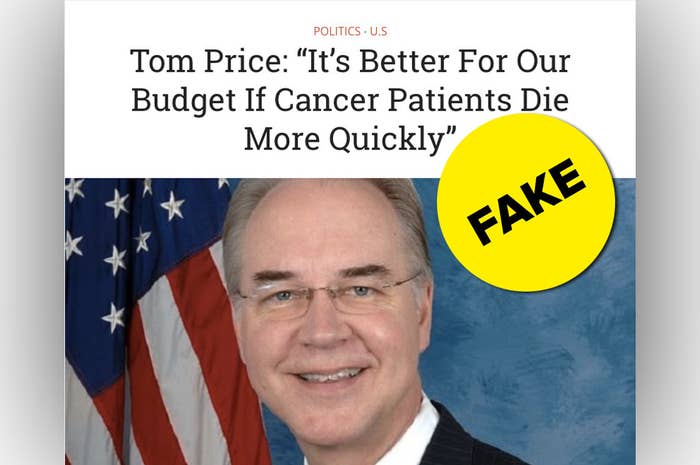 The Price hoax follows other USPoln hoaxes that rely on shocking, made-up quotes from politicians. Here are two other recent examples of fake stories from the site: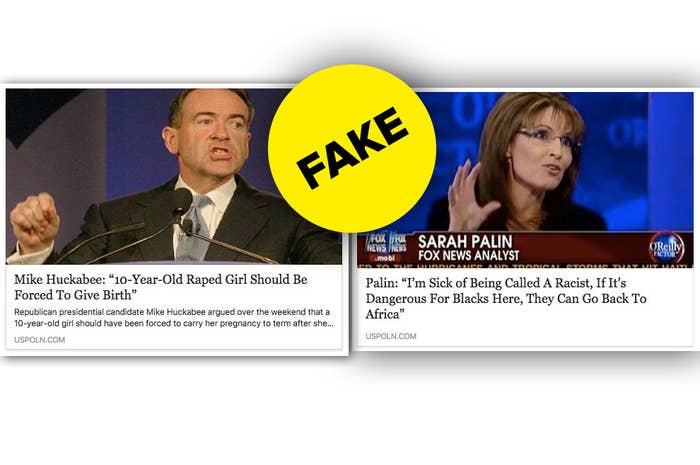 The hoax has spread widely on Facebook, racking up over 80,000 shares, reactions, and comments. This pro-Hillary Clinton page posted the story and got almost 3,000 shares.
People who believe the fake quote leaving very angry comments on Facebook pages and profiles that have shared it.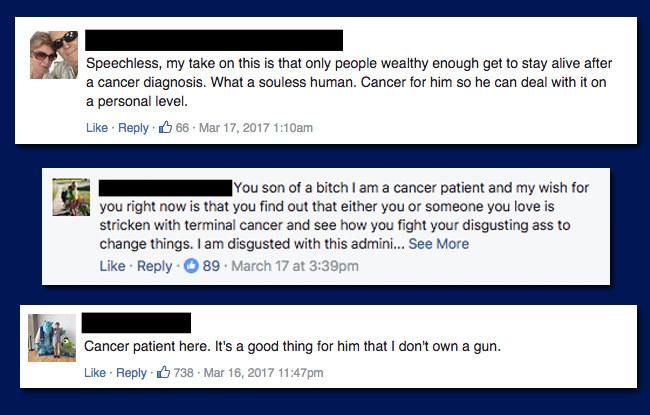 This woman shared the story on her profile and said, "May this man burn in hell." Then, after a commenter told her it was a fake story, she seemed unfazed and said it "pretty well captures the spirit of the proposed budget."