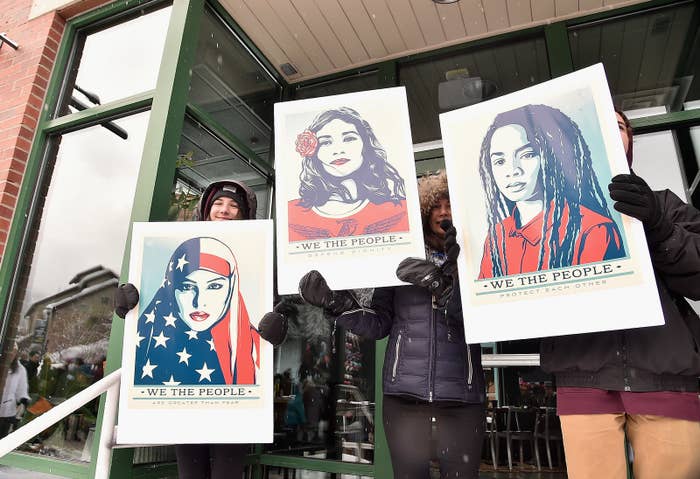 In more than 50 countries around the world on March 8, women will stop working, refuse to shop, and wear red in solidarity with a general strike. You can get live updates from BuzzFeed News on the strike here.
The labor action takes place on International Women's Day, and plans for it predate Trump's administration. The day itself, which has radical leftist roots, has existed for more than a century. Following the original call for a strike, organizers of the Women's March planned "A Day Without a Woman" in the United States, with a goal of harnessing the momentum and energy of first-time protesters, following blowout post-inauguration demonstrations.
The idea of the strike has already initiated conversations between organizers, activists, and writers across the country. These are some of the most thought-provoking pieces written for and about the day so far. For more on the strike and the intersection of labor and feminism, you can also see Dissent magazine's comprehensive reader and this syllabus at The New Inquiry.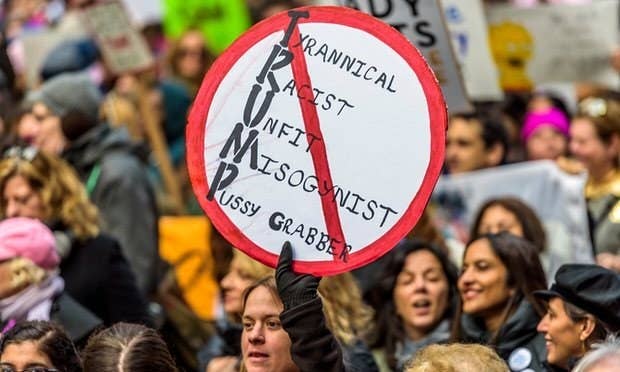 "The idea is to mobilize women, including trans women, and all who support them in an international day of struggle – a day of striking, marching, blocking roads, bridges, and squares, abstaining from domestic, care and sex work, boycotting, calling out misogynistic politicians and companies, striking in educational institutions. These actions are aimed at making visible the needs and aspirations of those whom lean-in feminism ignored: women in the formal labor market, women working in the sphere of social reproduction and care, and unemployed and precarious working women."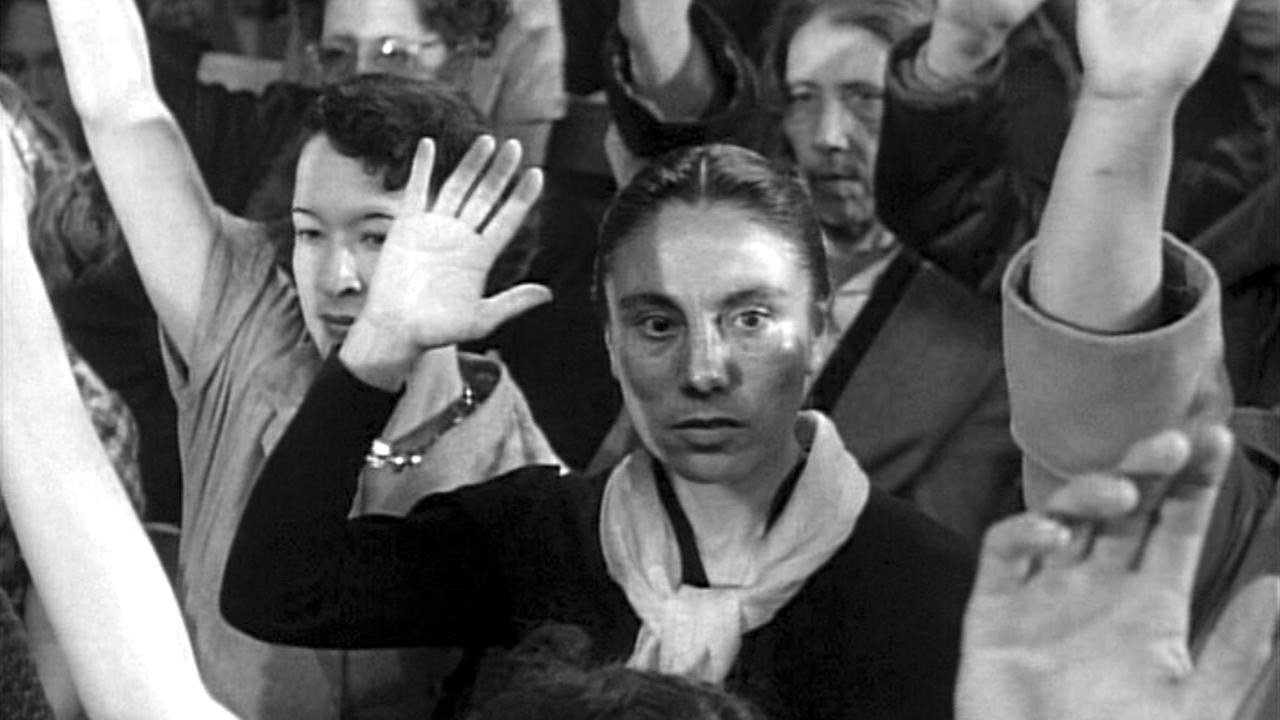 "For millennia, women's contributions to society have been taken for granted, a fact that has made them difficult to see. Ever since women first entered the American workforce, not in the '70s or the '40s but in the 1600s, as indentured servants and slaves, their would-be waged or 'productive' labor has been worth less than that of their male peers. Women's work was and is considered 'unskilled' or insignificant, less dangerous or difficult than the work men do. It has therefore been awarded less pay. But of course the real reason we devalue women's work is because women are the ones who do it."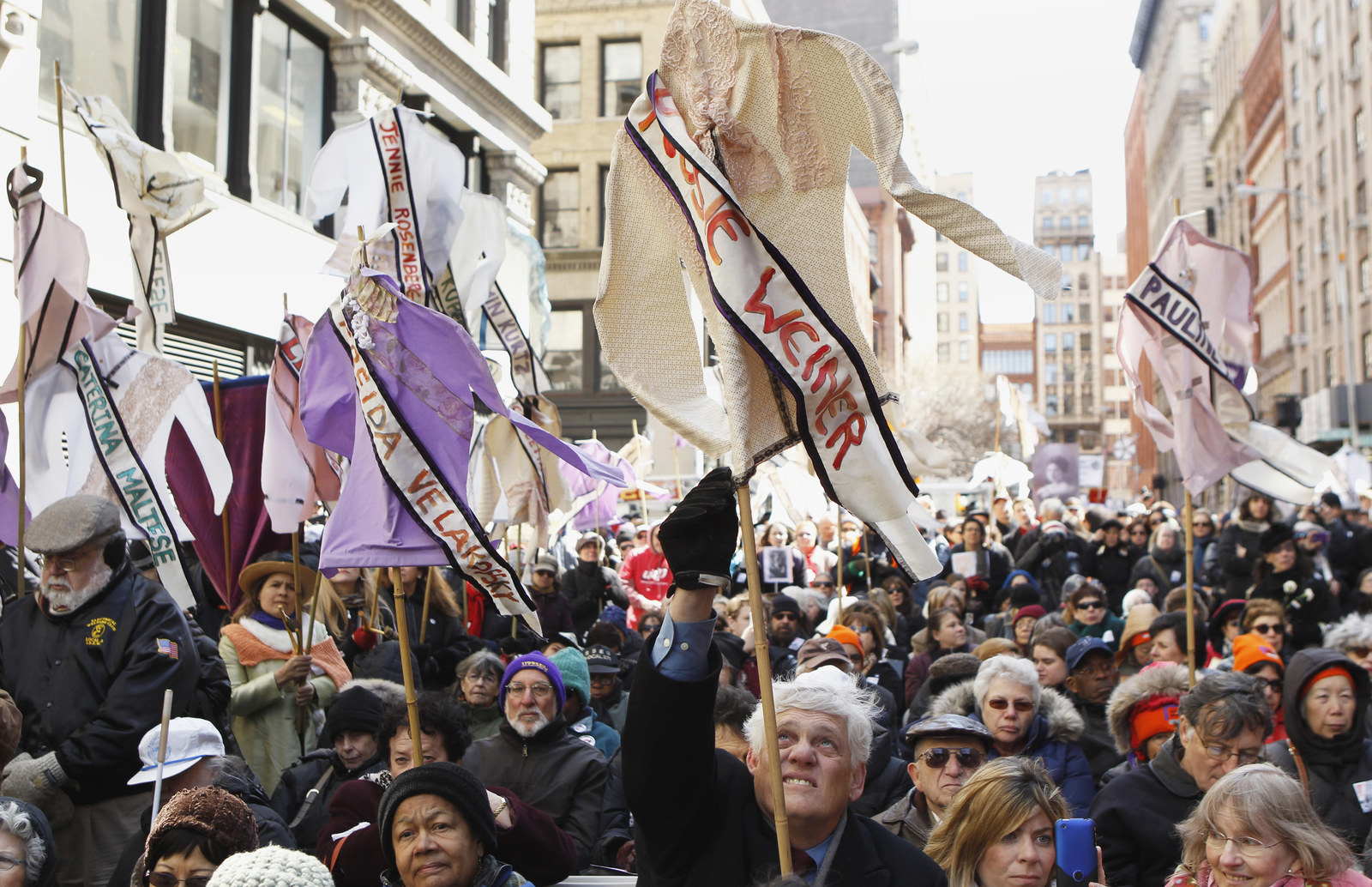 "Given that so many women with so much to lose from striking are already doing so, perhaps instead of asking what it 'means' for women to strike, we should ask, 'How can we make it possible for more women to strike or keep striking?' The International Women's Strike call to action lists a wide range of ways to participate in the global strike, from refusing to smile at work and on the street, to wearing buttons, to walking out of work. Strikers themselves tell us how to move from a small action to a more dramatic one: host a meeting of coworkers to discuss work and the strike; and new suggestions might arise. ... Women across the country have already shown us: Striking is not a privilege. Privilege is not having to strike."
"I sometimes ask domestic workers to imagine what would happen if every nanny, house cleaner, and home care worker in the country decided to go on strike for one day. I ask them to reflect on all the children, seniors, and families who would be touched, and then to think about how those families' workplaces would be affected— the business people, lawyers, and doctors, all the people who couldn't work because no one was there to support their needs. The response to this question is often quiet concern for the people they work for, followed by animated banter as they imagine chaos in all the households trying to manage without them. Though society doesn't value care and cleaning in the home as 'real' work, the workers themselves know that their daily work is important, even fundamental."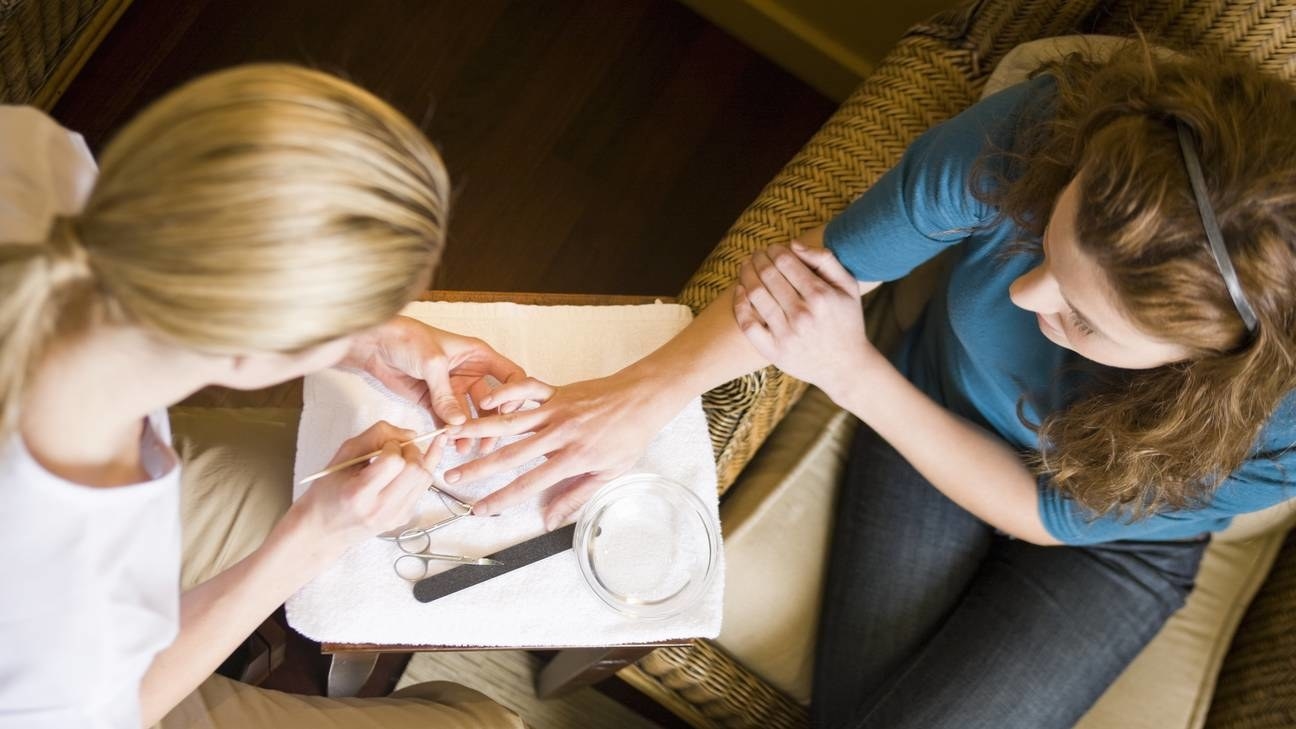 "To strike is to reinforce the idea that old forms of resistance can still have an impact, to prove through direct action that your absence is as meaningful as your presence; to not strike — to instead show up to work and continue to provide physical and emotional services that fortify your clients and provide support they may not receive elsewhere — is to prove that despite the patriarchy's best efforts, you aren't going anywhere. 'In a weird way, it kind of feels like a huge fuck-you to show up,' Costello says. 'That's how I strike.'"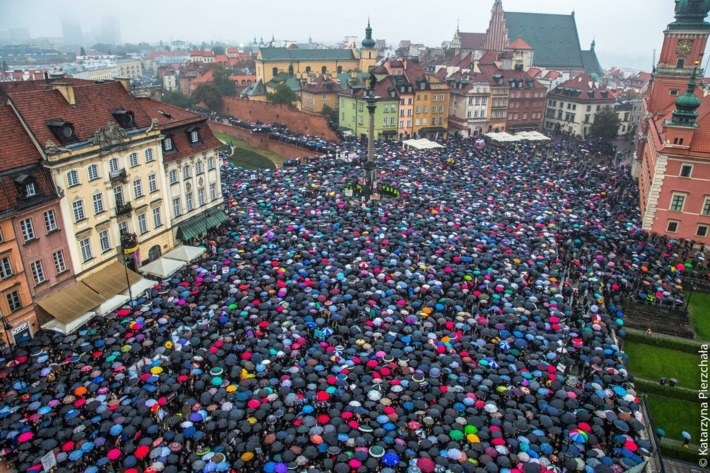 "In Iceland and Poland, where two of the world's most successful large-scale women's strikes in recent history took place, there wasn't time to deliberate about hows and ifs: There was only forward action. Uncertain beginnings, broad, lofty goals, and resistance were not enough to get in their way. Women of both countries didn't know whether there would be a significant turnout, or if positive political change would be the result of their participation. All they knew was they had a choice to either strike or not."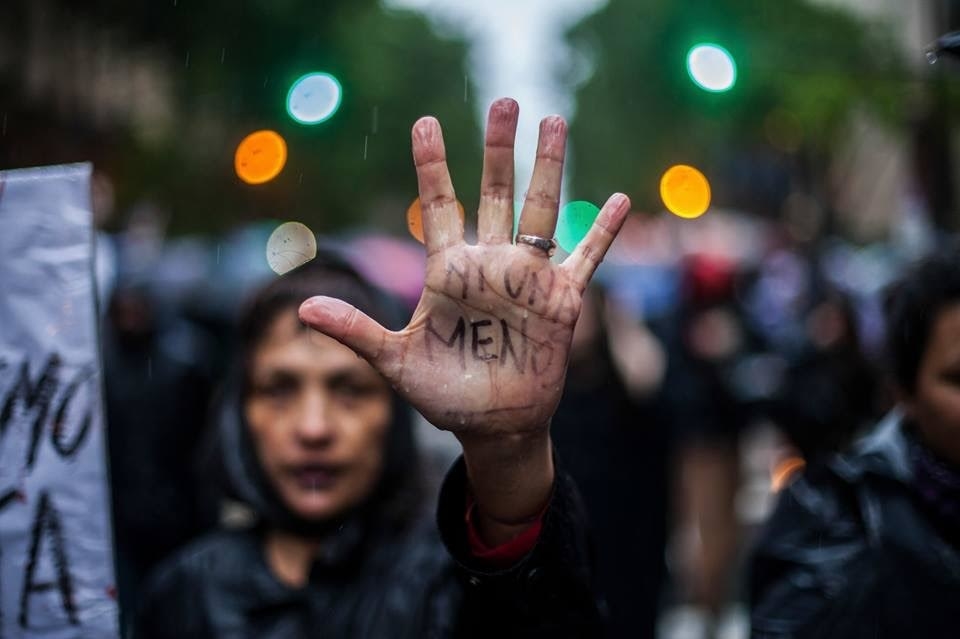 "In Latin America, the present moment is defined by the appearance of this feminism of the masses. The word feminism used to provoke a sense of unease. I remember spending time among the popular sectors of Buenos Aires and hearing the women there describing a set of political practices that struck me as feminist, but they didn't see themselves in that light. That's no longer the case."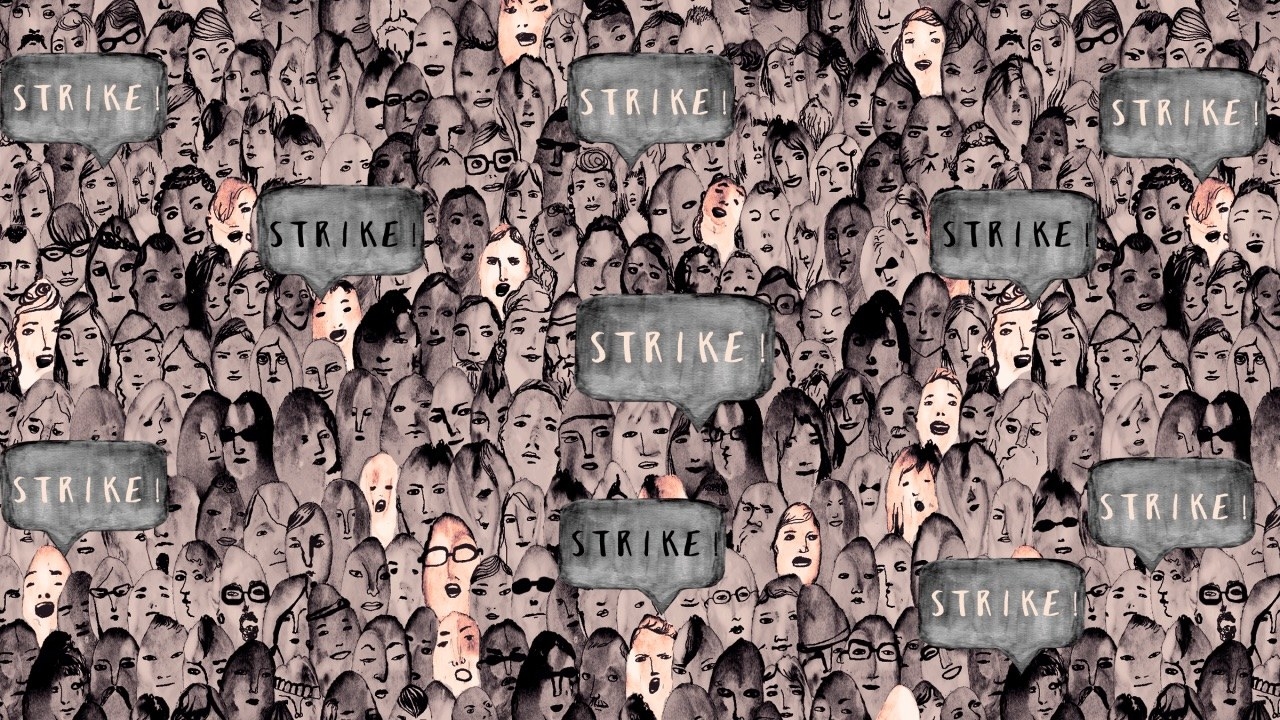 "In the United States, International Women's Day — much the same as the mainstream feminist movement — has been whitewashed, stripped of its origins in the socialist and labor movements, disconnected from its more radical global contemporaries, and repackaged as an anodyne, symbolic holiday in which corporations urge you to send cute gifs to your girlfriends. ...The actions planned across the United States for International Women's Day, rooted in American labor history and in solidarity with women globally, signal a mass rejection of that vision."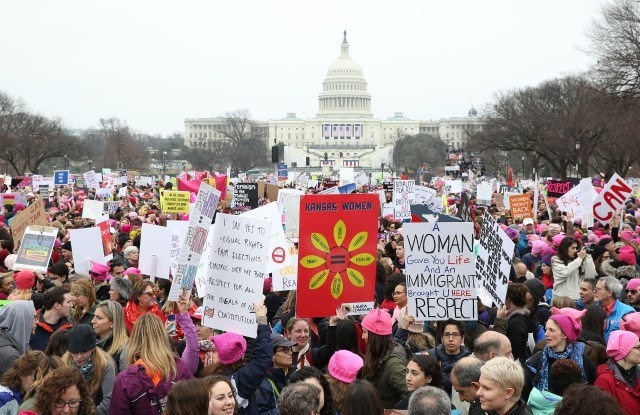 "Women's media outlets, which covered the march extensively and have been actively writing about women's rights, are divided in their plans for how to approach the strike. ... While some are planning to publish content about it, others have decided to participate by going on strike themselves."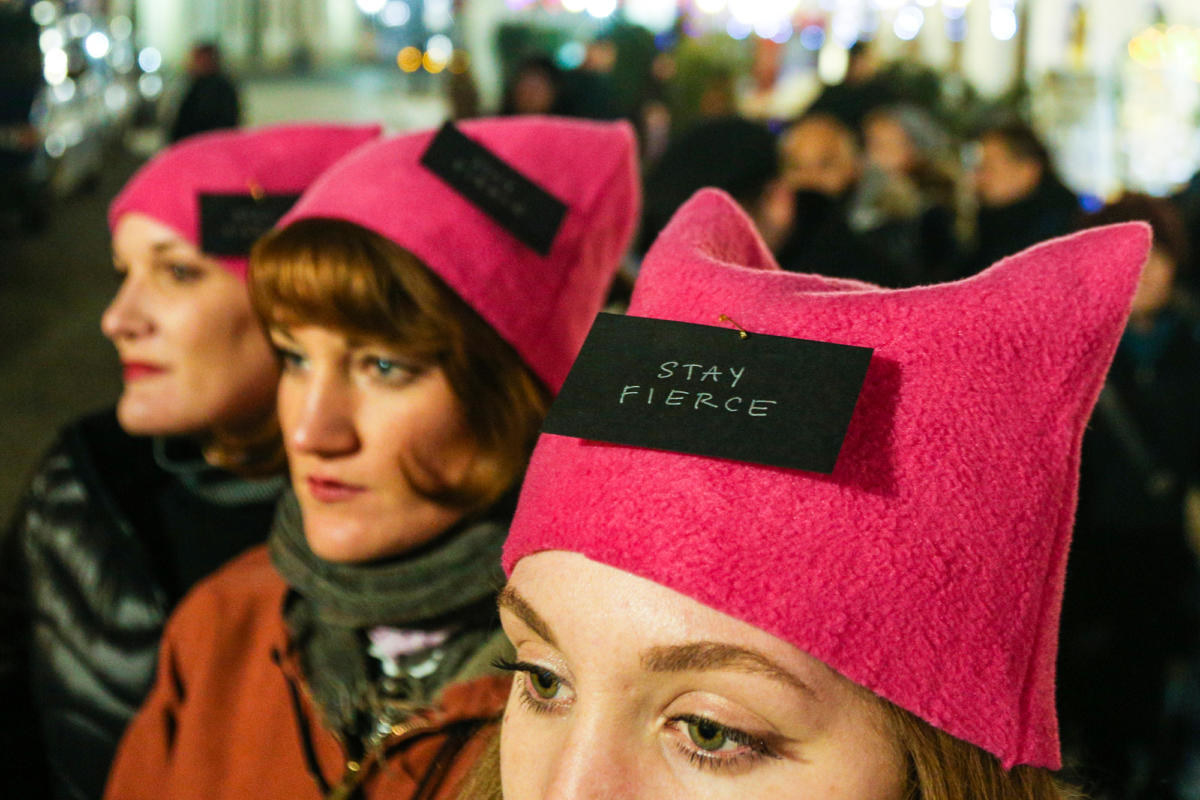 "There's an underlying note of guilt and aversion in these arguments—a sense that privilege renders a person politically ineffective. In reality, though, as the Women's March demonstrated, privileged women are uniquely positioned to use their surfeit of cultural leverage to clear space for the causes of everyone else. And that seems to be the fundamental idea of the Women's Strike: that it could help to forge solidarity between women with favorable working conditions and women who have no such thing."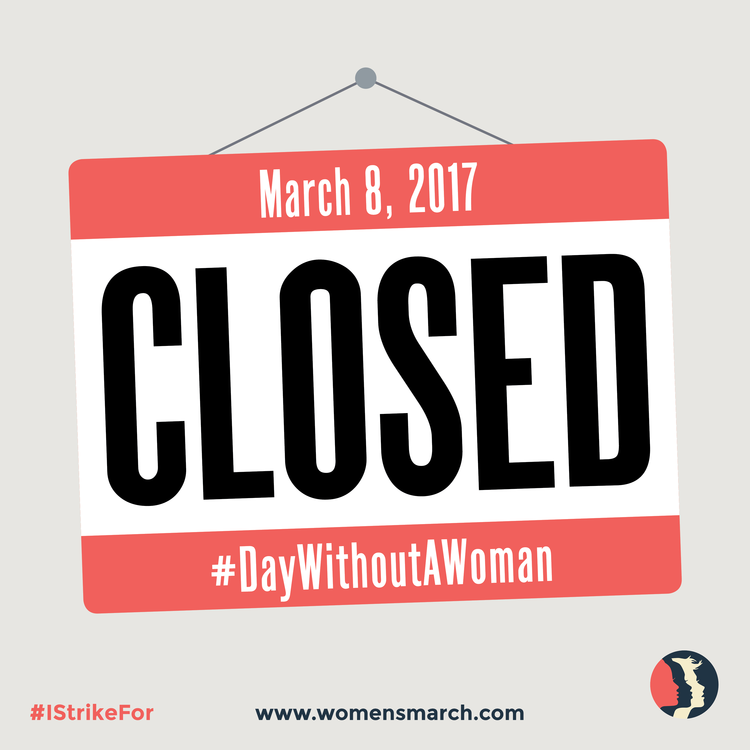 "In the same spirit of love and liberation that inspired the Women's March, we join together in making March 8th A Day Without a Woman, recognizing the enormous value that women of all backgrounds add to our socio-economic system — while receiving lower wages and experiencing greater inequities, vulnerability to discrimination, sexual harassment, and job insecurity. We recognize that trans and gender nonconforming people face heightened levels of discrimination, social oppression and political targeting. We believe in gender justice."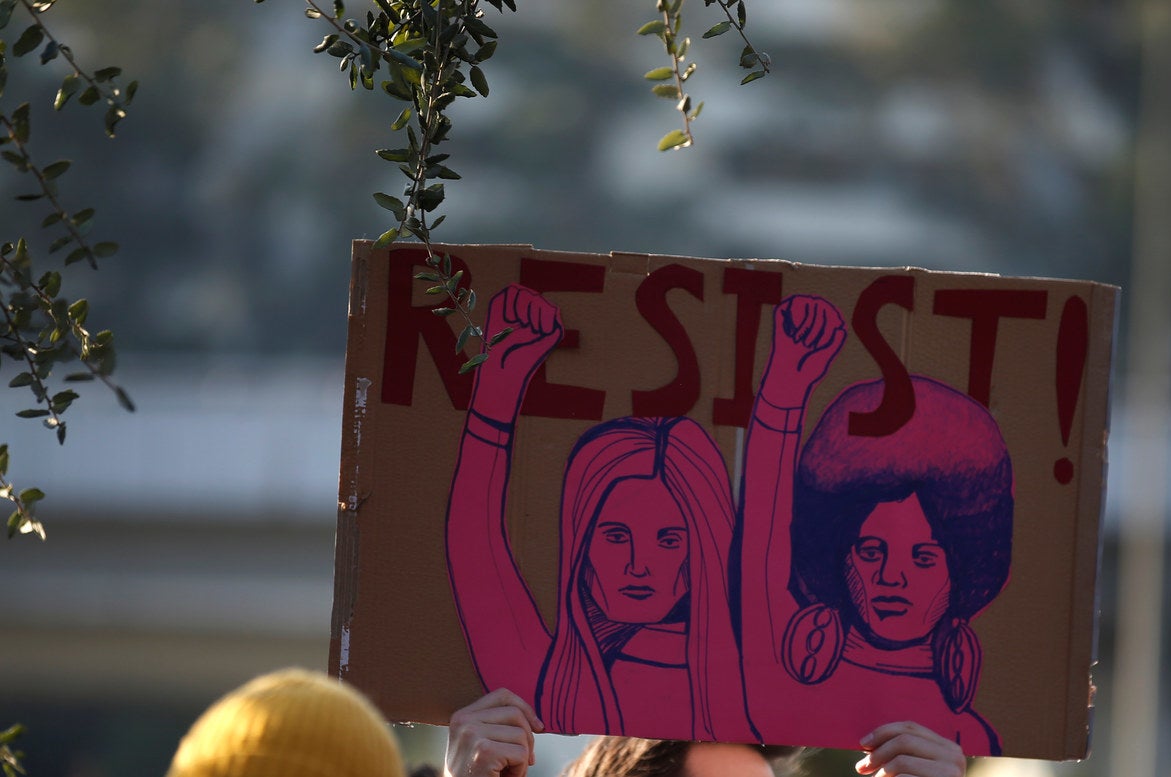 "Thank you for your email. Your email is important to me but not nearly as important as striking for women, which is what I'll be doing today."
Check in here for live updates from BuzzFeed News reporters on women's rights demonstrations around the world today.