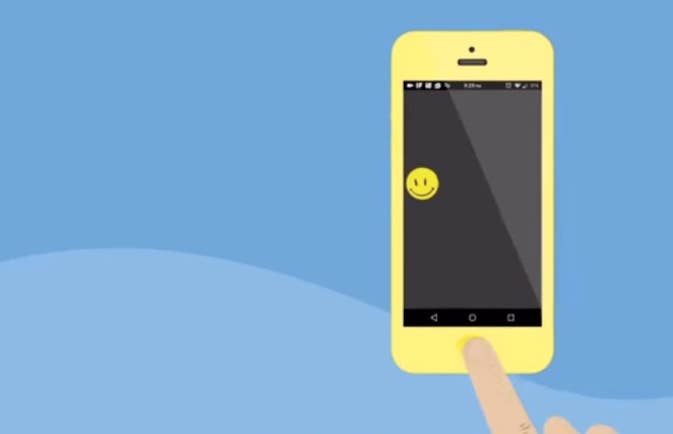 The latest mobile app being deployed among Walmart staff wasn't built by the company's deep ranks of software developers based in San Francisco, Bangalore, or São Paulo. It was hacked together by a floor-level store worker in his spare time.

Richard McSorley, who describes himself as a "hobbyist programmer," has worked at Walmart in Ashland, Kentucky for more than nine years. When he isn't clocking hours as a wireless division manager at the store, he experiments with making mobile apps, and his latest — designed to help his colleagues look up products and compare prices with competitors — has earned rave reviews from Walmart workers across the country.
"This guy's my hero and a genius!" said one Walmart staffer in a review of the app. "I use it several times a day as a cashier and it saves me time and keeps me from making customers angry," said another in a Reddit post discussing it. "Better than the official Walmart app," read a third testimonial.

The program, called 'Walton' after the store's founding family, has been downloaded about 7,000 times and counting, McSorley told BuzzFeed News. Its tagline: "For associates, by associates." It's also free.
The app plays on Walmart's guarantee to never lose a price war with its competitors — if a customer can find a product being sold for less somewhere else, Walmart will match the price. McSorley's app lets store workers scan a barcode and automatically search over 40,000 websites to find the lowest competing price.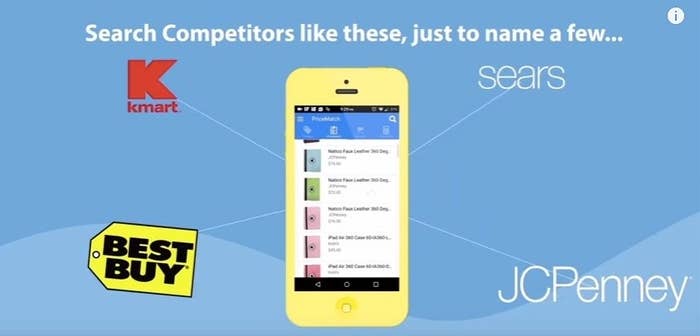 The app's product lookup features also help workers search within their own stores, using data that Walmart makes available to outside developers. McSorley, who often deals with customers searching for music and movies, said his app gives staff information not as readily available from the company website or official app, including a barcode to scan.
"It's great to see innovative ideas bubbling up from our own associates," said Bao Nguyen, a spokesperson for the retail giant's technology division, @WalmartLabs.
With Amazon breathing down its neck, Walmart has scrambled to build out its digital operations in recent years. The @WalmartLabs unit, formed when the company acquired a Silicon Valley e-commerce startup in 2011, now employs more than 3,500 people; in August the company acquired online retailer Jet.com for $3.3 billion.
Nguyen told BuzzFeed News that he spoke to McSorley and will connect him with others in the company's technology division "to get more background on what he's built, especially since we're always testing new ways for our associates to help customers."
That means McSorley's other DIY tech projects could also see larger audiences. After reading a TechCrunch article last year about how SMS texting could help Walmart customers find the aisle they're looking for inside a store, McSorley coded a version of the program himself in an afternoon.
Now, if you text 'hi,' to his Ashland, Kentucky store's phone number (510-592-5806), you can see what's in stock, look at product photos, and most importantly, see which Pokémon are available for catching.