Two Owners Of Mugshots.com Have Been Arrested For Extortion — And Here Are Their Mugshots
The men would post people's mugshots online, then demand payment for them to be taken down.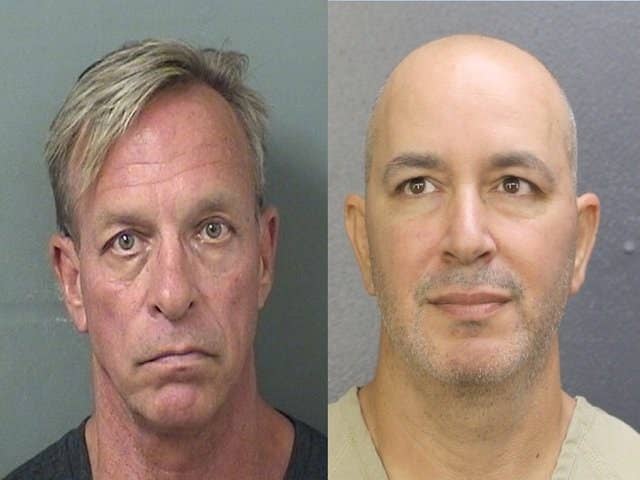 Two South Florida men were named in arrest warrants Wednesday related to a website they owned, Mugshots.com, where they would post booking photographs and arrest details mined from police and sheriff's department websites, and remove them only for a fee.

Their mugshots are now circulating on social media.