The Two Black Men Arrested At Starbucks Say They Will Use A Settlement Grant To Teach Entrepreneurship
"The most important thing is the foundation, the fact that we have a seat at the table," the men said.
After a video of two black men being arrested at a Philadelphia Starbucks went viral, the city settled with the men for a symbolic $1 each — and a $200,000 grant to teach entrepreneurship. The men had been waiting for a friend to arrive for a business meeting.
Speaking about the settlement for the first time, Rashon Nelson and Donte Robinson told Good Morning America that the key thing to come out of the incident is that they now have "a seat at the table."
"The most important thing is the foundation," Nelson said.
The $200,000 grant pledged by the city will start a new program to teach public high school students financial literacy and entrepreneurship.

"We feel as though it starts with us, our communities ... quote/unquote underserved communities, and teaching them not just about entrepreneurship and proper etiquette, but proper [financial] literacy ... about taxes and how to use money as a tool," Nelson said. "So it's much deeper than just starting a business."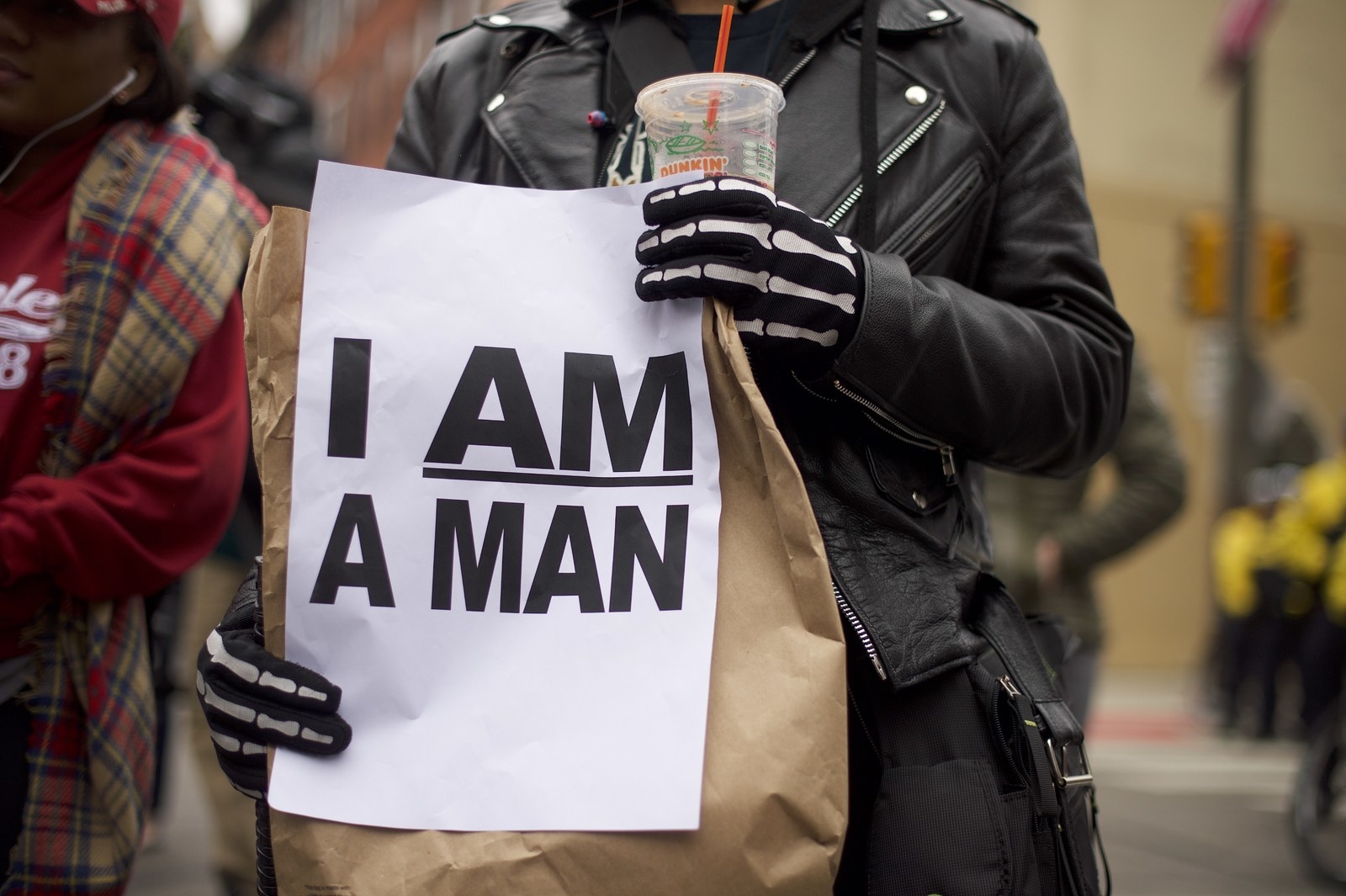 After the video of the men being taken away in handcuffs led to protests and a backlash against the coffee chain and police, the men decided not to pursue a lawsuit against the city. Instead, they released the city and its employees from any and all claims in exchange for the symbolic $1 apiece and the pledge of $200,000 to start a new foundation.
Though the grant will fund the program for only a year, Nelson said the goal is to continue to raise funds to be able to continue it in the future.
"This is not just something we want to do for a year with the grant that we are blessed with," Nelson said. "This is something we want to bring together — and get commitments — so people can ... raise money and continue this program, not just in Philadelphia but worldwide."
As part of the settlement deal, Nelson and Robinson's records were also expunged.
Starbucks CEO Kevin Johnson has said the company will "learn" from the incident, and the chain will close more than 8,000 stores and corporate offices in the US one afternoon in May to hold anti–racial bias training.