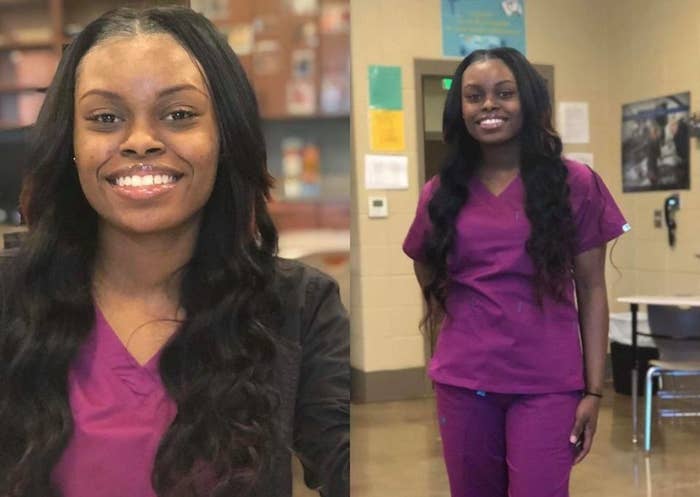 A high school student in Alabama was charged with manslaughter and illegally possessing a firearm for allegedly fatally shooting a classmate on campus.
Michael Jerome Barber, 17, was charged in the shooting at Huffman High School in Birmingham that killed 17-year-old Courtlin Arrington. He is being held in lieu of more than $75,000 in bail.
Authorities initially said the shooting may have been accidental, but have released few details about the investigation. However, Tamyah Lee, a senior at the high school, told BuzzFeed News that Michael had been robbed earlier in the week and brought the gun to school as a precaution. He was showing the gun to Courtlin in class when it discharged, Lee added.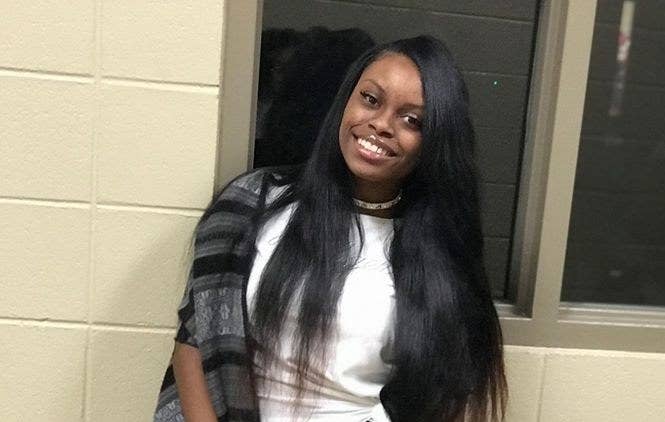 Superintendent Lisa Herring said in a press conference Thursday that metal detectors on campus were not in use at the day of the shooting.

Ruth Tolen, a senior and school president at Huffman High, told BuzzFeed News that Courtlin was a good friend with a "loving, kind, and positive attitude."

"She was coming out of high school as a certified nursing assistant, turning 18 in April, 3.5 GPA, and prom was just two weeks away," Ruth said. "She was an aspiring RN, graduating with honors, and has been accepted into numerous colleges. We truly adored and loved her."
Prosecutors said they expect justice to be "meted out to the person responsible" after the investigation wraps up.
"Our hearts go out to the family of Ms. Arrington, all of her friends, and those whose lives would have been changed through her nursing dreams had this event not occurred," the Jefferson County District Attorney's Office said in a statement. "This is a parent's worst nightmare. We expect the charges will be heard through the court system and justice meted out to the person responsible."