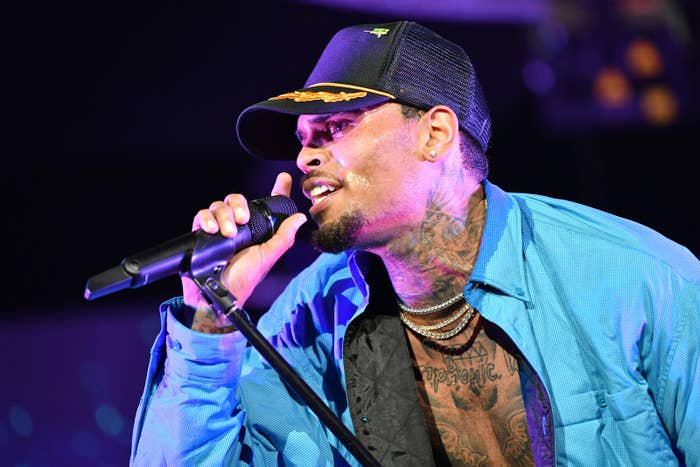 Singer Chris Brown was arrested Thursday night in Florida, after performing at the Coral Sky Amphitheatre in West Palm Beach.
According to records from the Palm Beach County Sheriff's Office, the 29-year-old performer was arrested on an outstanding out-of-county warrant and released after about an hour when he posted bail of $2,000.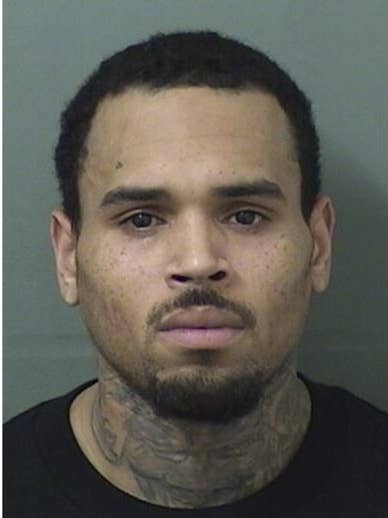 The warrant was for a felony battery charge in Hillsborough County, Florida, and Brown was booked into the Palm Beach County Jail.

BuzzFeed News has reached out to Brown's lawyer for comment.

Brown has had several prior run-ins with the law, including an incident in 2009, when he was charged with physically assaulting his then-girlfriend, Rihanna. At the time, Brown was charged with felony assault and making criminal threats, and pleaded guilty. He received five years probation and community service.
In 2013, Brown was arrested and charged with felony assault, along with a bodyguard, following an alleged fight in Washington, DC. The charge was subsequently reduced to a misdemeanor.
Also in 2013, Brown broke his mother's car window during a therapeutic session while undergoing rehab, leading to his expulsion from the program. A judge then ordered him to enter a different rehab facility.
Then in 2016, Brown was arrested on a charge of assault with a deadly weapon.
Following his arrest, a post to Brown's Instagram page said that he'd be performing his next show in Tampa Friday. "What's NEW🙄????? Show tomorrow!!!!" the caption said.