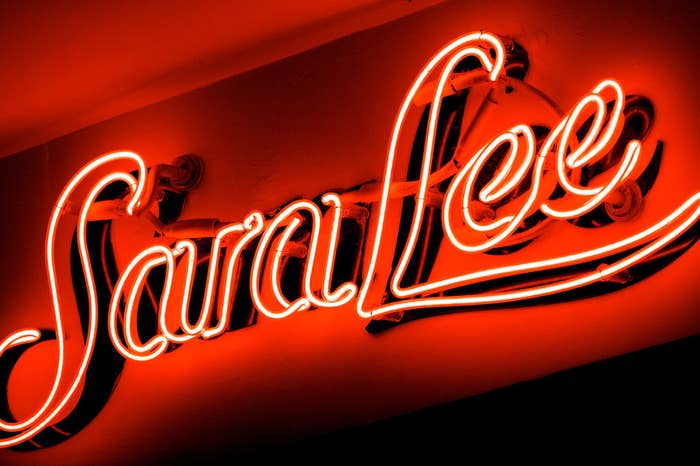 The company formerly known as the Sara Lee Corporation will pay $4 million in fines, after the Equal Employment Opportunity Commission in Dallas found black workers there were subject to a racially discriminatory and unsafe work environment. The attorneys for the former bakery workers also successfully argued for a charge of "environmental racism," meaning the employees were subject to a hostile work environment (in this case, hostile to their health) that was not altered or made better due to their race.
Employees at the Paris, Texas, plant, which was shuttered in 2011, experienced racially offensive comments and graffiti at their workplace each day, including references to black workers as "boy" and "nigger" from white co-workers and supervisors, the commission found in a two-year investigation. Some employees drew caricatures of apes, lynchings, and the phrase "KKK" on the factory's bathroom walls, according to a separate federal lawsuit, CBS reported. The EEOC will hold a press conference at the Earle Cabelle United States Federal District Court in Dallas later this morning with more details.
The agency also found that black workers were disproportionately exposed to asbestos, toxins, and black mold, while white workers were given promotions and put on jobs away from these hazards, supporting the claim of "environmental racism."
"One of the cake lines was nicknamed the 'cancer line,' because so many people were getting sick," said Sara Kane, one of the workers' attorneys, of the law office Valli, Kane & Vagnini.
In November 2011, the Sara Lee Corporation sold the Paris, Texas, facility, and in 2012, the company began operating under the Hillshire Brands name in North America, as part of a rebranding effort. A subsidiary of Tyson Foods, Chicago-headquartered Hillshire owns brands such as Jimmy Dean sausages and Ball Park franks.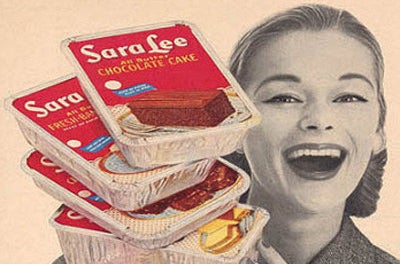 Tyson Foods spokesperson Worth Sparkman told BuzzFeed News the company is "committed to treating our team members with dignity and respect and have a policy against harassment and discrimination," noting Tyson Foods requires annual training and offers a toll-free help line for workers to report any concerns without fear of retaliation.
"While we don't agree with all of the allegations in this case, we oppose any unlawful discrimination in the workplace and believe it makes sense to resolve this matter," Sparkman wrote in an email.
When asked which allegations the company disagrees with Sparkman said, via email, "We'll point out that any alleged conduct in this case occurred before portions of Sara Lee were acquired by Tyson Foods in 2014."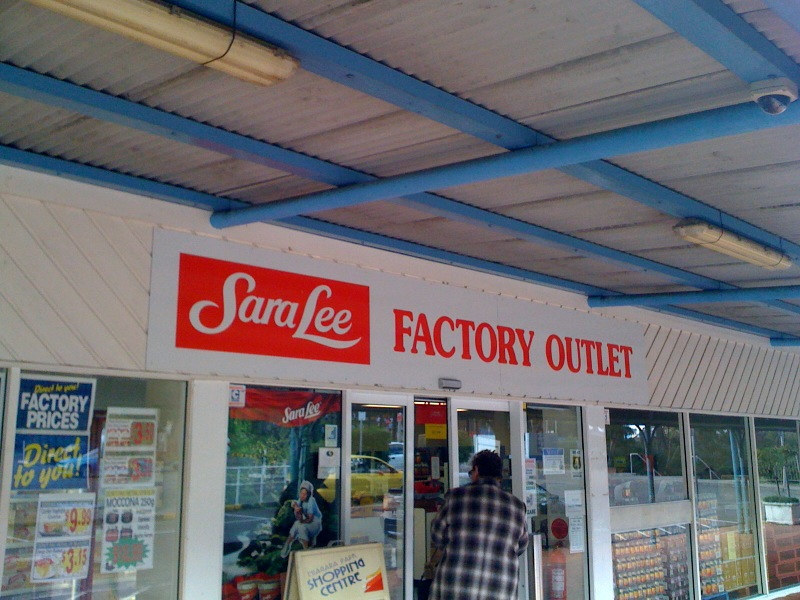 In its filing of the discrimination suit in July, the EEOC sought the formulation of policies to prevent and correct race discrimination, in addition to damages for affected employees.
"We hope to see Sara Lee and Hillshire Brands take effective steps to address racial harassment in its plants," said EEOC trial attorney Meaghan Shepard at the time. "Sara Lee failed to adequately protect its black employees from a racially hostile work environment."
"The bad seeds of racial animus planted in the workplace cannot be allowed to spread over time and to choke out mutual respect on the job," EEOC Dallas tegional attorney Robert A. Canino said in July. "Racism must be uprooted by decisive action to cultivate equal opportunity."