Pitch Perfect star Rebel Wilson took to Twitter on Saturday to join the chorus of famous women sharing their experiences of sexual harassment in Hollywood.
Wilson detailed two horrific incidents in which she said men crossed the line with her, but she opted not to name the offenders.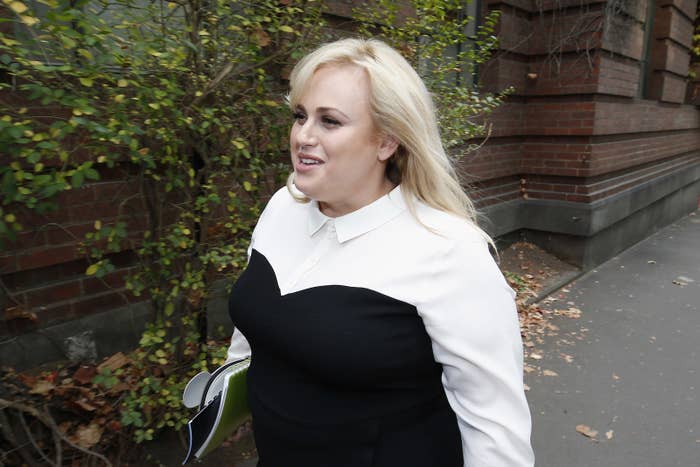 Wilson first tweeted that she'd been out of the US when sexual assault and harassment allegations against Harvey Weinstein and others in the industry first broke, adding that it had been "so hard" to hear the stories from afar.

"As you guys know, I'm a pretty strong and confident person but even I have a story to tell," she wrote.
In one story, Wilson said a male star "in a position of power" asked her to anally penetrate him with her finger, while others tried to film and laughed.

"I called my agent immediately and my lawyer made a complaint with the studio — basically to protect myself that in the event something similar ever occurred I'd be able to walk out of the job and not obliged to return," she wrote.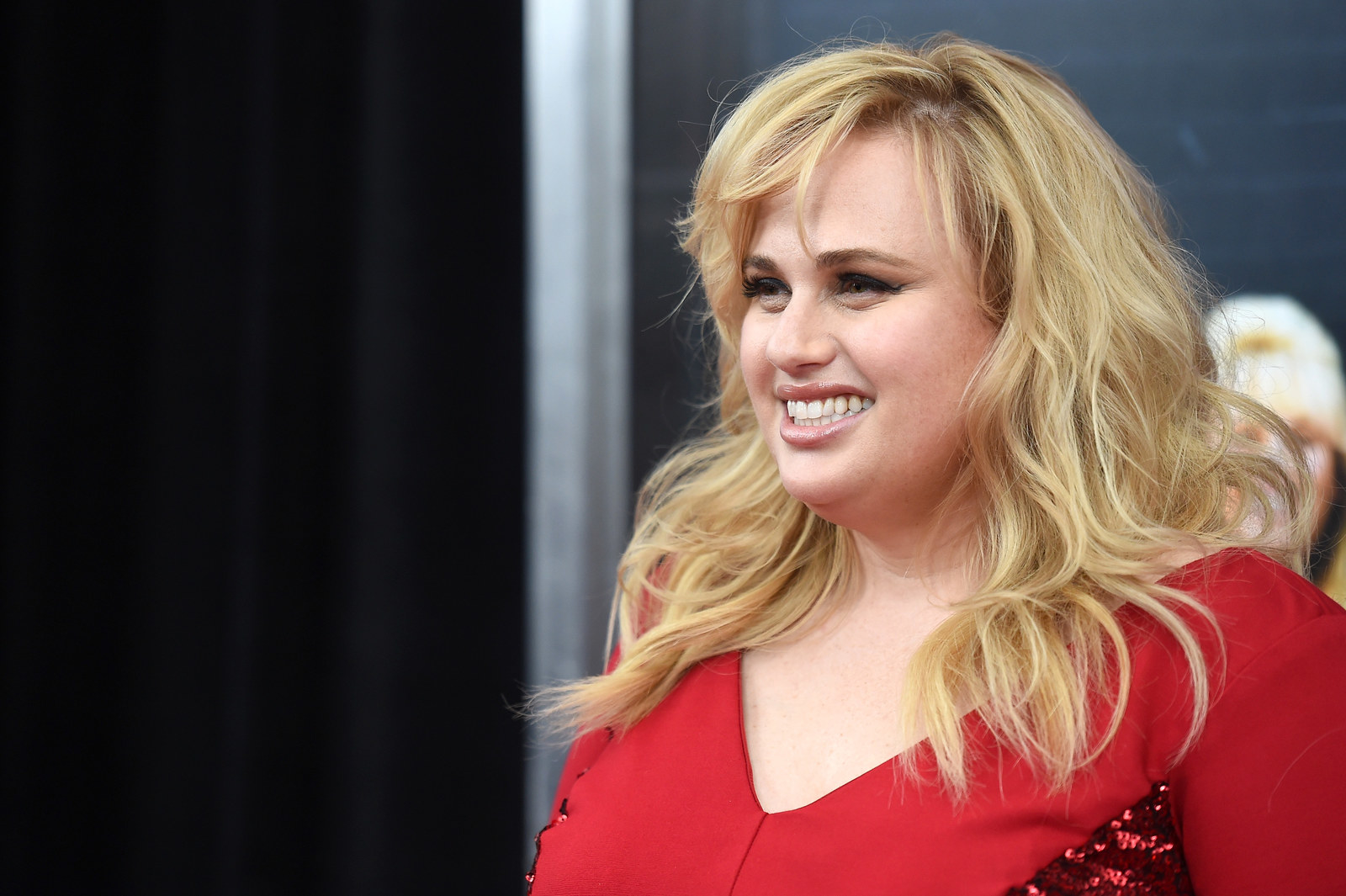 Later, Wilson said she was threatened by one of the star's representatives, adding that the whole incident was "disgusting."
She said she had shared the story with "hundreds of people" in the industry to warn them about the man.
Wilson also detailed a separate incident in which she said a top director invited her to a hotel room, only to have the meeting interrupted by a call from his wife, berating him for "sleeping with actresses."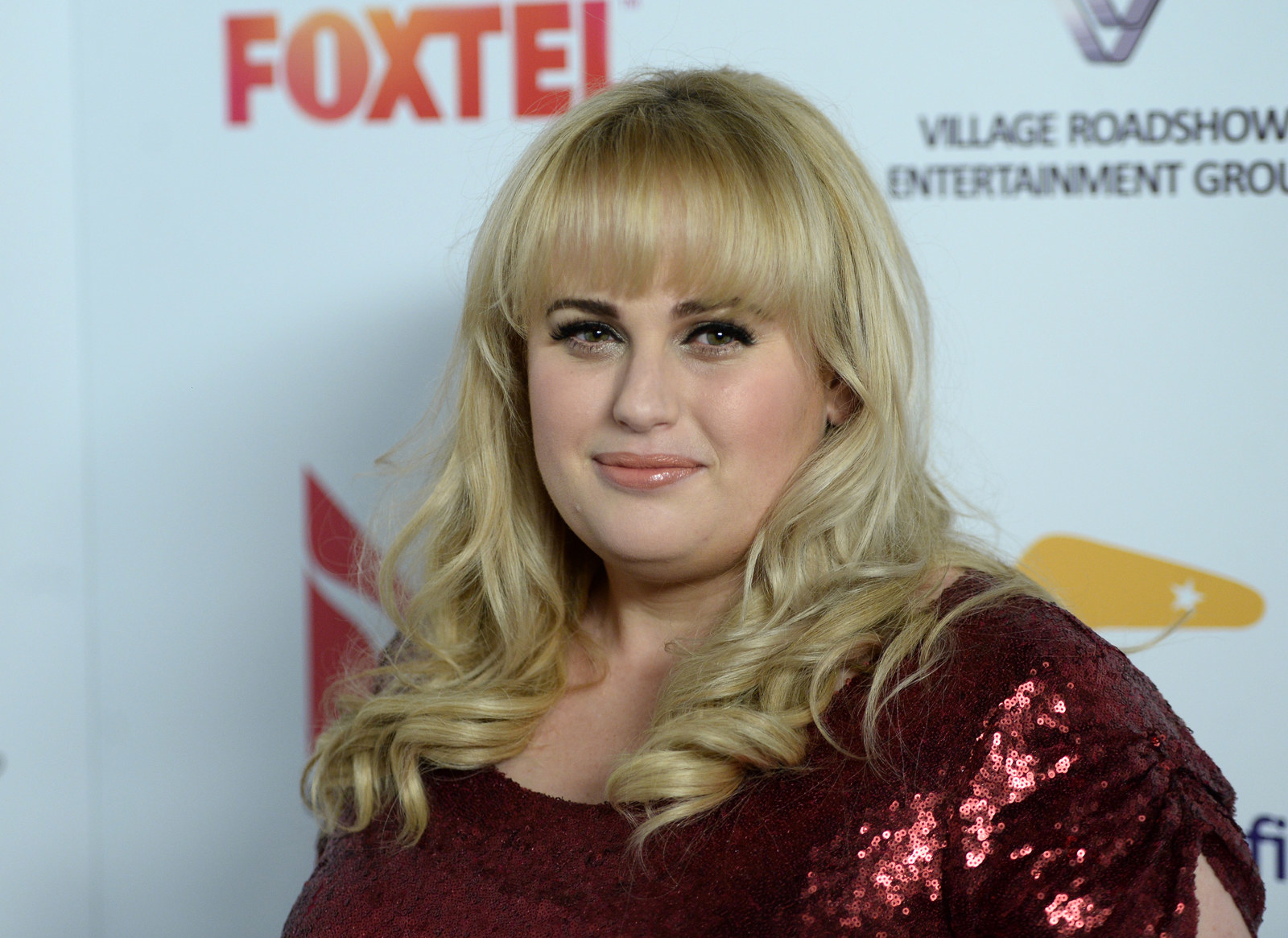 "I was so naive the thought of anything happening apart from 'work talk' didn't even cross my mind," she wrote.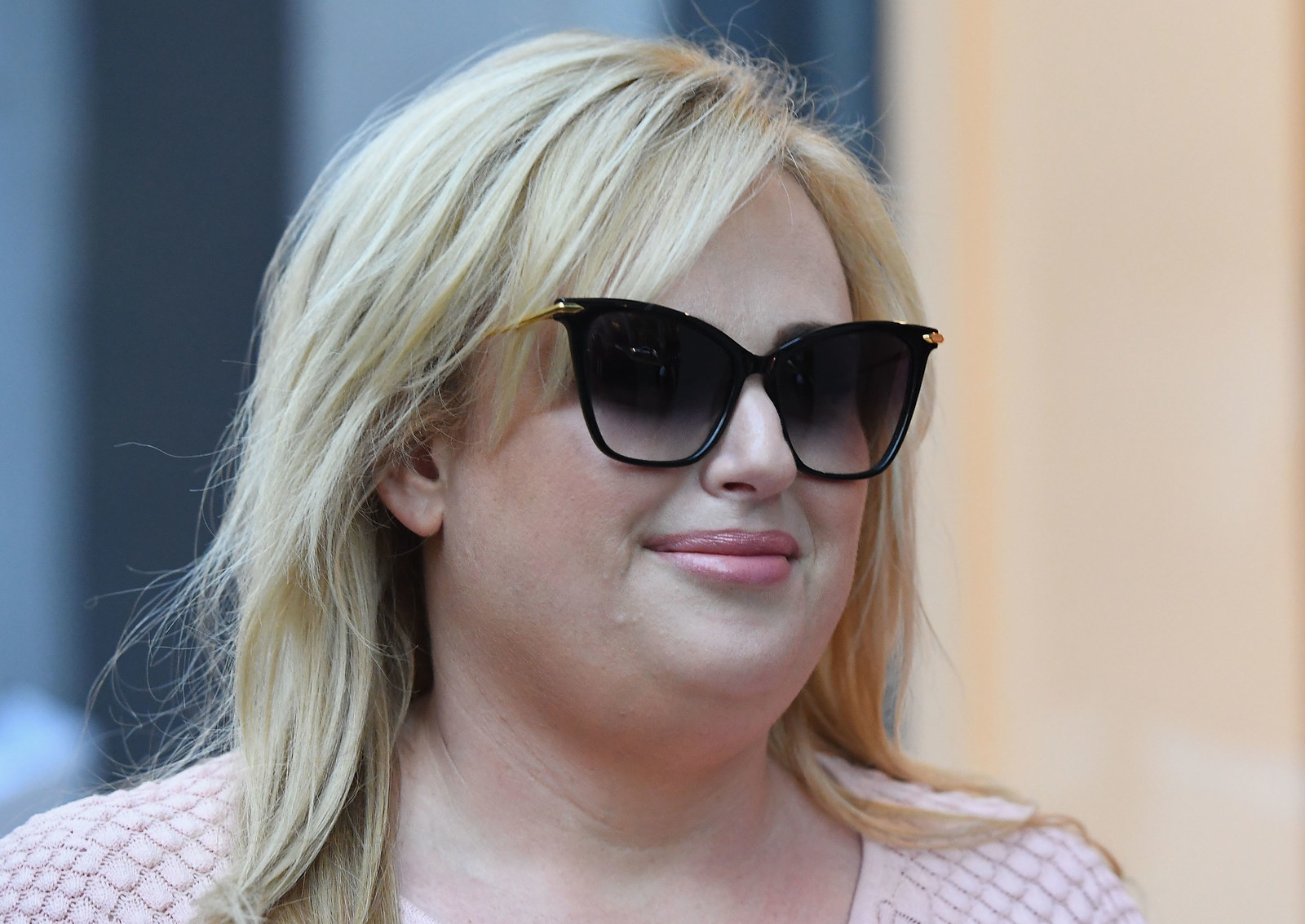 Wilson added that she feels lucky to have grown up in a "pro-female environment" with a "strong sense of self."
She concluded by stating that she will no longer be "POLITE," should she witness similar behavior in the future.
BuzzFeed News has reached out to Wilson's representation for additional comment.