One Of America's Priciest Restaurants Short-Changed Its Servers On Tips
Per Se, where a dinner will run you upwards of $300, will distribute $500,000 in compensation to current and former employees after striking a deal with the New York Attorney General.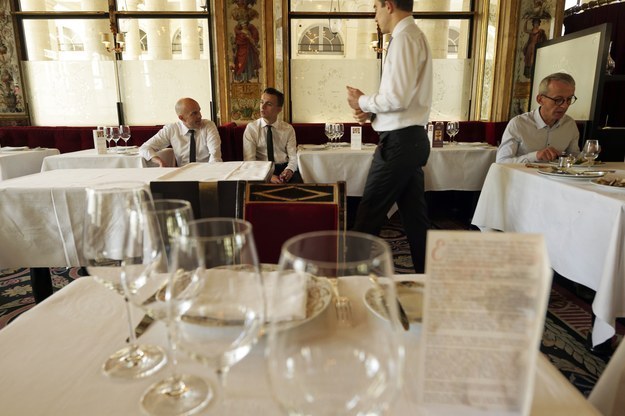 Per Se, the Manhattan eatery with $300-plus prix-fixe menus, will pay hundreds of thousands of dollars to current and former staff after an investigation by the New York Attorney General found the restaurant violated New York labor law.
The restaurant misled customers booking special private and group dining events by including a 20% "service charge" to the bill. Customers may have believed that fee was going to the wait staff, according to the investigation, when in fact it went into company coffers.
From January 2011 to late 2012, waiters and service staff didn't see any of the "service charge" as tips, the settlement between the attorney general and Per Se shows. Though reasonable customers could think this charge referred to gratuity, it said, the money was not distributed to workers after the events.
Instead, the fee went towards the restaurant's general expenses, including "cost of goods, rent, marketing, utility, maintenance, and employee wages and benefits, among other things," the agreement states.
That's in violation of the Hospitality Wage Order, a state labor law that went into effect in January 2011, which requires an employer to prove, "by clear and convincing evidence" that notification "is sufficient to ensure that a reasonable customer would have understood" that these kind of service charges are not tips.
Here's how Per Se's notification read:

The investigation found Per Se did not explicitly inform customers that this service charge was an administrative fee. It also found that, during this time, members of Per Se's private dining staff referred to the 20% charge as being for "service" or "gratuity" in emailed questions from prospective customers.
In September 2012, Per Se changed the language on its bills.
Here's how the new language reads:

In the next 30 days, Per Se will create a list of current and former employees entitled to resolution, determine a formula for payment (subject to approval from the office of the attorney general), and send out checks, the agreement said.
It will also place a notice on its website asking employees who worked at the restaurant from January 2011 to September 2012 to contact Per Se to determine if they're eligible for compensation.
"Our employees were never short-changed and no monies intended for employees were withheld," Per Se said in a statement to BuzzFeed News. "Our employees are among the best compensated in the restaurant industry because they are the best in the business."
The company said a waiter at Per Se makes about $116,000 a year, including overtime and tips. "This matter relates to the words that Per Se used to describe its private dining operational charge during a 21-month period three years ago," the company said. "Per Se revised this language on its own, well before it ever heard from the AG's office, and has been in compliance for nearly three years."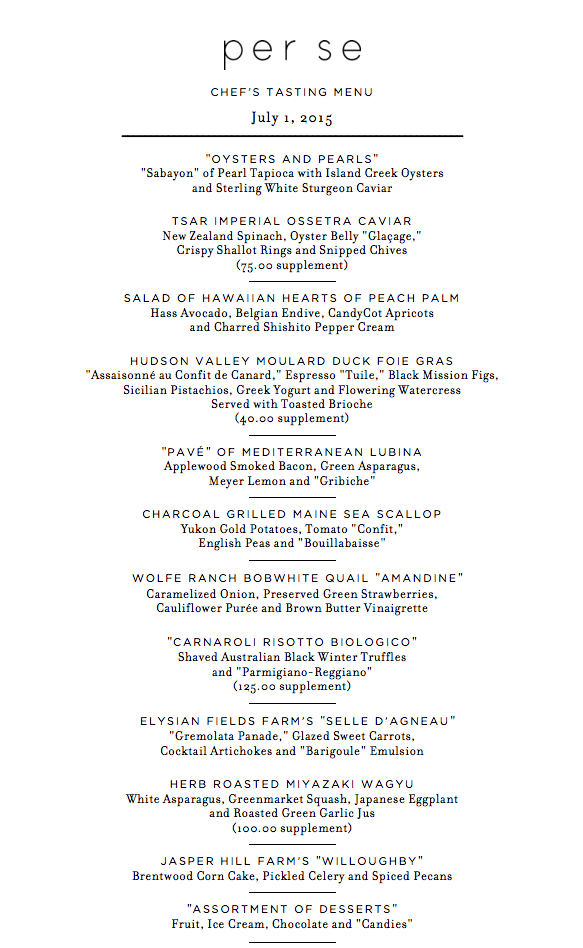 Updated with statement from Per Se.