As former FBI Director James Comey testified before Congress Thursday, bars across the country opened their doors for viewing parties.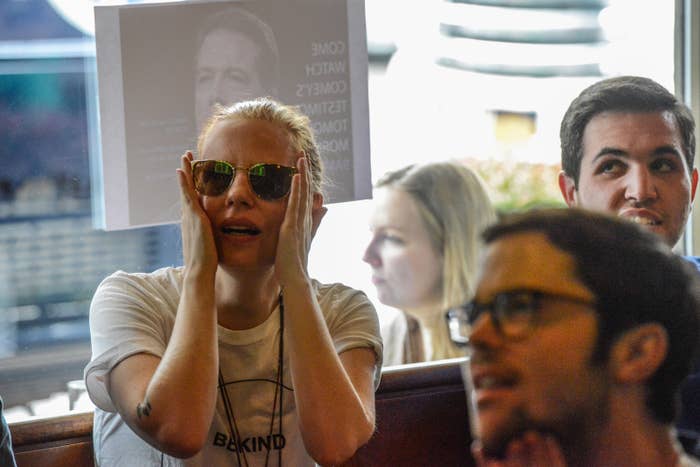 The result was faces like this one.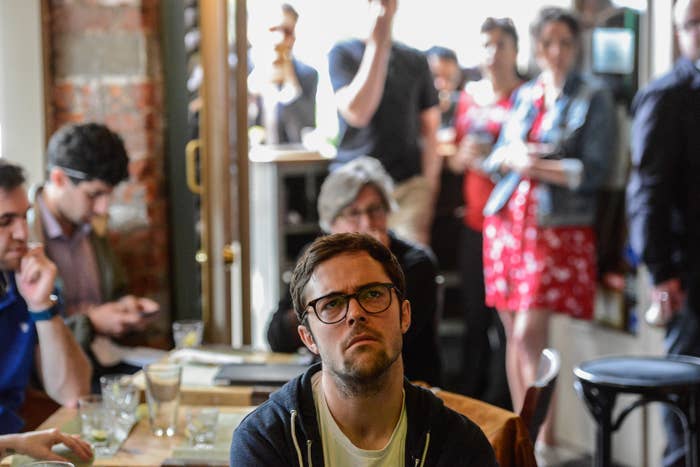 And this one.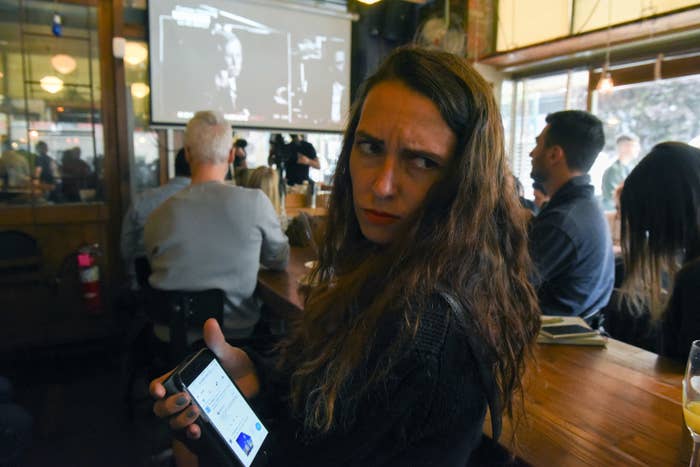 Hands to mouths.
Furrowed brows.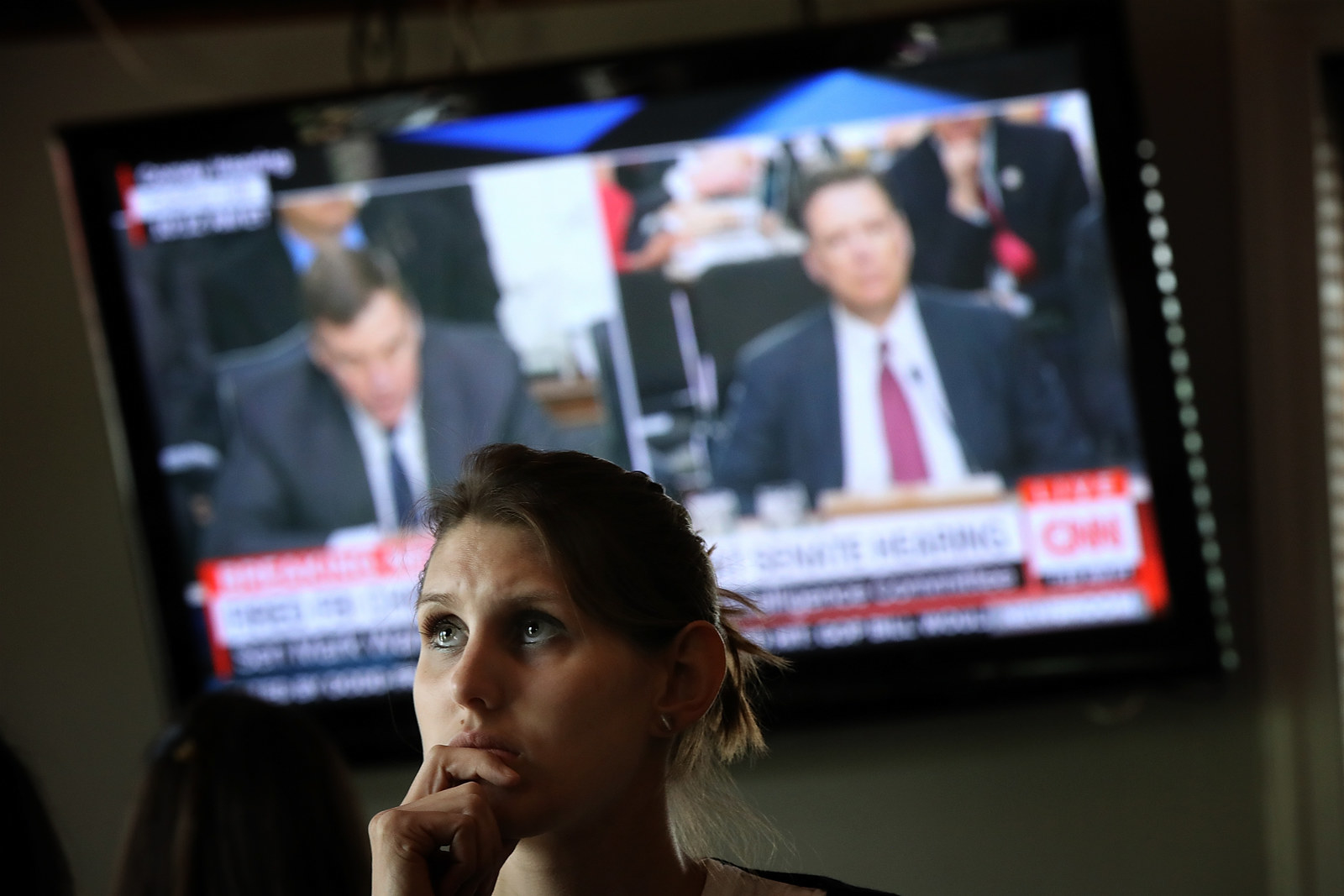 Quizzical gazes.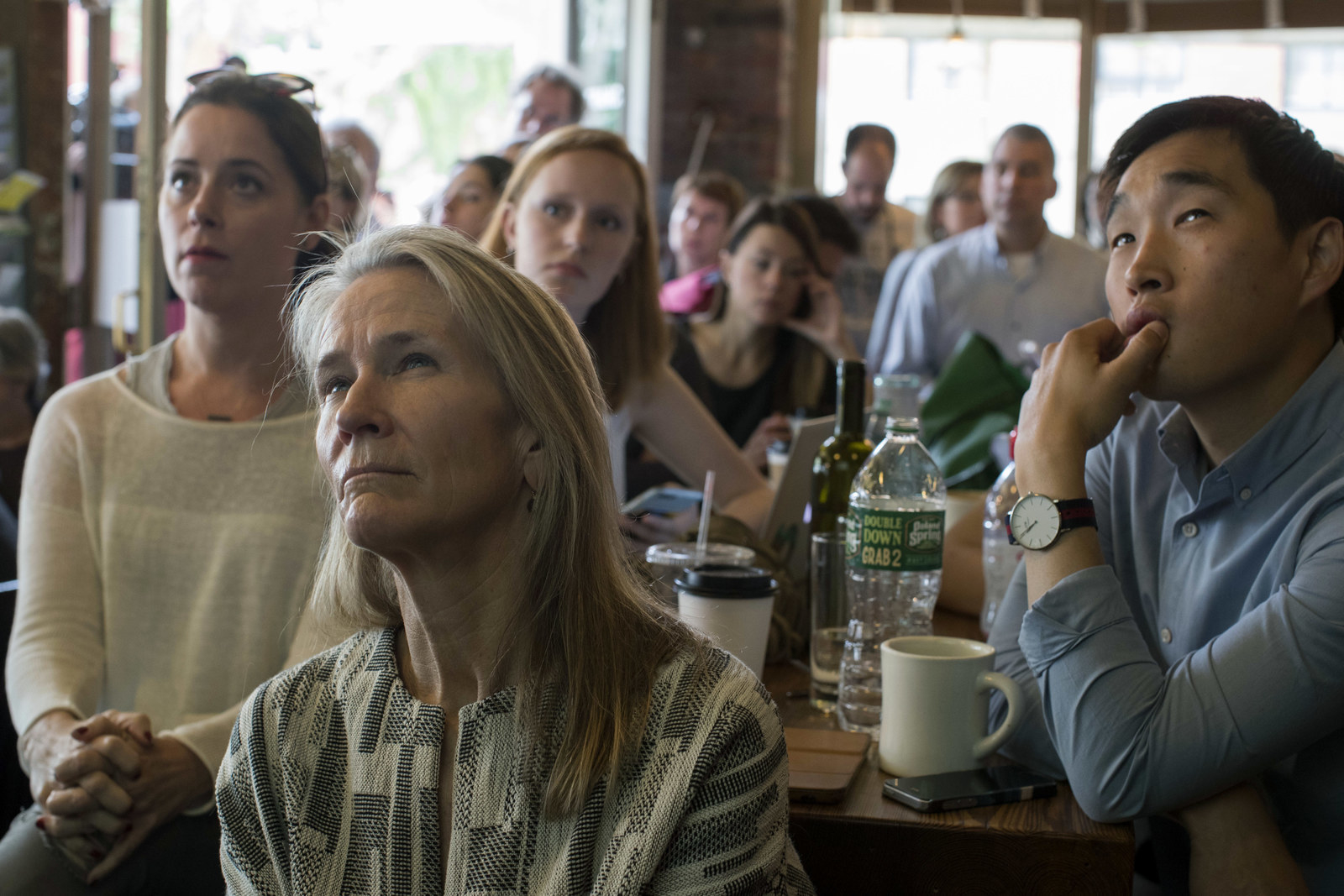 Bystanders in New York stopped to watch on the street.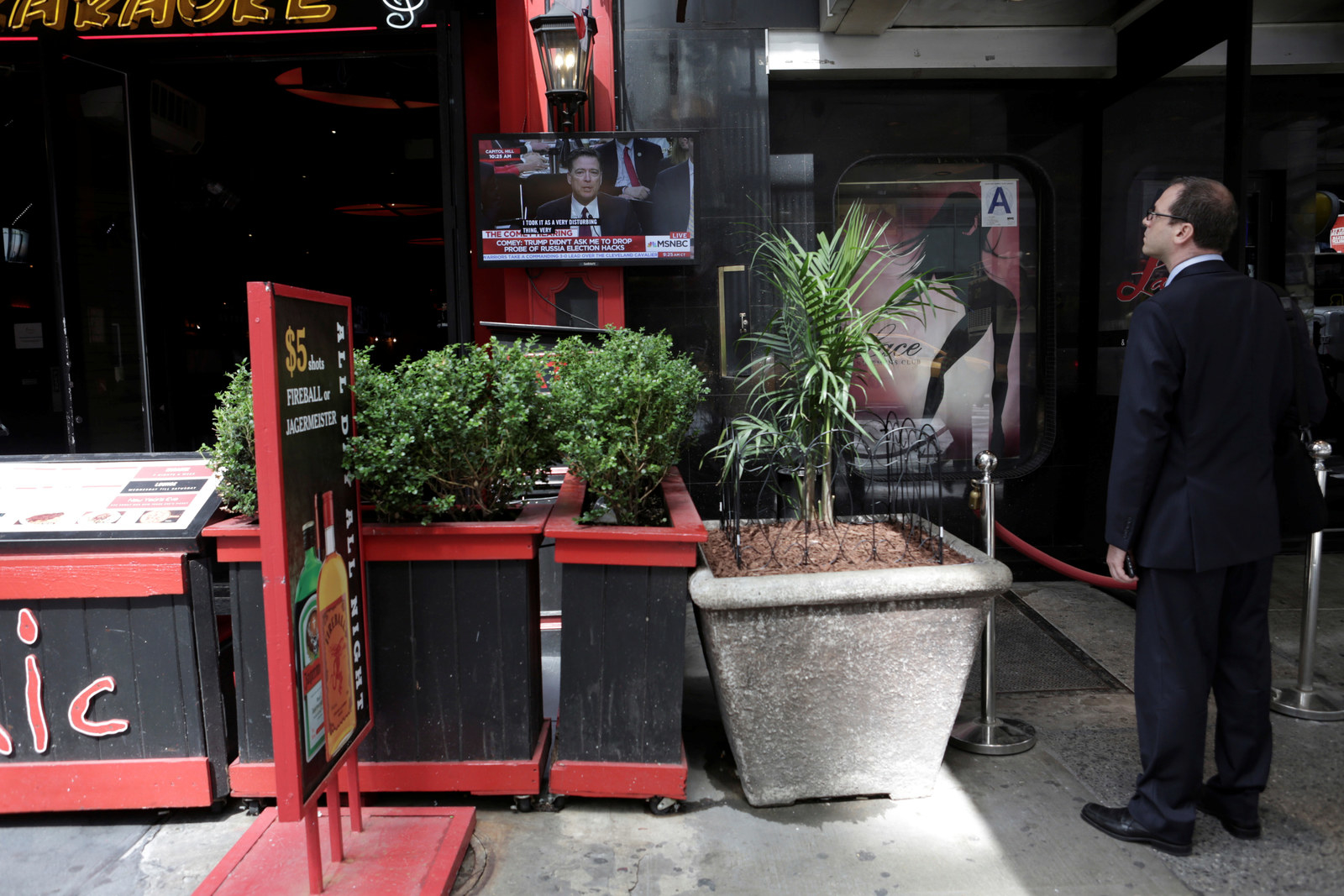 El Rey de las Fritas broadcast the testimony in Miami.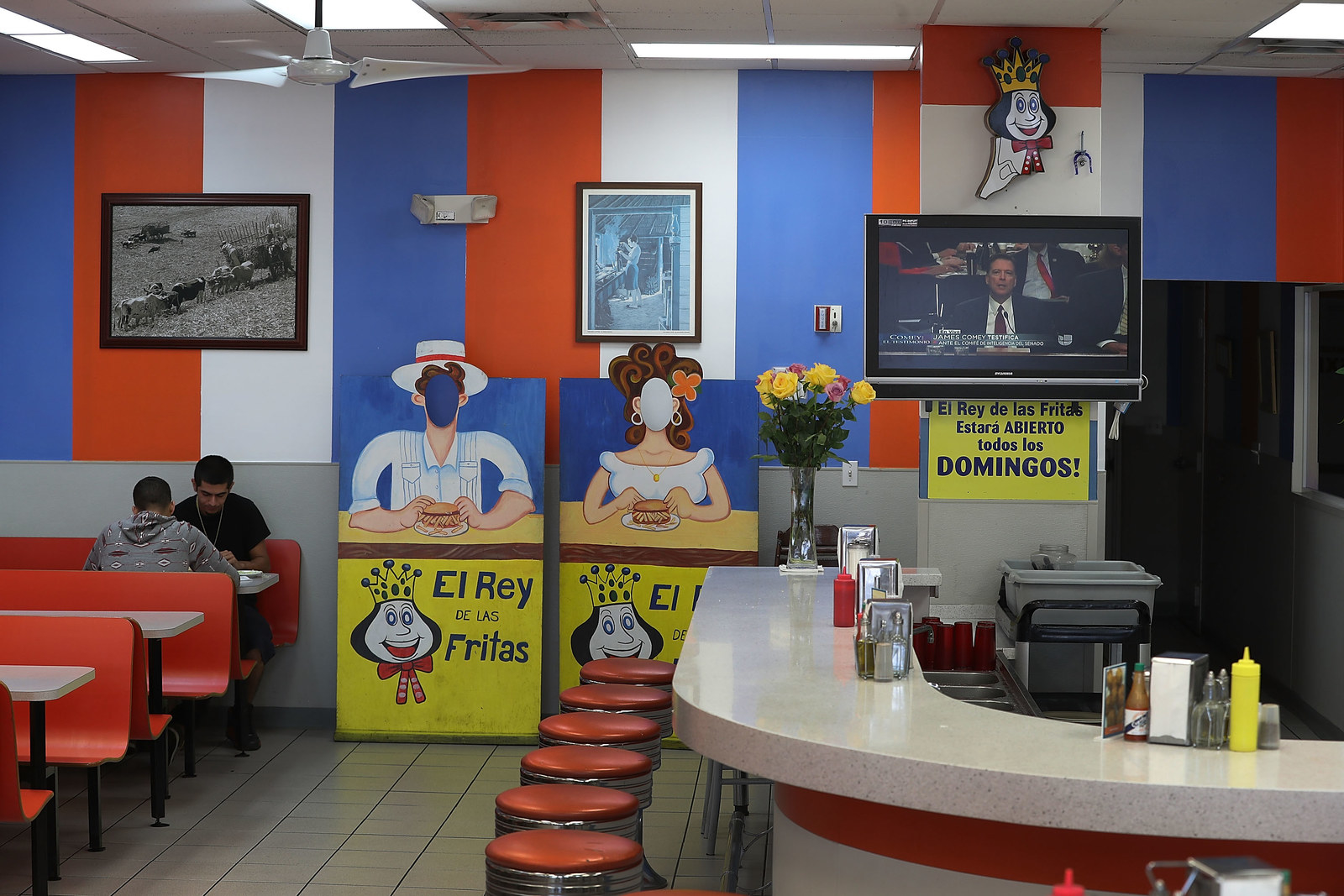 Though it didn't draw a crowd.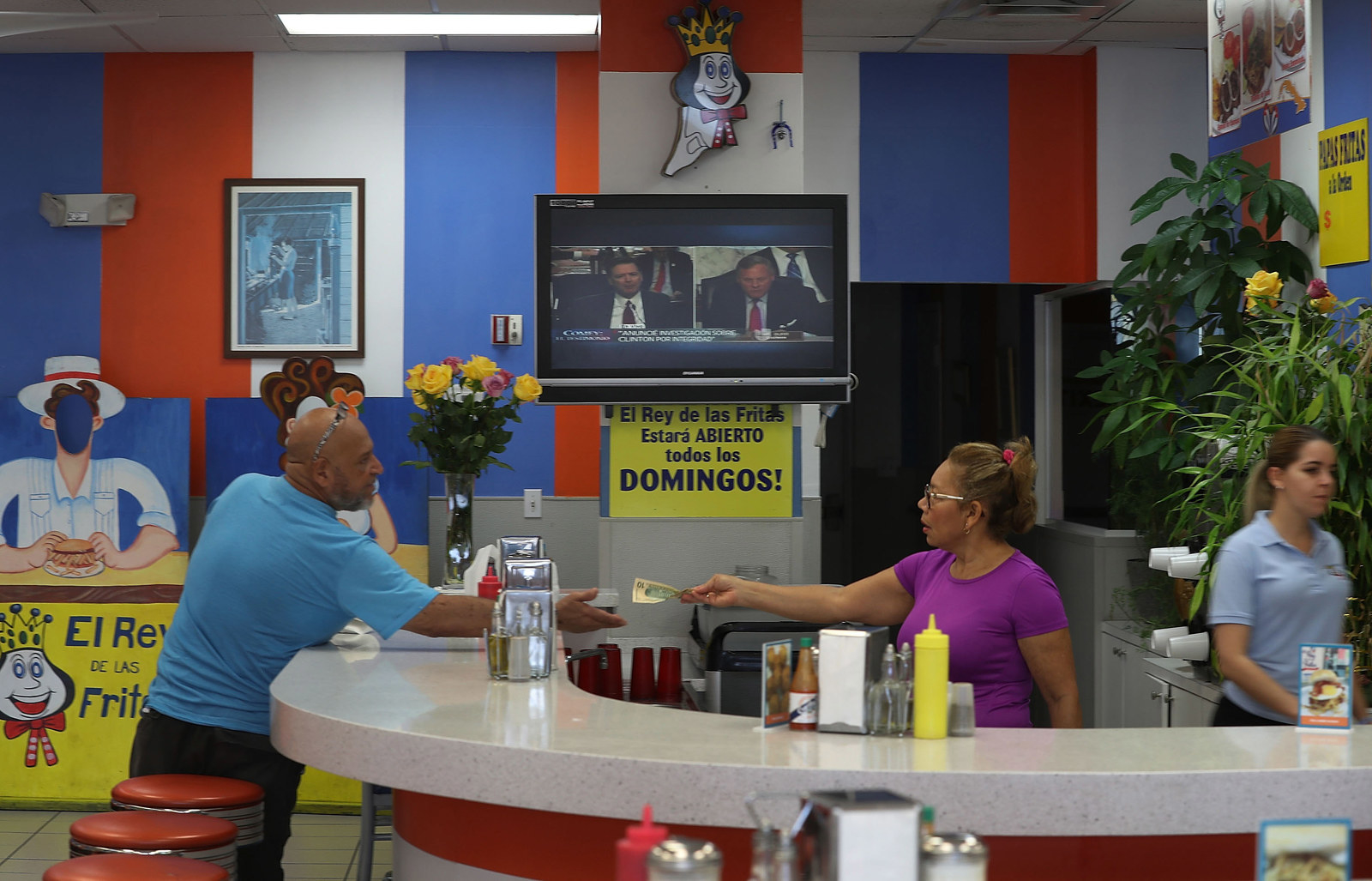 A Miami laundromat also tuned in for its customers..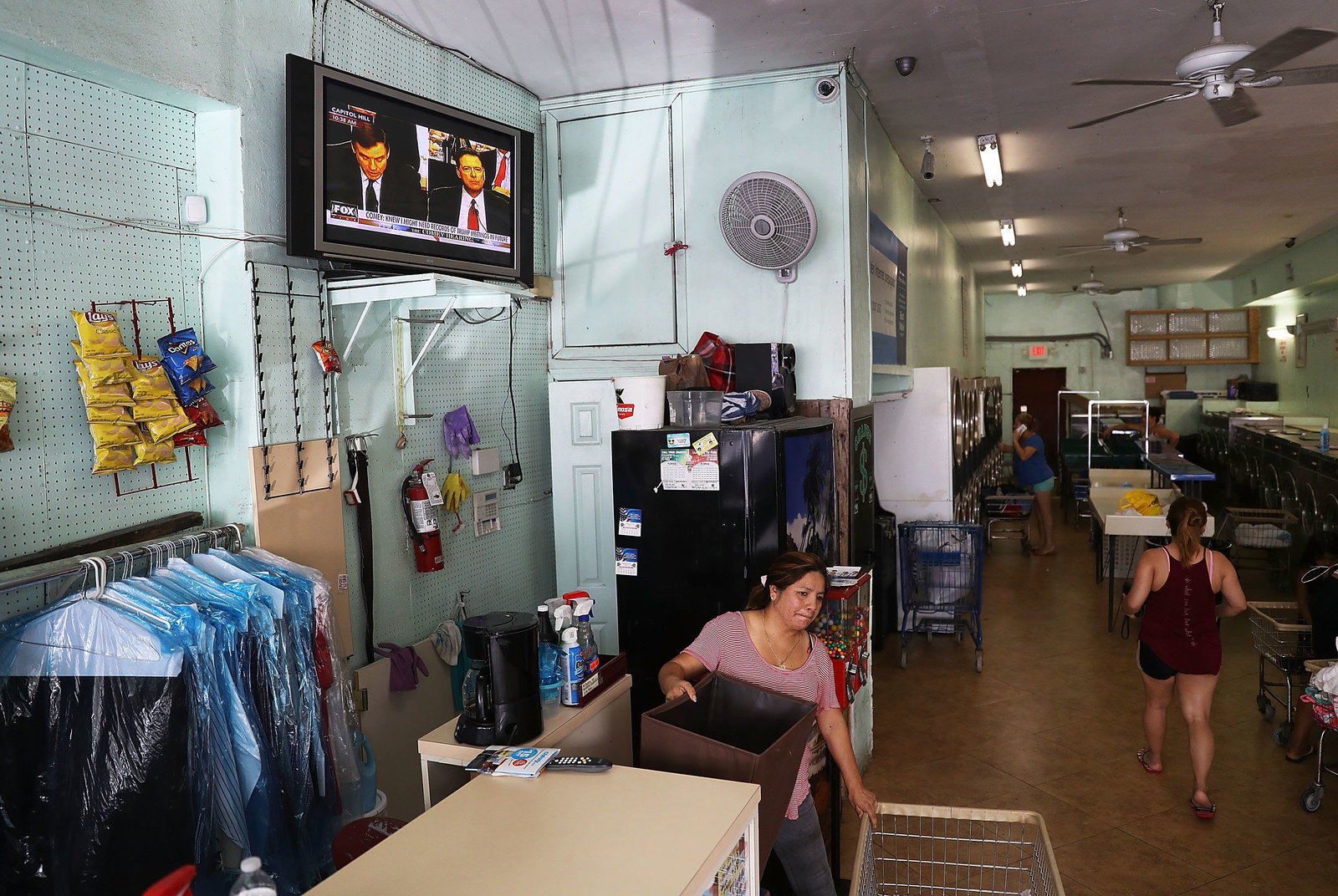 ...who watched the televised testimony throughout the morning.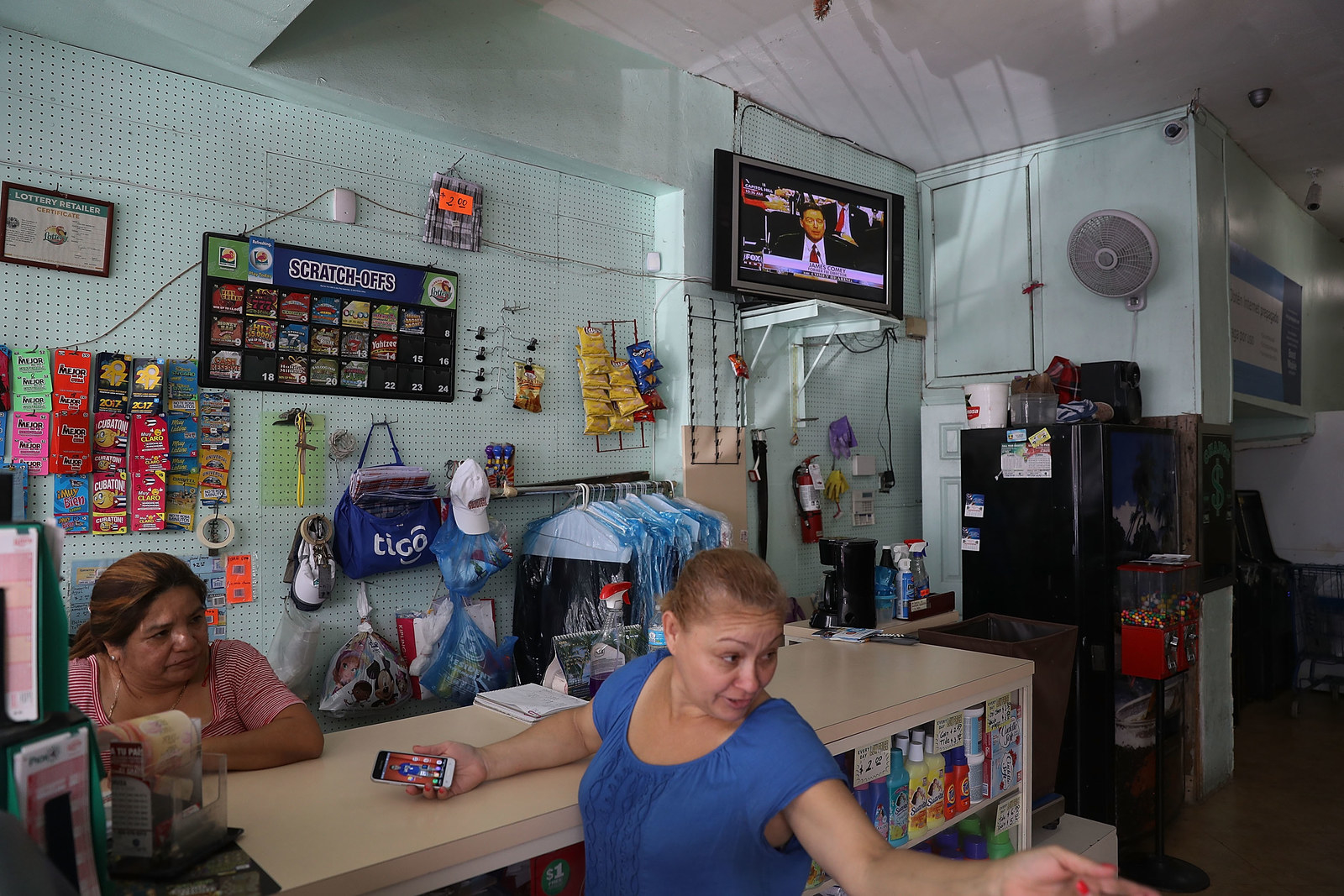 Patrons flocked to San Francisco's red-lit Ace's Bar early to watch...
...where reactions varied.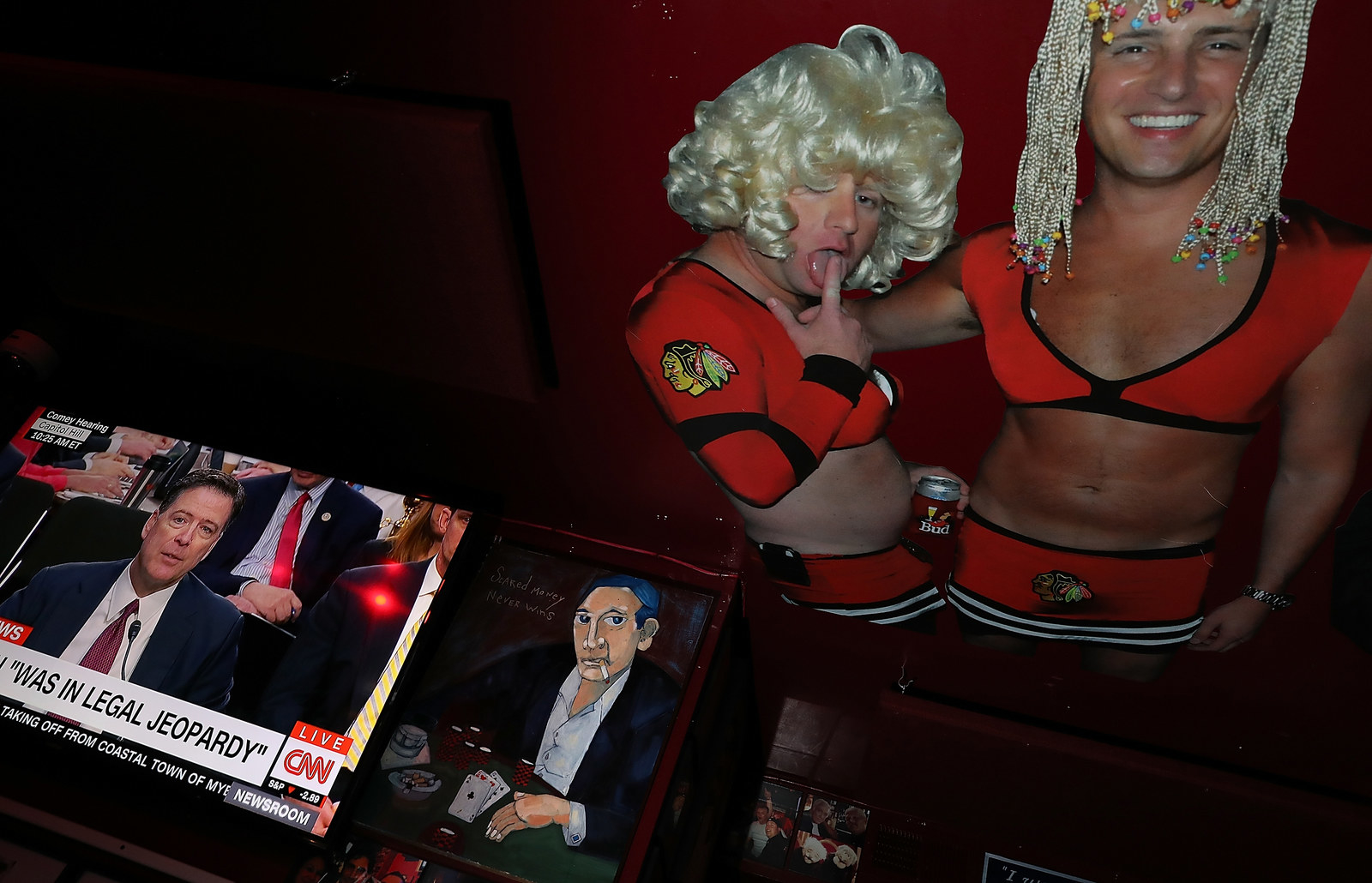 At Ace's in the city's Nob Hill neighborhood, a mix of around 25 spectators and regulars gathered to watch CNN.

Tommy Whalen, the bar's co-owner, said that while the New York-sports-themed bar — complete with seats from Yankee Stadium — opened every day at 6 a.m., it had roughly double the attendance it would have on a normal Thursday.
"We had some regulars that come in the morning that wanted to see this. Obviously it's a really big deal," he said. "Usually you don't want politics in the bar, but if it's this big of a deal you can bend the rules."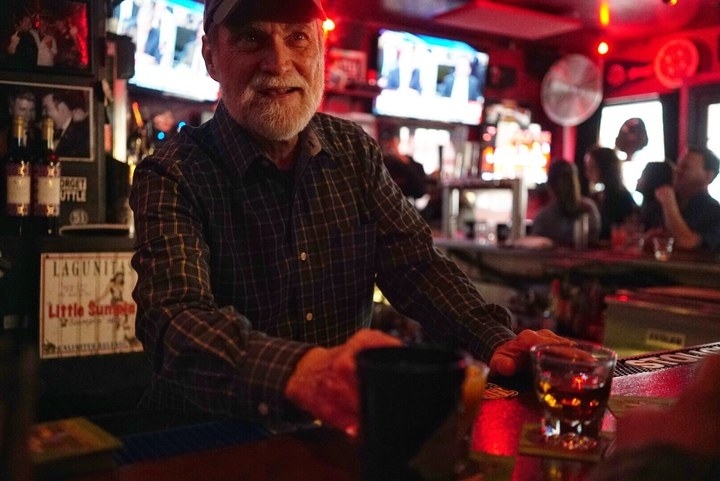 Whalen said that while the bar sometimes shows the news with the sound off in the afternoons, he has never shown a congressional testimony with sound before.
"It's never something that's that big of a deal and has the potential to impeach the president," he added.

Jason O'Hara, a 36-year-old Ace's regular, said he didn't know the Comey testimony was happening and only popped in to visit Whalen and the bartender.
"The only thing that comes on this early is soccer," he said.
CORRECTION
The subject of the captioned photo is Jake Russell. An earlier version of this post misstated his name.